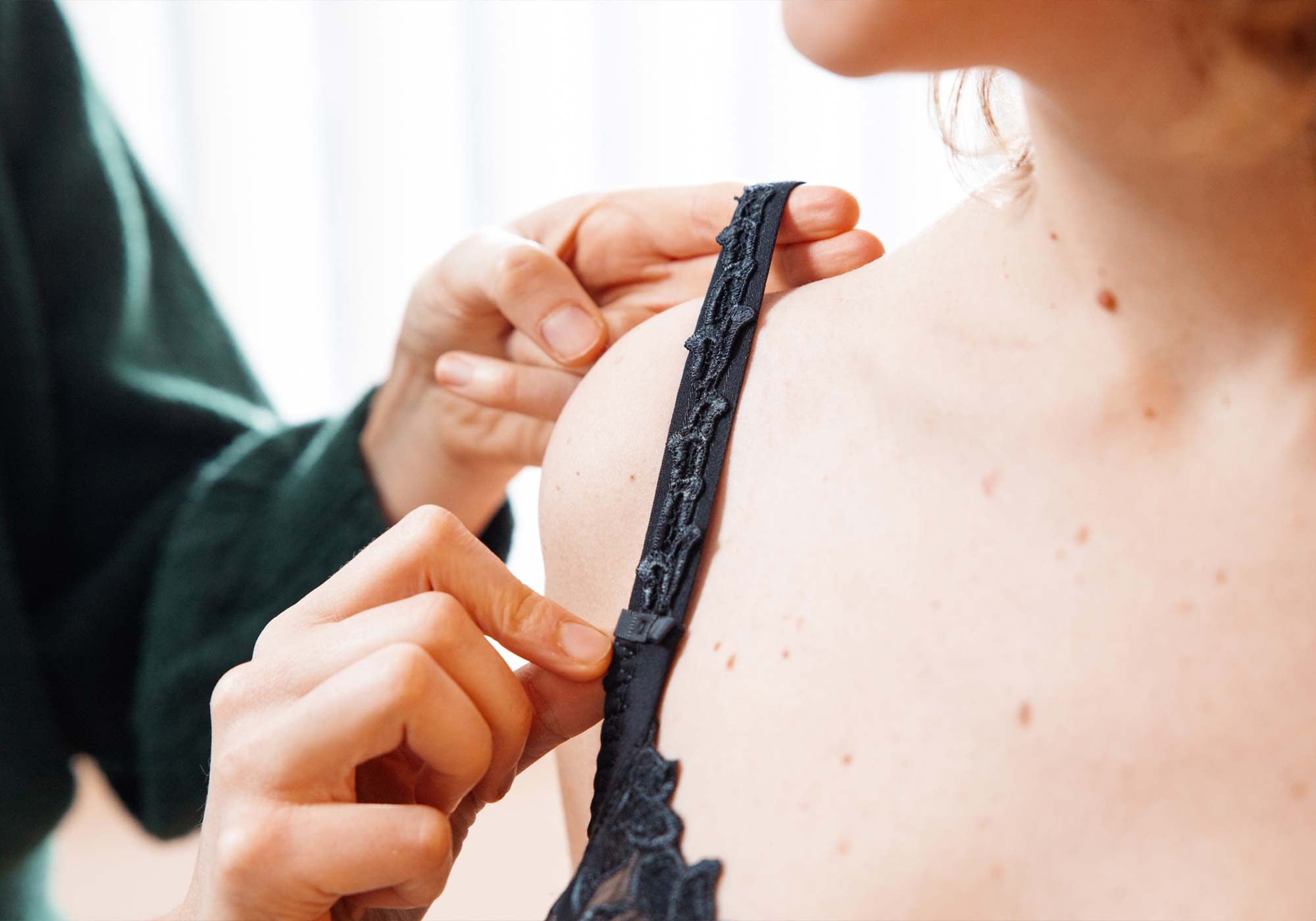 INTERNATIONAL BRA SIZE CONVERTER
At Illusions Lingerie, we know that finding your perfect bra can sometimes be a confusing and frustrating process. Not only does each brand fit differently with different measurements, but a bra size that once fit perfectly may now pinch and prod, leading to back pain and headaches.

But you don't need to put up with discomfort anymore - with the help of our bra size converter, you can decipher between international measurements and translate them into Australian sizing and say goodbye to fitting frustrations.
Bra Band Size Converter
Bra Cup Size Converter
HERE TO HELP
We pride ourselves on offering inclusive fittings for all, finding your perfect fit in anything from maternity to bridal undergarments. Once you know your ideal measurements, with the assistance of our bra size converter chart, you'll be able to translate any brand's size to find the fit that fits your body without needing to compromise style. 

Our aim is to decode the fitting process and ensure that every person feels confident and comfortable in their own skin. With the assistance of our Australian bra size conversion chart, we want to take the stress out of shopping, or bra shopping at least.
Still not sure?
We offer free in-store fittings with our team of professional bra fitters
to help you feel comfortable and confident.

FIND YOUR PERFECT FIT
Sizing can vary between lingerie brands. Most will have their own unique cut, which is why we recommend consulting our international bra size converter in conjunction with the brand's fitting notes. This way, you can feel confident in your skin and your purchase. 

We know that the correct fitting bra makes a big difference, not only to your personal comfort but also to your overall self esteem. And with this bra size converter, you won't have to spend hours trying on different brands to decipher which one works for you.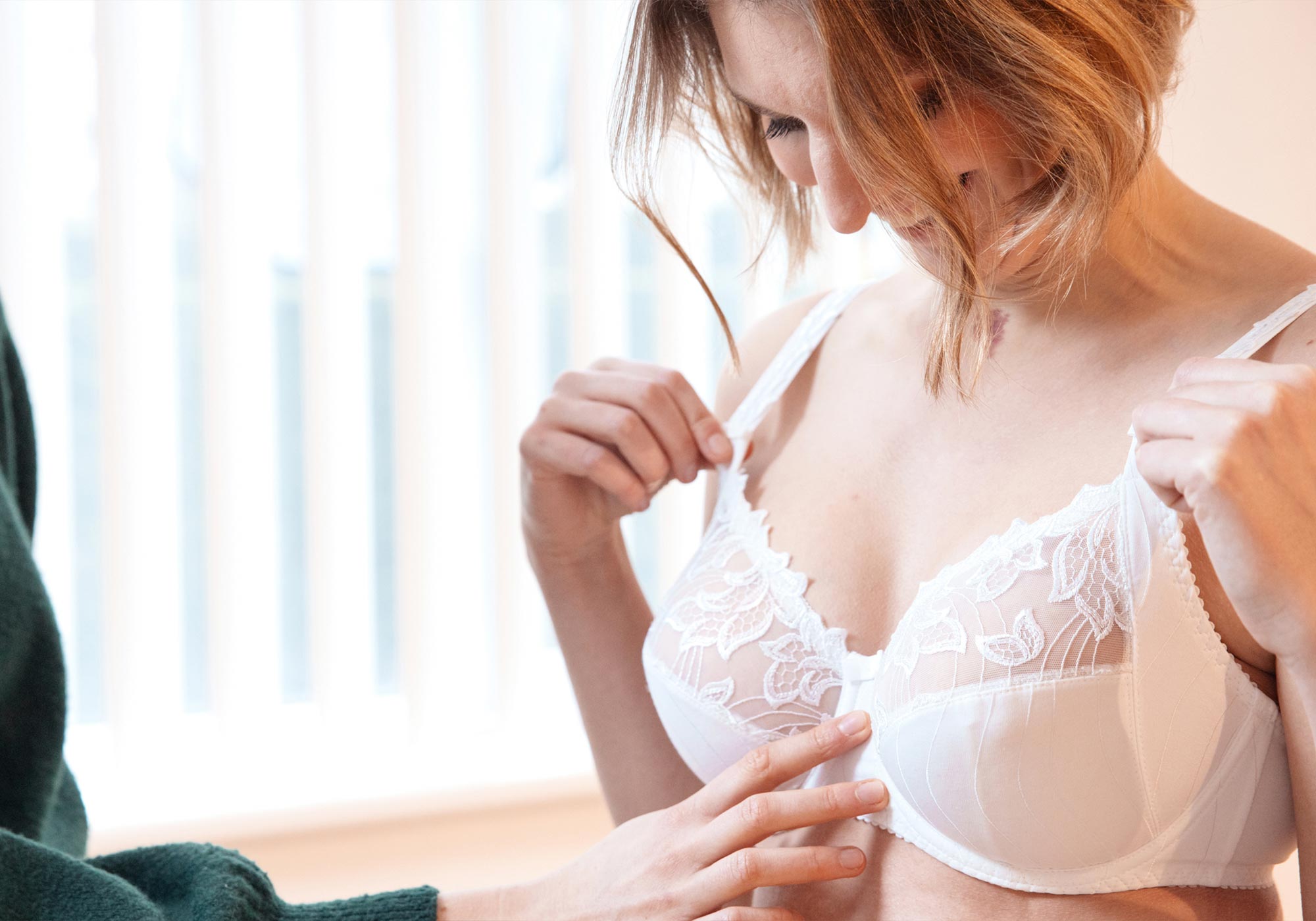 THE PLACE FOR
PROFESSIONAL FITTINGS
Have you ever found yourself in a bra with the perfect cup size, and yet the straps dig in? Perhaps when you get home at the end of the day, your skin is irritated, or you're constantly riddled with headaches or back pain. Our team is here to help put an end to this. 
The right bra should feel like a second skin; it should aid your confidence, not hinder it. So if you're ever unsure about your AU bra size, our professional bra fitters can help. Our team have the skills and experience to find the right size and style for you, so you can shop international bra sizes with confidence. 
Let Illusions Lingerie help you say goodbye to bra tag confusion and hello to feeling strong and secure. Visit us in-store today for your free professional bra fitting consultation.