Inclusive Bra Fittings in Melbourne
At Illusions Lingerie, we believe everyone deserves to look good and feel great in the skin they're in, that's why we work hard to create a safe and supportive shopping environment as well as professional bra fitting services that cater to all customers on the gender identity spectrum. When you visit us in-store, you'll be greeted with a warm welcome from our staff who are experienced in providing professional bra fittings that meet the unique needs of the LGBTIQ+ community.
We're here to help you look and feel your best.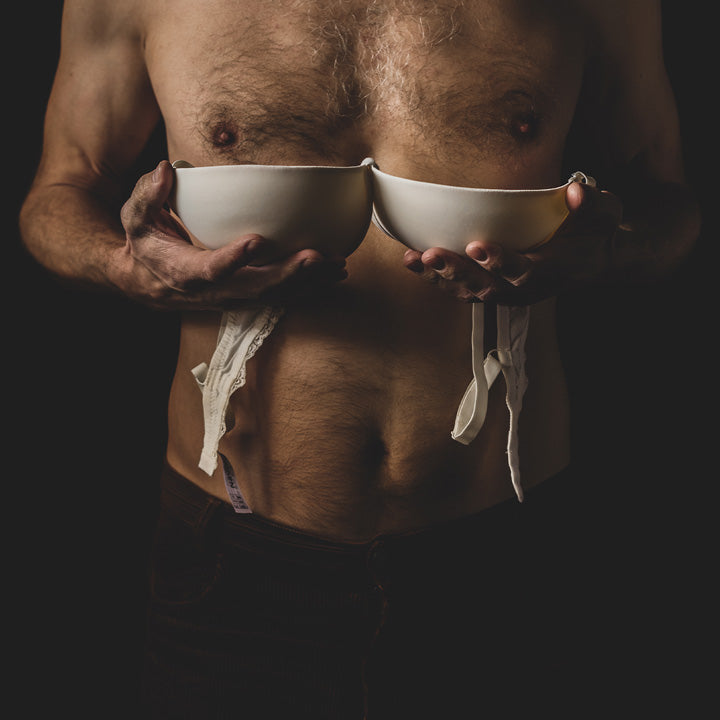 CROSS-DRESSING
We offer private fittings for men who wish to have a discreet lingerie fitting in store.
Learn More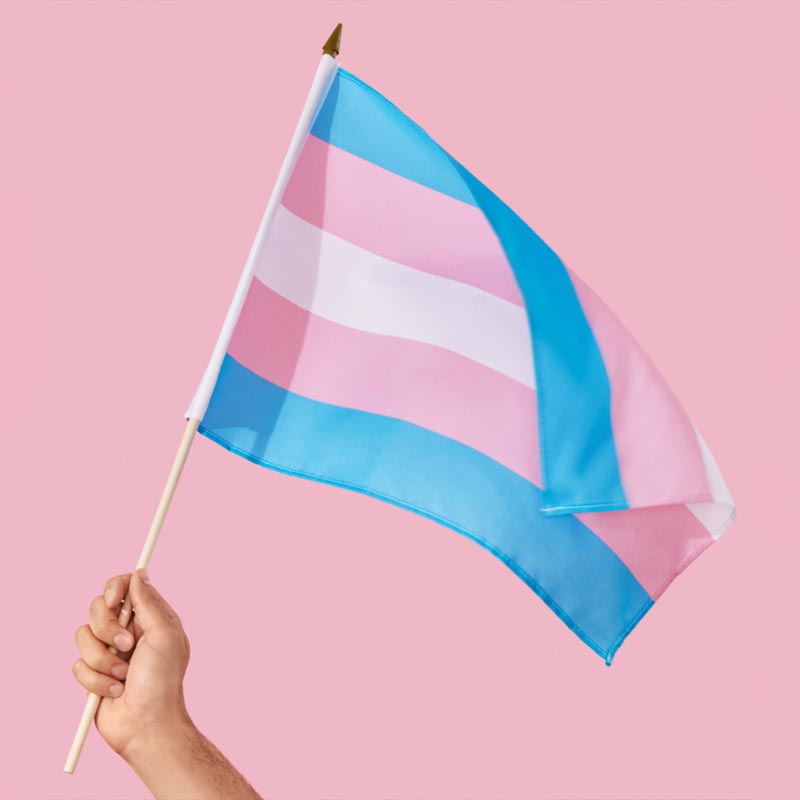 TRANSITIONING
We will do our best to fit you with the best lingerie for every stage of your transitioning journey.
Learn More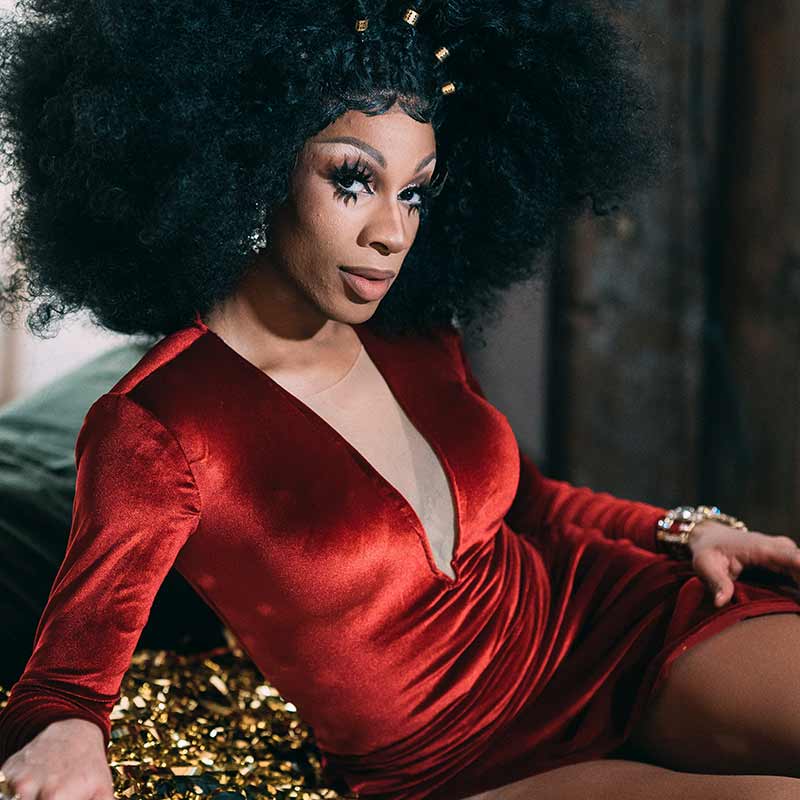 Drag
Putting on a show?
RuVeal yourself with the best
lift for your breast forms!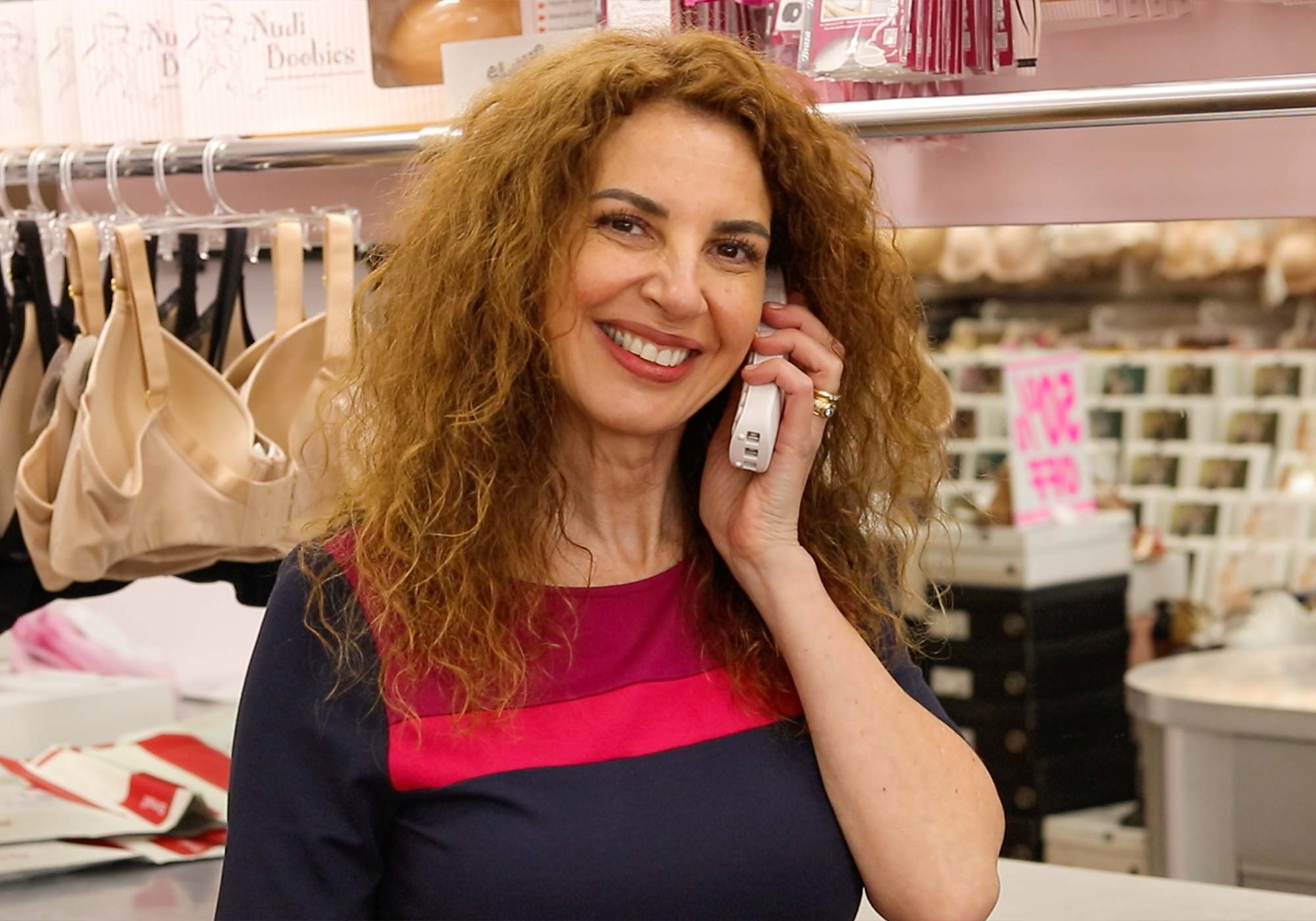 Meet Tracey (She/Her)
PROFESSIONAL FITTER
Our team of professional bra fitters have over 40 years of experience working with bodies of all shapes and sizes. They have the skills, patience and understanding required to help you find the perfect piece of lingerie that suits your needs. Whether you're a first time customer or looking to add to your collection, Illusions Lingerie welcomes you.
Visit Us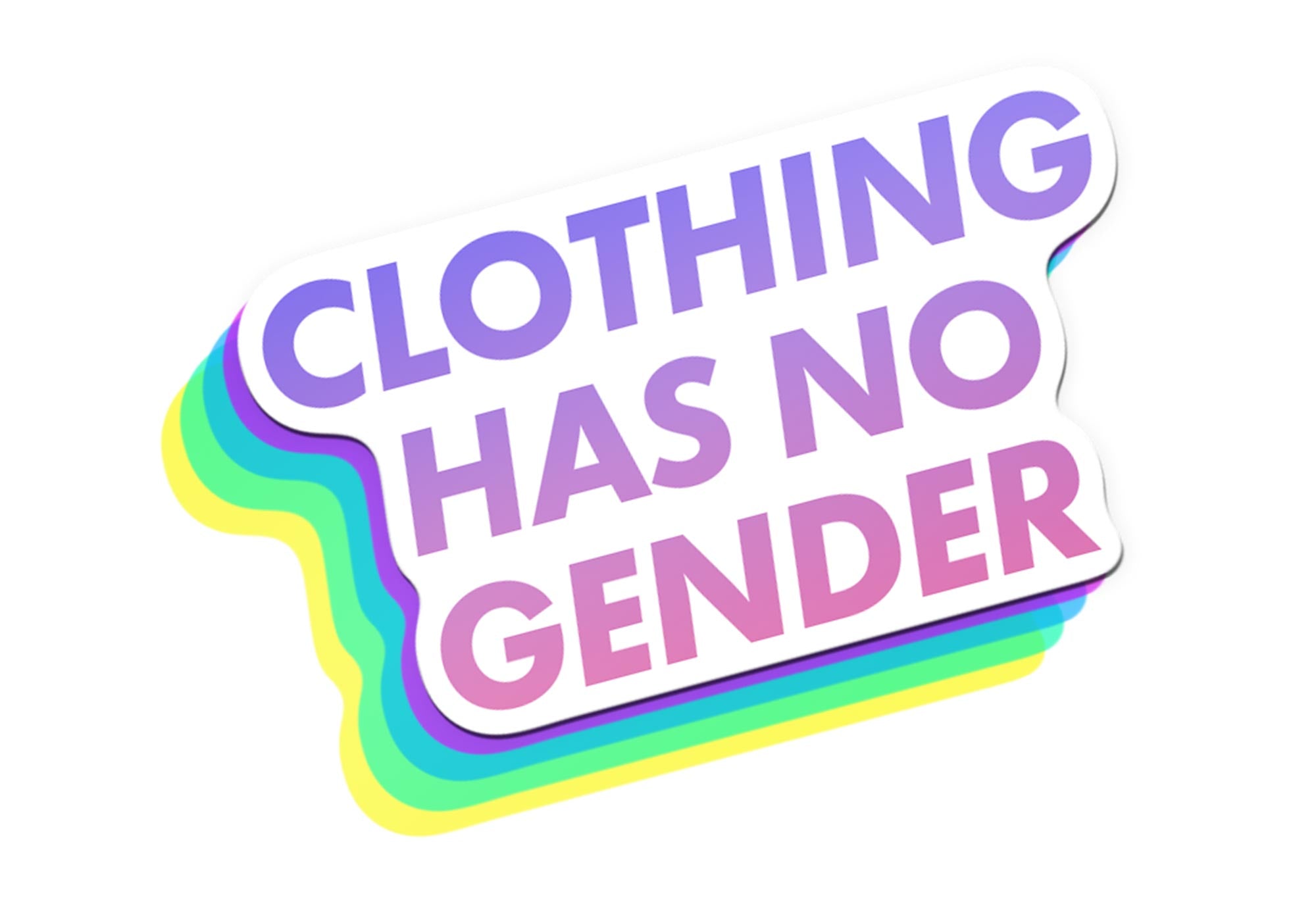 Don't be shy
Express Yourself
Bras, briefs, lingerie and sleepwear are the perfect way to express your sense of style. Whether you want to create a subtle feminine look or are after something bold and eye-catching, you'll find it here at Illusions Lingerie. And our team of professional bra fitters will be on hand to provide expert size advice. 
DISCREET
Feel comfortable knowing that we provide a discreet and respectful fitting service.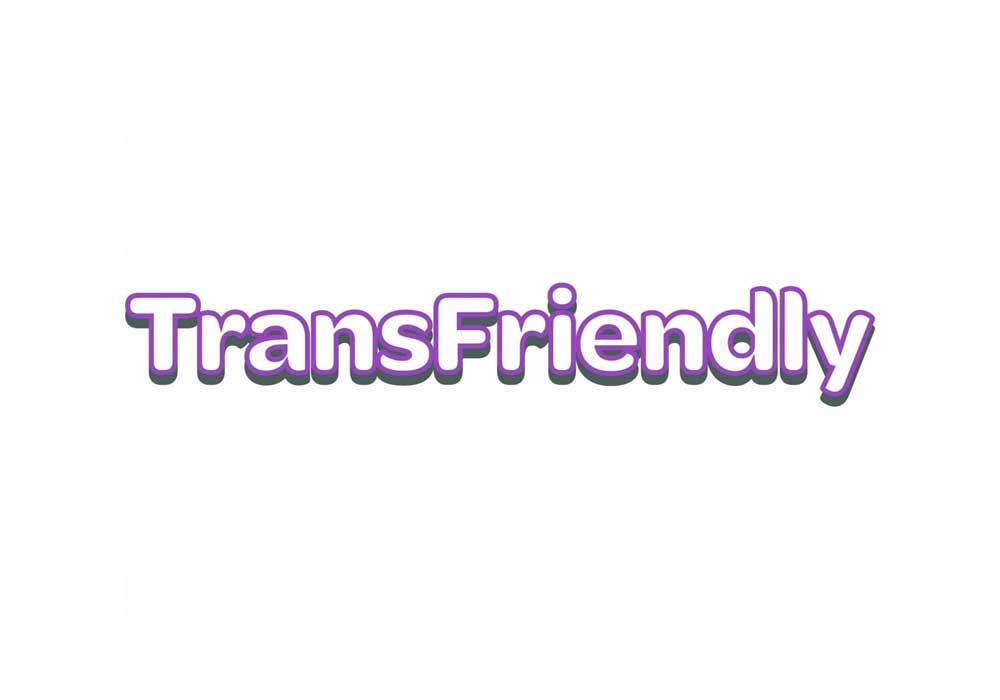 INCLUSIVE
We've taken the Transfriendly pledge to welcome and embrace the transgender and non-binary community.
OUR RETAIL STORE
22 Puckle St, Moonee Ponds, VIC 3039

(03) 9326 1543

In-store fittings available -
No booking required
Mon - Fri, 9am - 4pm
Saturday, 9am - 4pm
Sunday, CLOSED
Get Directions
Your Questions, Answered!
Frequently Asked Questions
At Illusions, no bookings are required. You're welcome to visit our store anytime for a free fitting where our friendly staff are more than happy to assist you in finding the right items for your size and shape.

Currently we are not taking after hour bookings. For those preferring a more discreet fitting, we recommend visiting us at 9am weekdays.
You're more than welcome to try on bras in the fitting room. Briefs and shapewear need to be worn over underwear for hygiene purposes.
We can provide recommendations for hosiery however cannot open them prior to purchase.
Looking to create the perfect bustline? Our expert fitters are here to help. Simply bring in your breast forms, padded inserts, etc and we'll help find a bra that works. Whether you're looking for something subtle or more curvaceous, our team of professional bra fitters can help create cleavage that'll have you feeling beautiful inside and out. 

We have a small selection of breast forms available in store for those looking to purchase them.
We stock a small range of breast forms for crossdressing and transitioning available for those looking to create the appearance of a bust.
We accept all major forms of card payments as well as cash for those who wish to keep their purchases private.

Card payments will display on card as:
ILLUSIONS LINGERIE