Melbourne Bra Fitting Services
We believe that every woman deserves to wear a bra that not only looks good, but feels great, and that starts with the perfect fit. If you're looking for the best bra fitting in Melbourne, then come visit us in-store. Our professionally trained staff will provide you with a free 1-on-1 bra fitting tailored to your shape, size, and style. Whether it's your first bra, a maternity bra or just a new bra, we're here to help you find your perfect fit. There are no bookings required, so come and take advantage of our professional fitting services today. We're pram & wheelchair accessible too!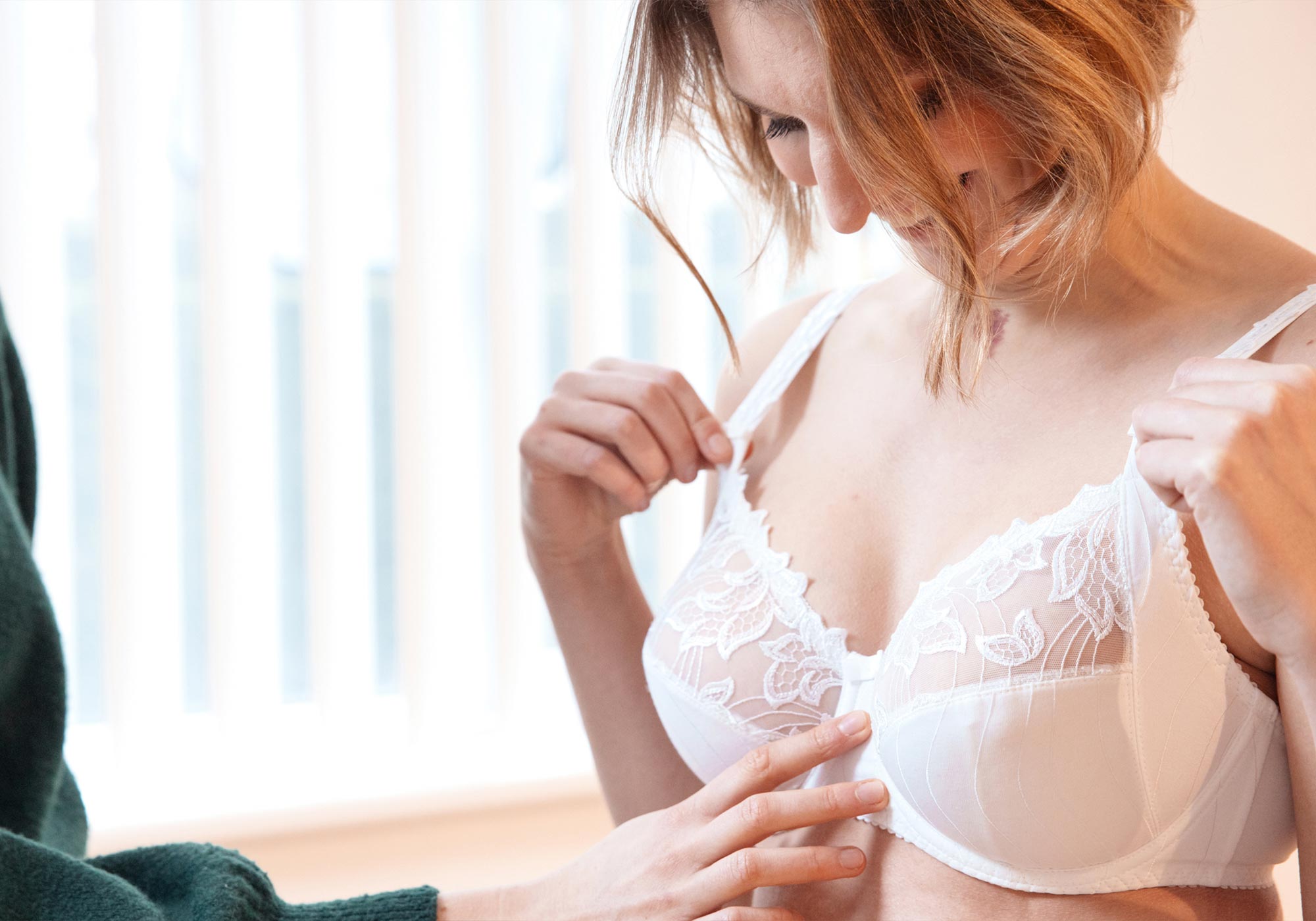 Your
Best Bra Fitting
The fit of your bra can have a significant impact on your confidence, posture, and outlook on the world. A professionally fitted bra can improve your posture, reduce back pain and skin irritations, and help you feel great.
We understand that every woman's body is different which is why we specialise in bra fittings in Melbourne for a wide range of styles & sizes.
All sizes from 8 to 30, so you can feel confident our team has the knowledge & skills to cater both standard & plus size fittings.
Lingerie from 40+ industry-leading brands
Conveniently located on Puckle Street, Moonee Ponds
Get Directions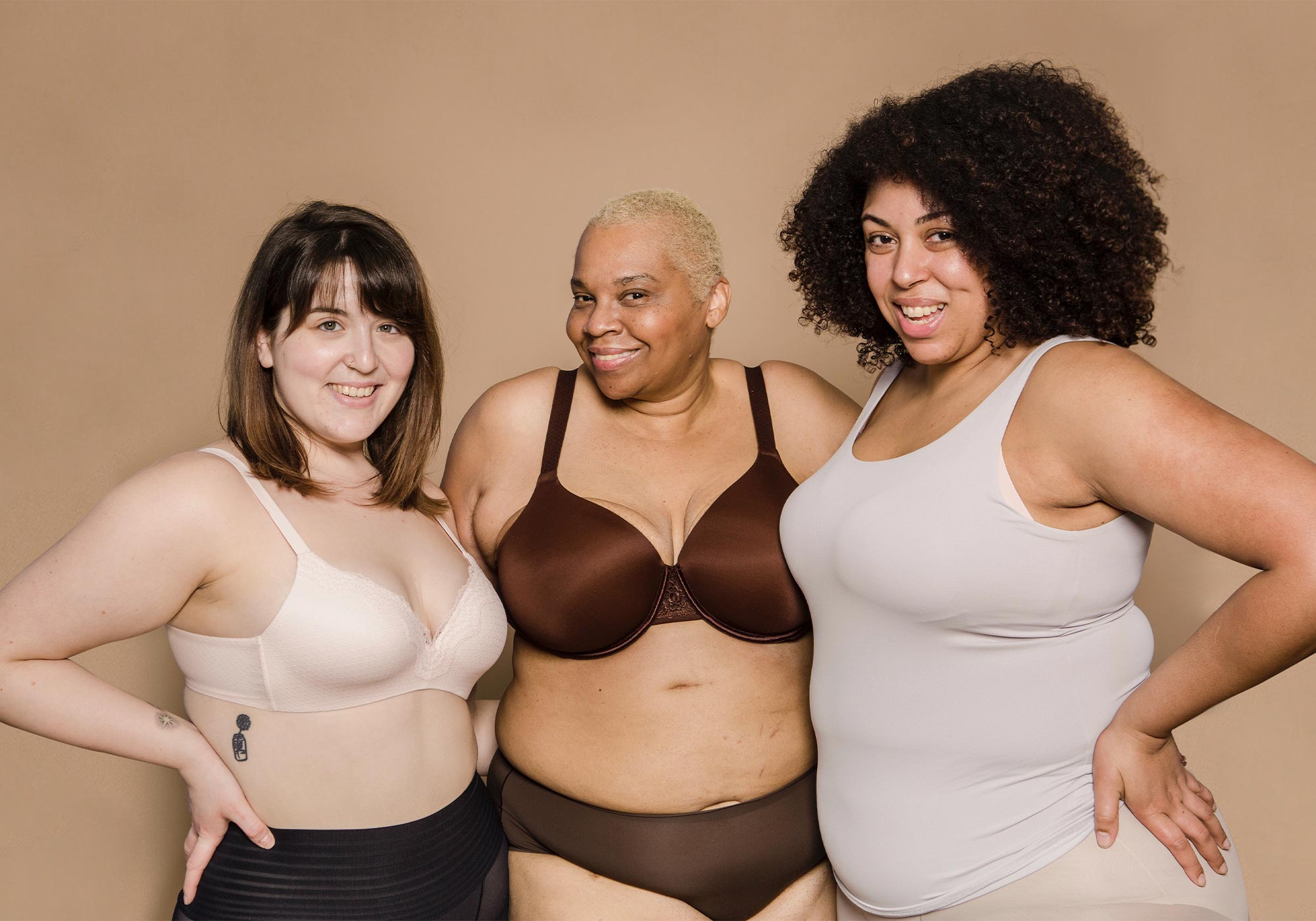 Professional & Inclusive
Bra Fitting Processes
A professional bra fitting at Illusions Lingerie comes with the following:
A comprehensive sizing and fitting assessment to get a sense of which sizes and styles will suit your unique shape.
A dedicated staff member that has completed industry-recognised training to ensure your new garment not only fits perfectly, but looks great too. Our staff will never rush or pressure you and will always ensure that you leave the store feeling comfortable and confident.
What's more, it's free with no bookings required!
Whether you're shopping for a plus size bra, sports bra, maternity or just a new bra, our expert bra fitters can make your new bra feel like it was custom-made for your body.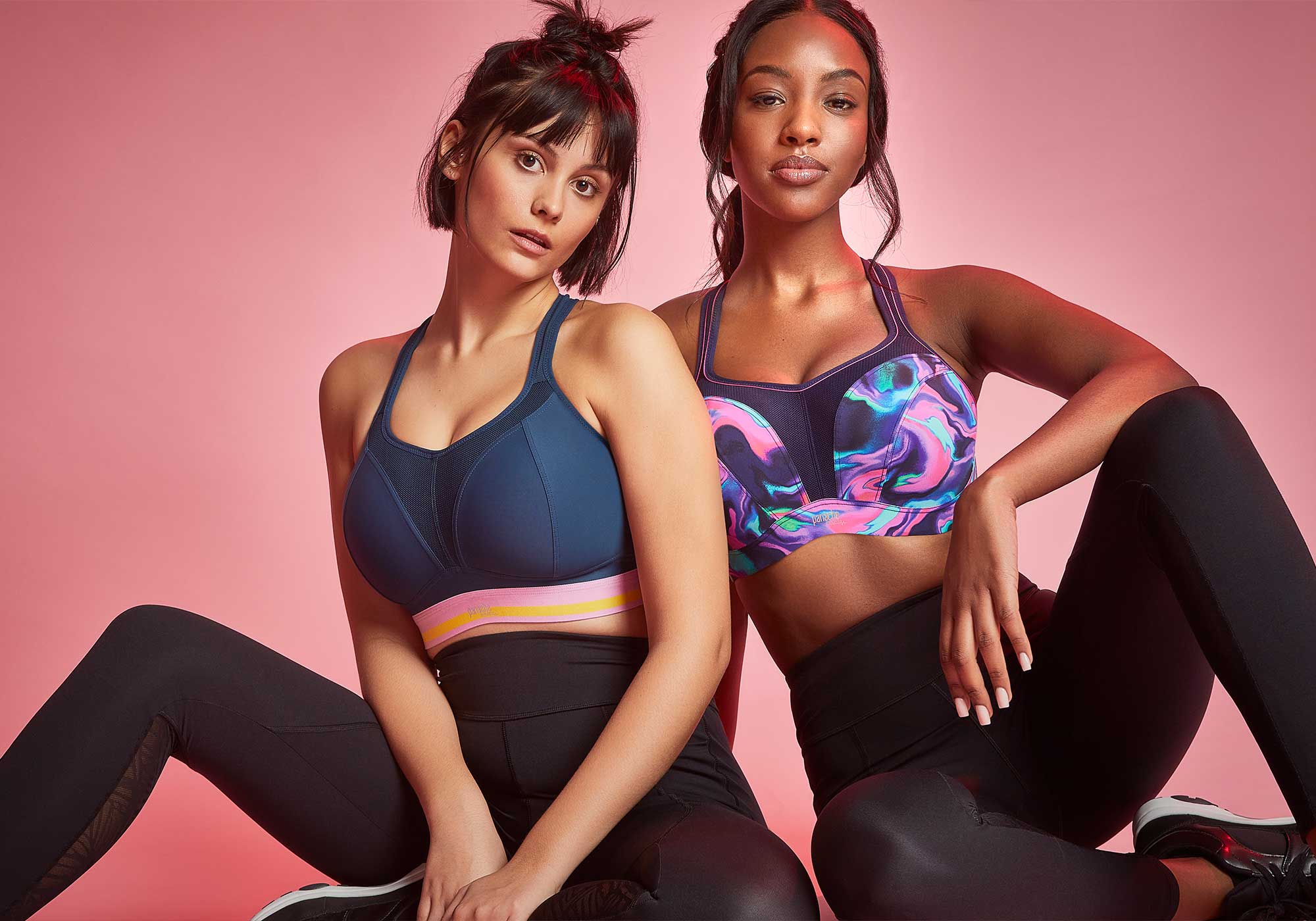 Bra Fittings in Melbourne For
All Occasions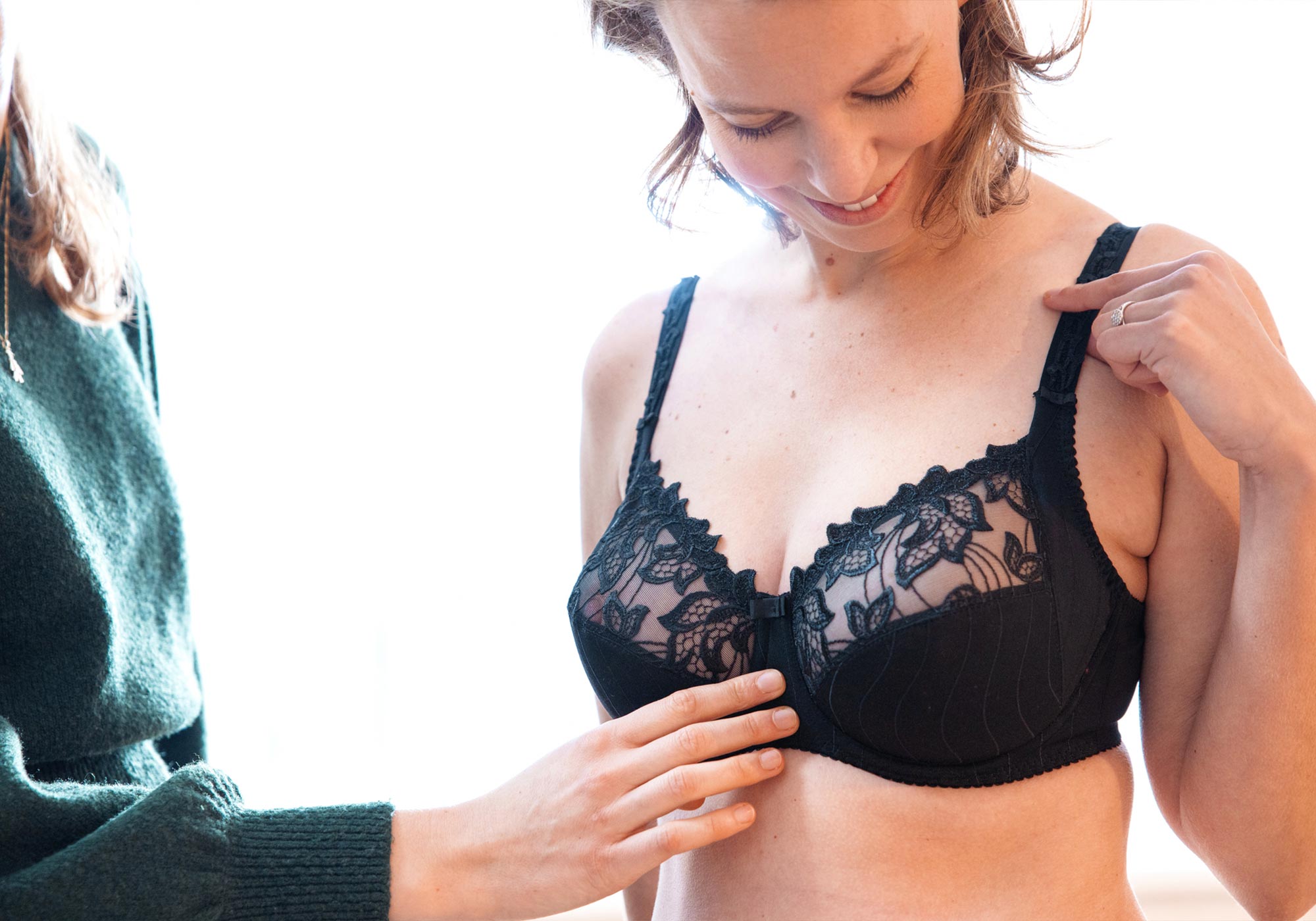 Comfortable Fittings &
Highly trained staff
You don't need to spend hours trying on different bras and worrying about whether the styles look good on you or settle for 'stylish' bras that pinch or pull - we're here to help. With a professional bra fitting in Melbourne, you can find the perfect bra on the very first try. 
Our staff will find you a bra that fits you perfectly all day long and gives you that secret boost of confidence that only sleek and stylish lingerie can.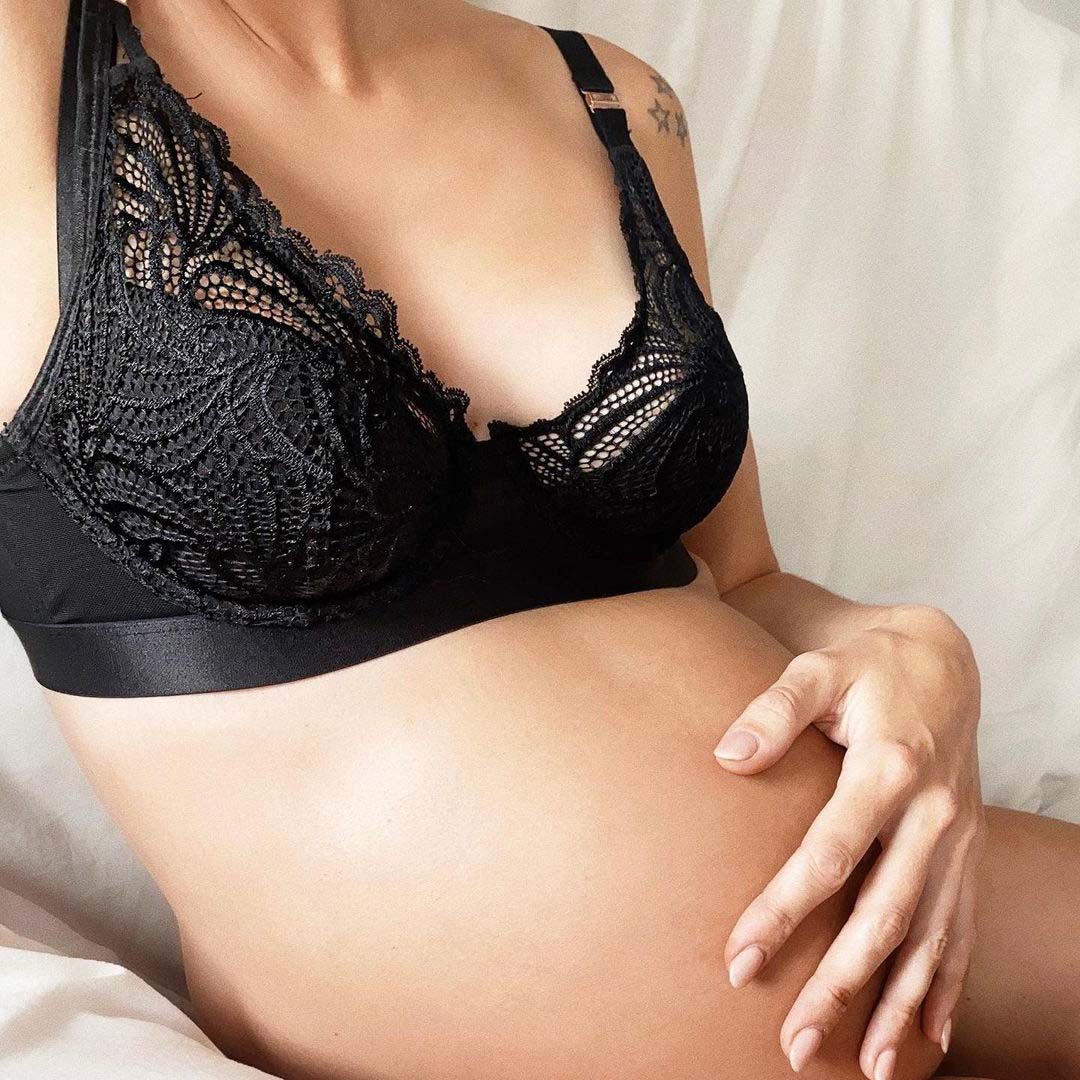 Maternity Wear
Ranging from a B-cup through to
J-cup offering comfort and support
through-out your pregnancy.
Browse Range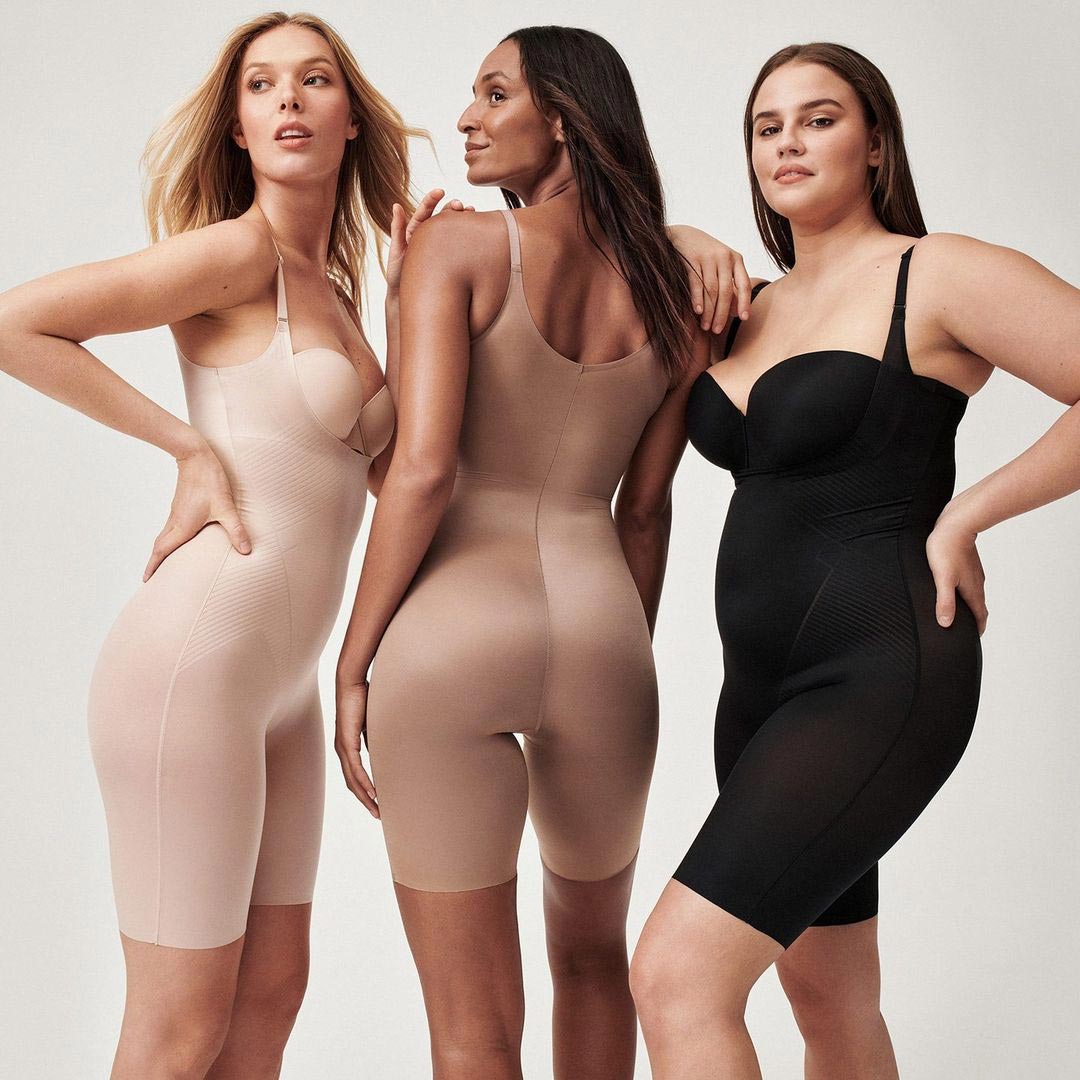 Shapewear
Smoothing and contouring
shapewear for everyday use
and special occasions.
Browse Shapewear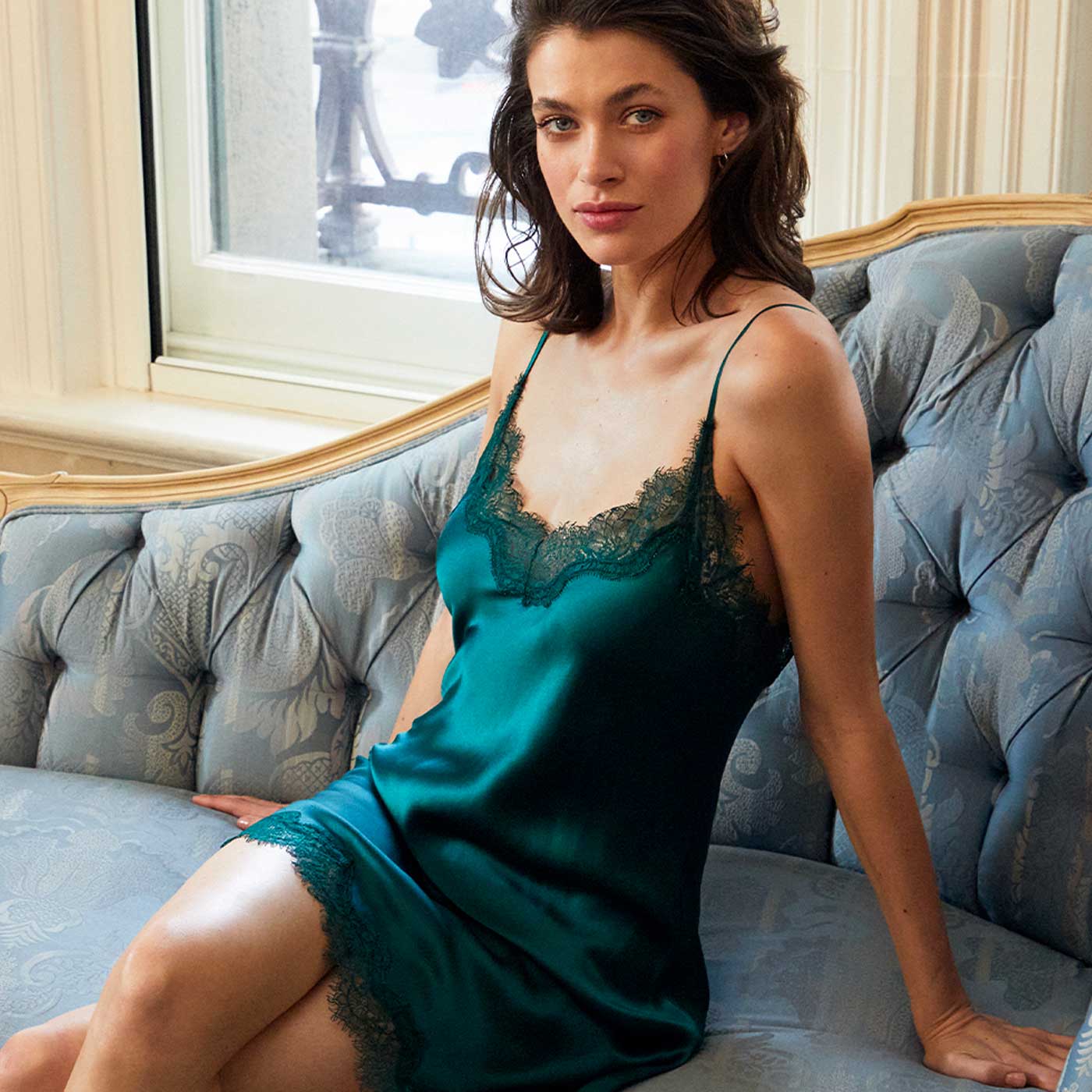 Sleepwear
Browse our range of stylish sleepwear including nighties, chemises, pyjamas, dressing gowns and brunch coats.
Browse Sleepwear
Our Retail Store
22 Puckle St, Moonee Ponds, VIC 3039

(03) 9326 1543

In-store fittings available -
No booking required
Mon - Fri, 9am - 4pm
Saturday, 9am - 4pm
Sunday, CLOSED
Get Directions
Frequently Asked Questions
Your Questions Answered
A bra fits well if the band fits snug on the loosest notch, so that you can tighten the notches as the garment stretches over time. The bra should feel comfortable and lifts your breasts without smushing them. Nothing boosts your confidence like a bra that looks good and feels good, and it all starts with the right fit. Our friendly team of professional bra fitters are waiting in-store to help you find and fit you with a bra that suits your needs and your shape perfectly, whether that is a wired bra or a strapless bra fitting. So if you're looking for the best place for bra fittings in Melbourne, look no further than Illusions Lingerie.
A bra should be tight enough to lift your breasts, but not too tight that it is uncomfortable. Finding the perfect bra should be simple and stress free, that's why we offer free professional bra fittings services in-store with no booking required. Our friendly expert staff are here to help on the day and time that best suits you. So come on in for your best bra fitting yet!
If you're in Melbourne, Illusions Lingerie's conveniently-located physical store at Moonee Ponds can help. With over 35 years of experience, we understand that no two bodies are the same. That's why our team of fitters have the knowledge, understanding and experience to fit bodies of all shapes and sizes. Whether you're looking for a plus size bra fitting, sports bra fitting, maternity bra fitting or mastectomy bra fitting, we've got you covered.
Make sure your bra is fitting correctly when your breasts feel lifted without spilling out. Bra fittings offer many benefits including: better support, more comfort, the opportunity to wear a range of styles, and the confidence of knowing you bought the right bra for you. Fitter's use a wide range of tools and techniques to assess your wearing habits, choose the right style for you and achieve the perfect fit.