MATERNITY BRA FITTINGS IN MELBOURNE
Whatever stage of your motherhood, our professionally-trained staff will find and fit you with the perfect maternity bra fitting in Melbourne. So if you're looking for a reliable and high-quality maternity bra to assist you through the stages of your pregnancy and beyond - Illusions Lingerie is here. Come visit us in-store today for a professional maternity bra fitting.
No bookings required!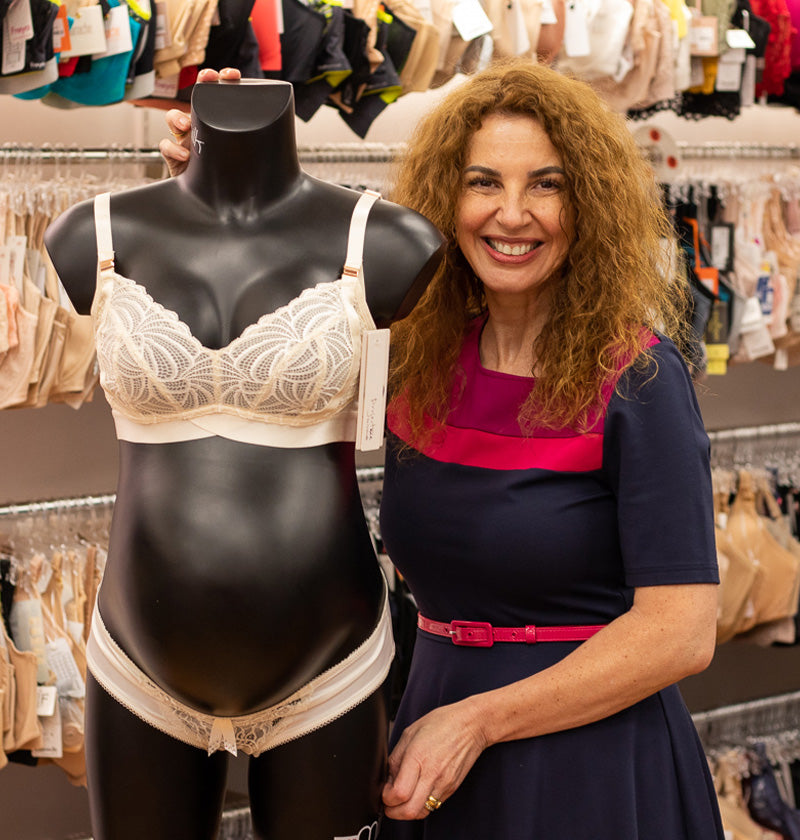 PROFESSIONAL
MATERNITY BRA FITTERS
At Illusions Lingerie we recognise that a proper maternity bra fitting is the key to a pleasurable and positive lingerie experience, so we offer professional maternity bra fitting services with an experienced fitter who can guide you in finding the right size and type of bra for your body. You'll receive specialised advice on the best style, size and fit of bra to suit the needs of your changing body.
Get Directions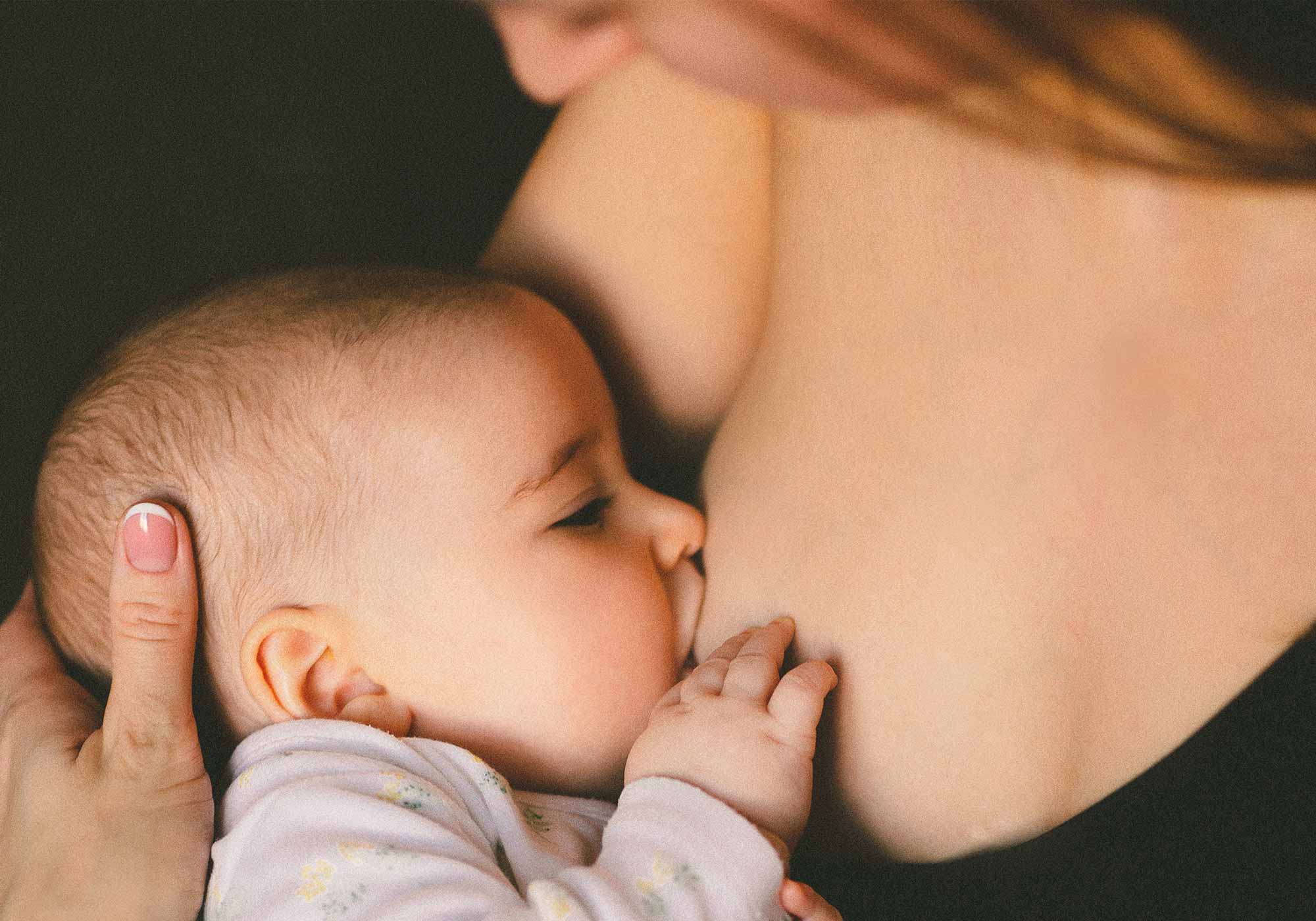 LARGE RANGE OF
PLUS SIZES AVAILABLE
Our range of maternity bras are available in cup sizes B-J. We also offer plus size maternity bras, which will fit all shapes and sizes. Choose from a variety of colours and styles. If you have any specific questions regarding sizing, our experienced team of professional bra fitters are on hand to make sure you find the perfect fit. 
View Range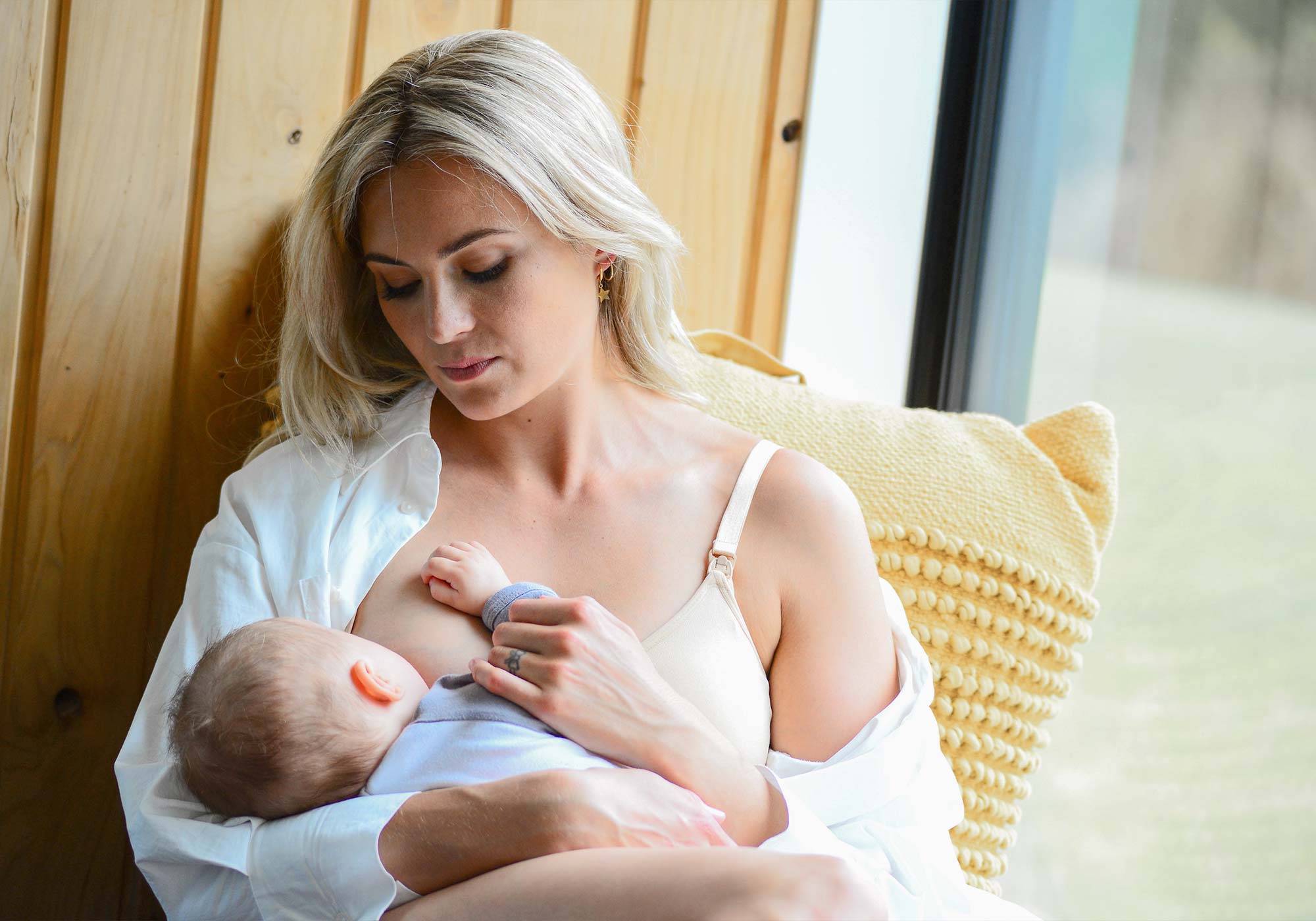 COMFORT AND CONVENIENCE
WITH OUR MATERNITY BRA FITTINGS
Our range of maternity bras offer comfort, convenience and style. From front opening, and front clasp styles, to flexi-wire bras, flexible bra straps and deep plunge styles, we have a variety of maternity bras that provide comfort and support. Maternity bra fittings help you find the best maternity bra to flatter different skin tones. Make feeding time a breeze with a professionally fitted maternity bra from Illusions Lingerie.
OUR RETAIL STORE
22 Puckle St, Moonee Ponds, VIC 3039

(03) 9326 1543

In-store fittings available -
No booking required
Mon - Fri, 9am - 4pm
Saturday, 9am - 4pm
Sunday, CLOSED
Get Directions
Your Questions, Answered!
MATERNITY BRA FITTING FAQS
A maternity bra must be comfortable and supportive to your changing breasts. The band should not be pressed too tightly to your skin and the cups should support your breasts. Bras with adjustable straps and a nursing clasp can also help you make nursing easier. Talk to our maternity bra fitters today and we can help you find the perfect fit to meet your needs.
You should consider buying a maternity bra as soon as your regular bras begin feeling uncomfortable and you notice your breasts are changing. This is normally around 4 months once your breasts have grown. Illusions Lingerie can help you find the right size and style to get you feeling comfortable during your pregnancy.
You will normally size up at least one cup size and one back size during a maternity bra fitting. However, this varies depending on the individual. Illusions Lingerie offers tailored maternity bra fittings to ensure your bra has the ultimate customised fit that adapts to your body throughout your pregnancy journey.
Measuring for a maternity bra is just like measuring a regular bra, by measuring the band and cup size. This is by first measuring your ribcage just below your breasts and then measuring the fullest part of your bust. Your breasts may continue to grow throughout pregnancy and after birth, so it is important to get fitted regularly and also try on a few different sizes to get the right measurements that will last you as long as possible. Illusions Lingerie offers professional maternity bra fitting services to accommodate all sizes and shapes.