POST-SURGERY FITTING SERVICE
At Illusions Lingerie we want you to look and feel your best! If that means having surgery to achieve your ideal results then you should have a team behind you to ensure you have a comfortable and positive experience during your recovery period. Whether it's a tummy tuck, breast implants, or maybe sucking out some stubborn fat, we will be able to order you in just what you need! All products we source are medical grade, TGA approved, latex free, easy to wash and encourage decreesed recovery time so you can get back to your everyday life as soon as possible.
We stock garments for the following surgeries:
Mastopexy (Breast Lift)
Breast Reduction
Breast Augmentation
Breast Reconstruction
Lumpectomy
Abdominoplasty (Tummy Tuck)
Arm Lift (Brachioplasty)
Abdominal Liposuction
Back / Hip Liposuction
Thigh Liposuction
Lymphoedema
Butt Lift
C-Section
Facial Surgery
And more...
Note: During your fitting we will find your size and order your garment as required. Limited stock available in store.

Please bring your garment recommendation from your doctor.
Our range of
Medical Garments
Compression Garments
Promote blood circulation, minimise swelling and accellerate the healing process with Isavella Anti Microbial compression wear.
Learn More
POST-SURGICAL BRAS
Advance the healing process, reduce the risk of infection and achieve reduced scarring with Carefix post-surgical bras.
Learn More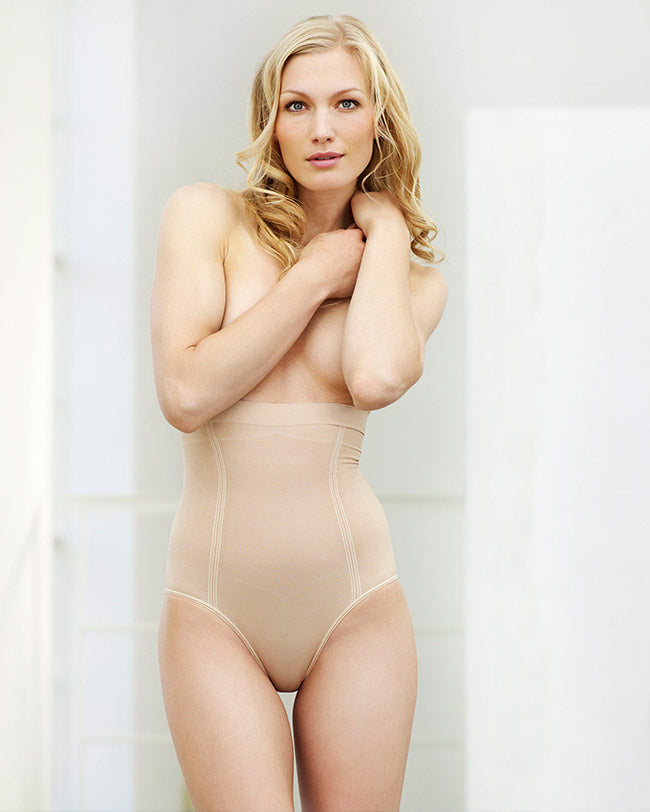 RESHAPEWEAR
Get back to your pre-pregnancy clothes as fast as possible with targeted compression zones from the Cantaloop range.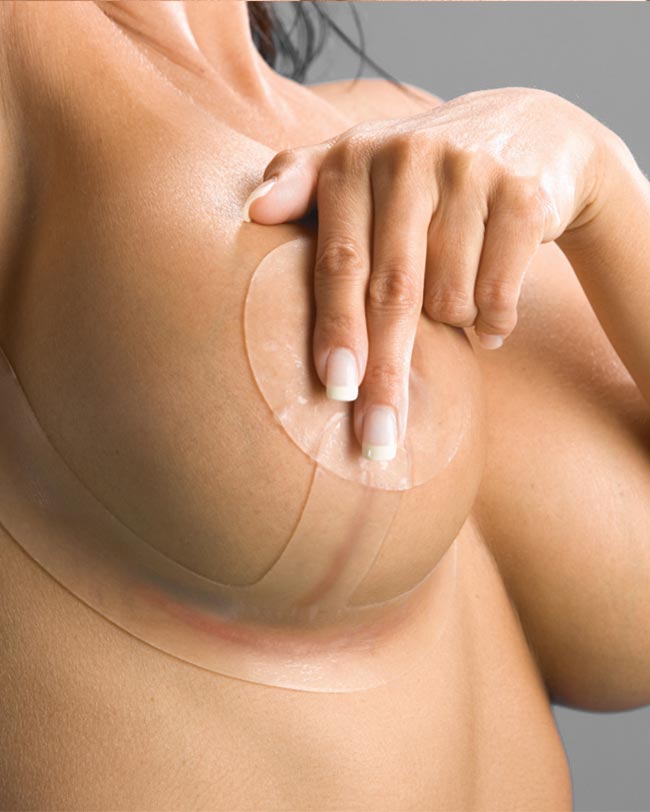 SCAR MANAGEMENT
Utilise clinically proven silicone-made products to improve the appearance of post surgical scars.
Learn More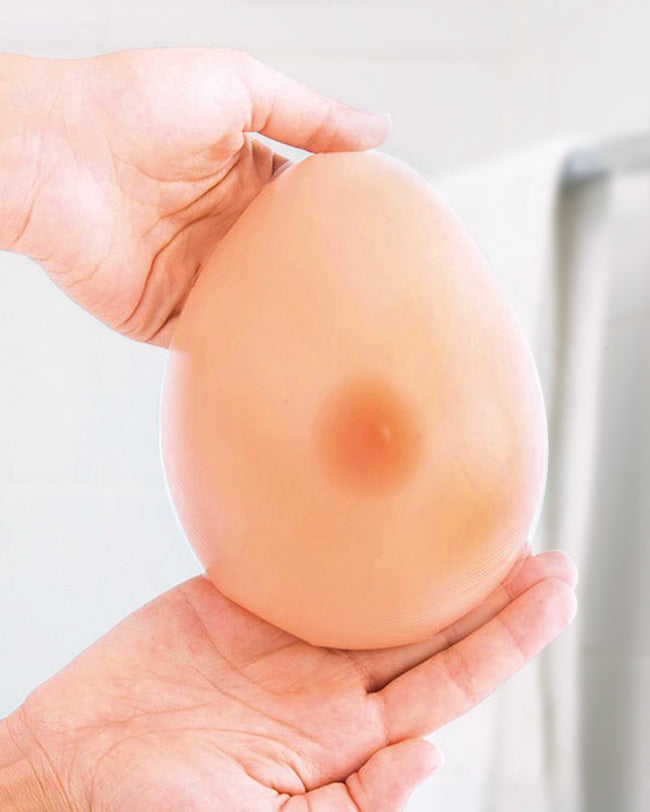 BREAST FORMS
Achieve your ideal post-surgical silhouette with the Mia and TruLife range of medical grade Silicone Breast Forms.
Learn More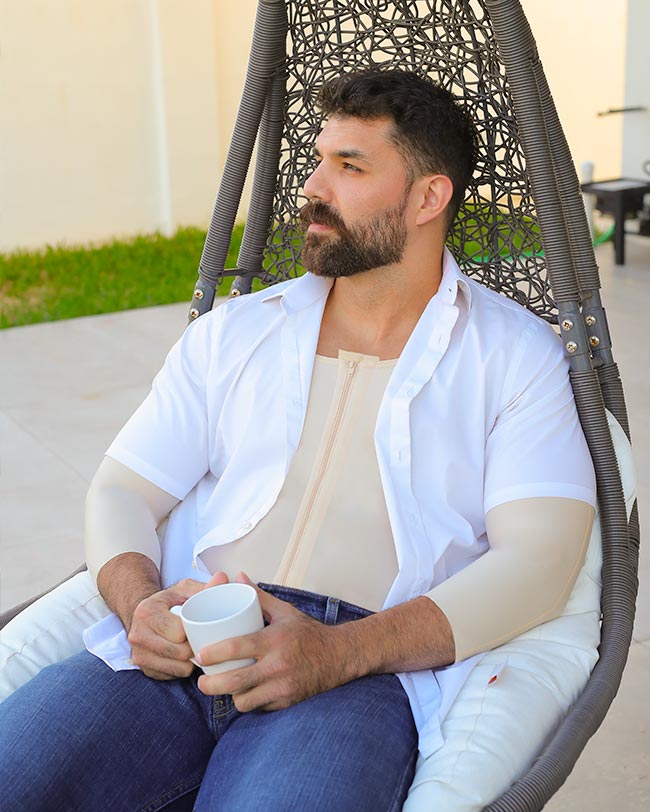 MENS RANGE
A range of male medical grade garments to provide maximum compression without losing comfort.
Learn More
OUR RETAIL STORE
22 Puckle St, Moonee Ponds, VIC 3039

(03) 9326 1543

In-store fittings available -
No booking required
Mon - Fri, 9am - 4pm
Saturday, 9am - 4pm
Sunday, CLOSED
Get Directions