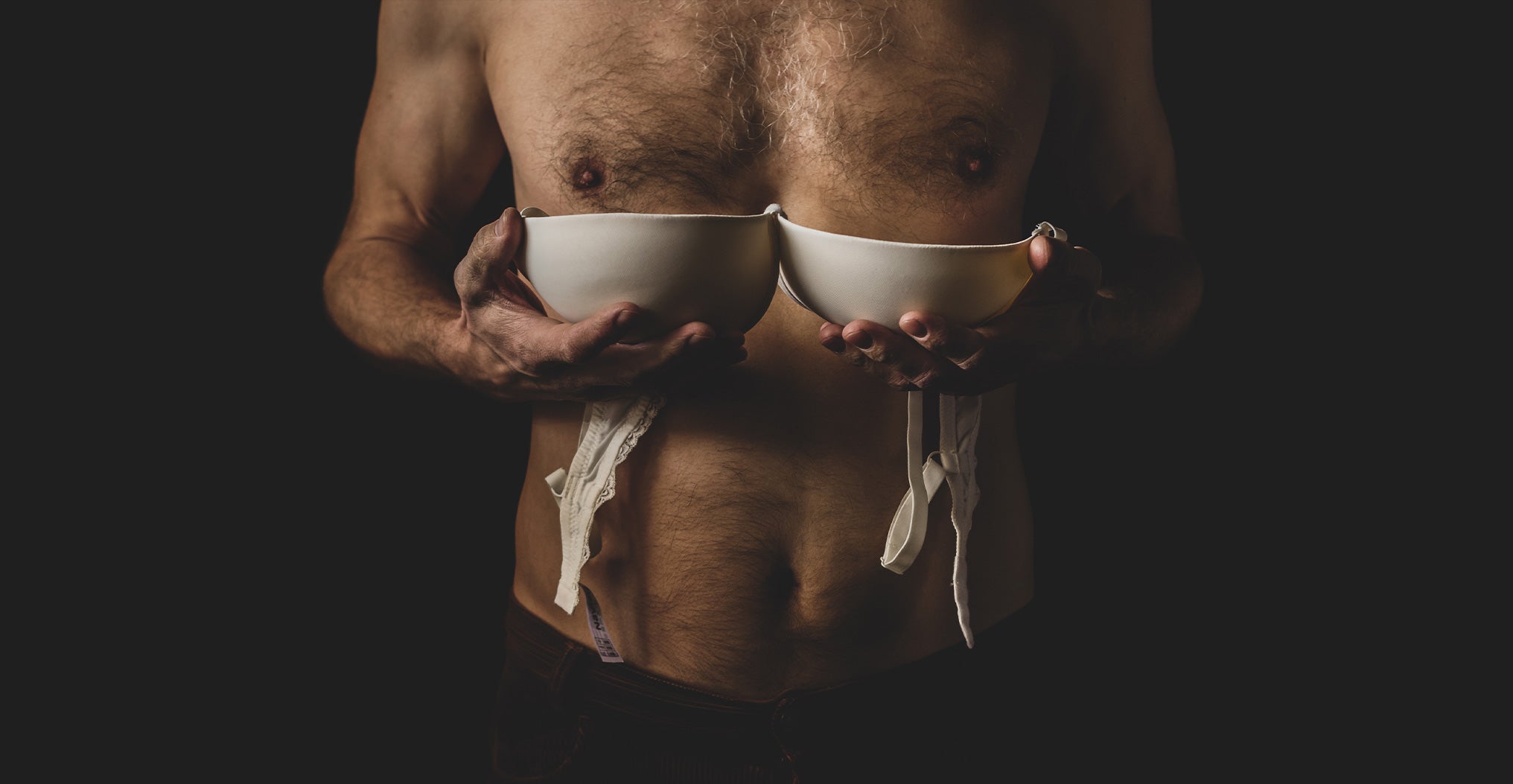 BRA FITTINGS FOR MEN IN MELBOURNE
Everyone deserves to look good and feel great, and that starts with the right lingerie. Our team of professional bra fitters specialise in providing a discrete and supportive shopping experience for our cross-dressing customers from all walks of life. Whether you're a first-time shopper or just want to expand your collection, you'll find the perfect style, colour and size to suit you right here at Illusions Lingerie.
DISCREET
Feel comfortable knowing that we provide discreet fittings. No bookings required.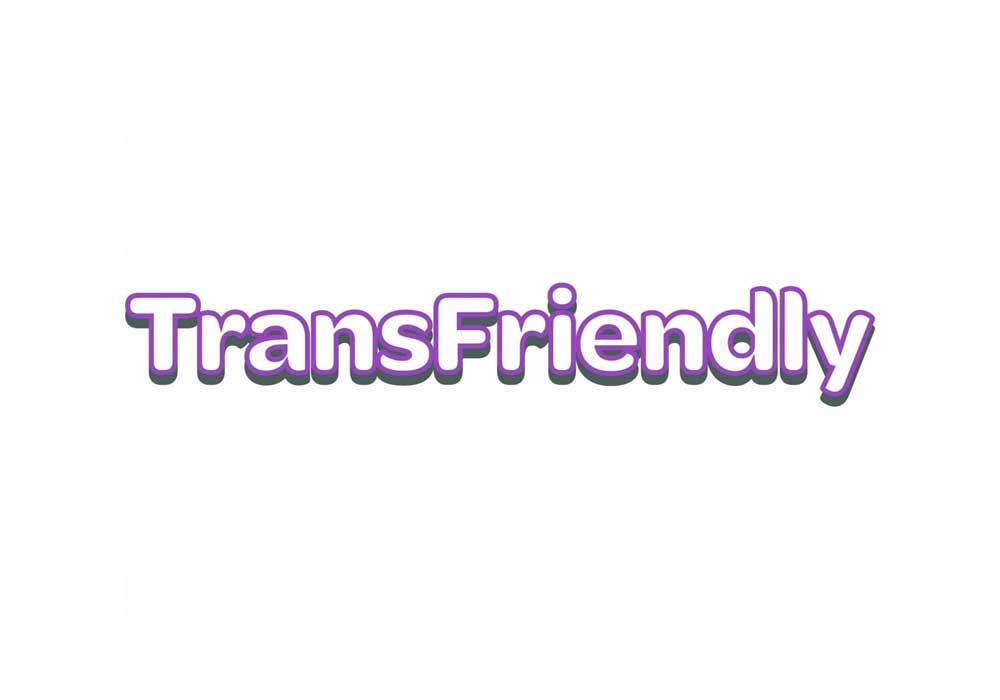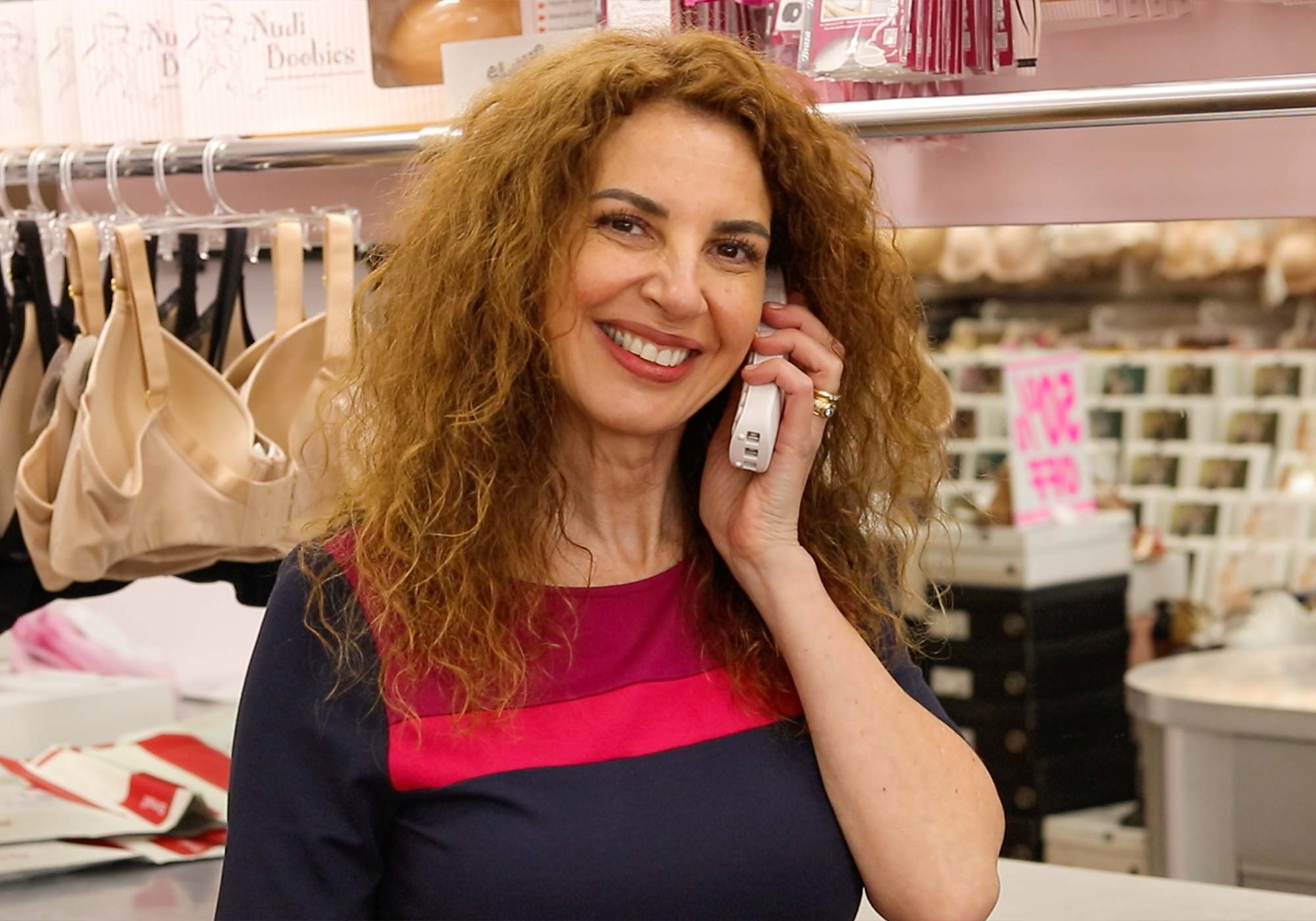 MEET TRACEY (SHE/HER)
PROFESSIONAL BRA FITTER
With over 40 years of experience, you'll feel comfortable knowing your new garment will be the perfect fit thanks to our trained and friendly staff.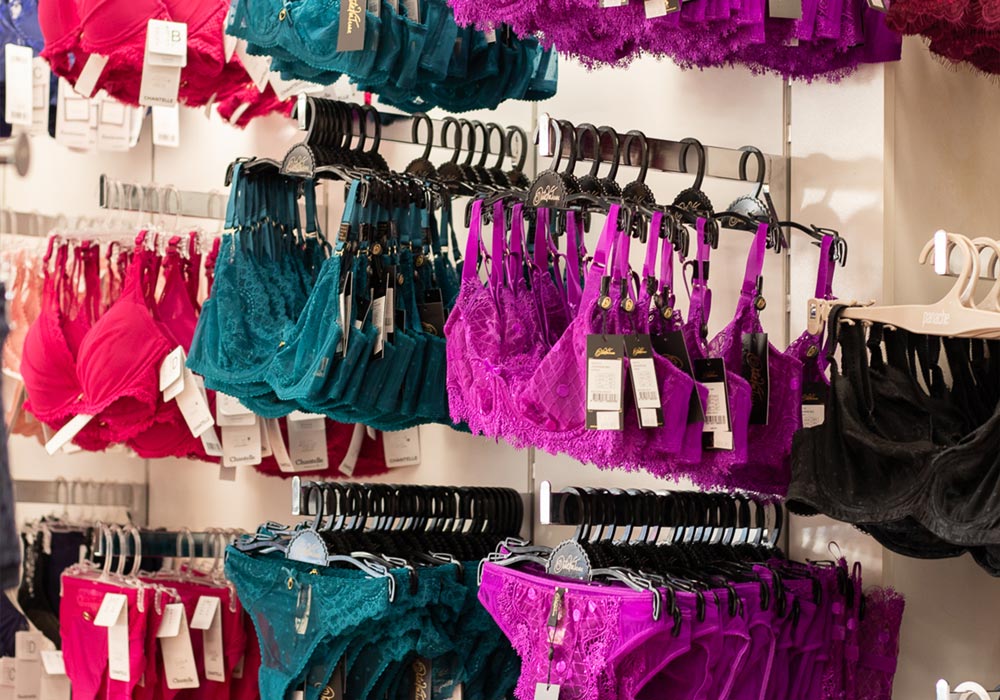 RANGE OF
STYLES THAT YOU'LL LOVE
From simple and classic, to bridal-inspired and edgy, to luscious lace, we have something for every man's taste. And when it comes to bra fittings for men, we've got all your bases covered. Never forget that a bra is more than an undergarment. A good quality bra can accentuate your assets, draw the eye, and make you look and feel fabulous.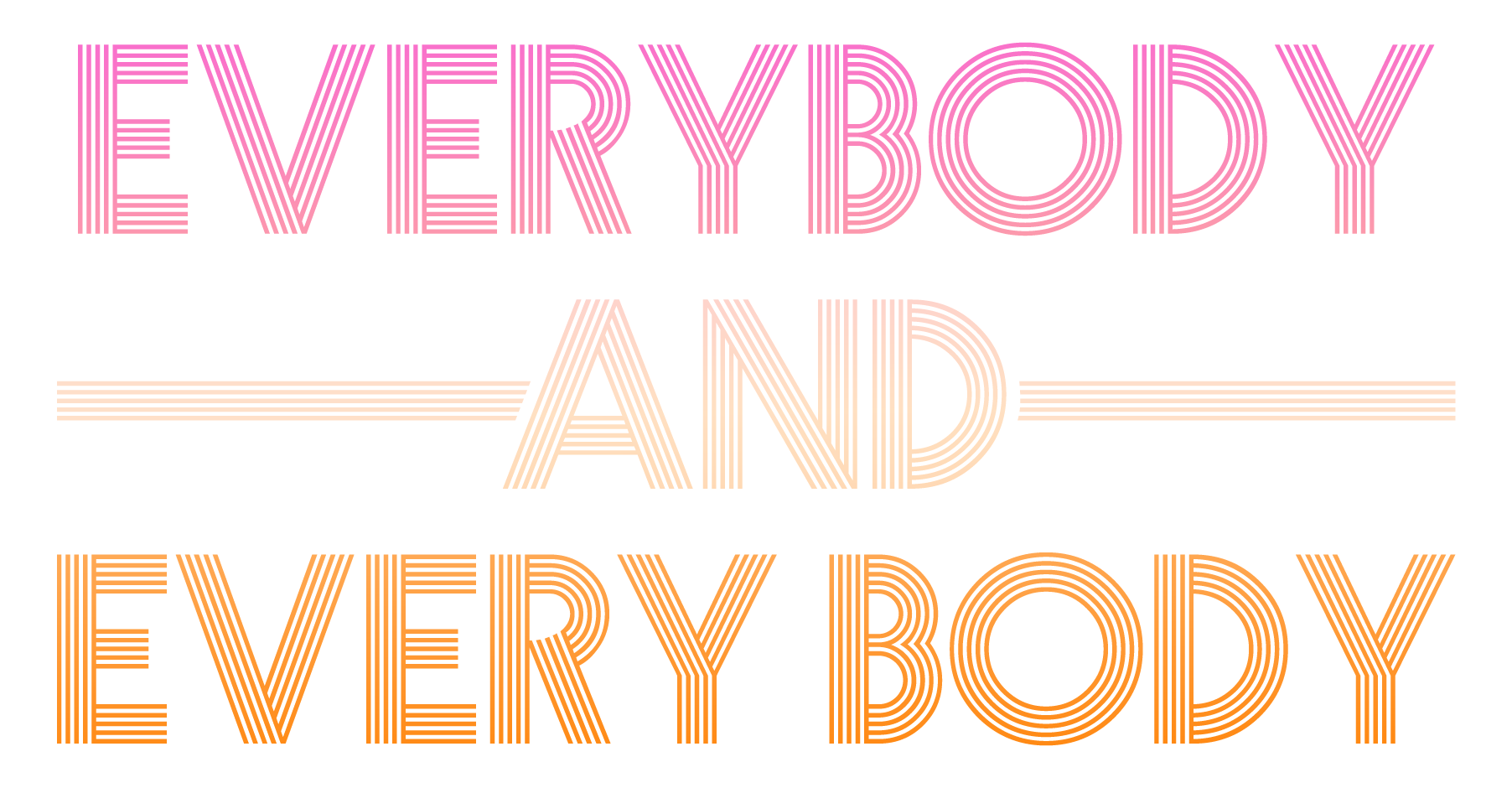 LINGERIE FOR
EVERYBODY & EVERY - BODY
With a huge selection of bras, briefs, stockings, suspenders and corsets available online and in-store, you're bound to find something that suits your style and budget. Whether you're looking for something vintage or edgy, traditional or daring, Illusions Lingerie has got you covered.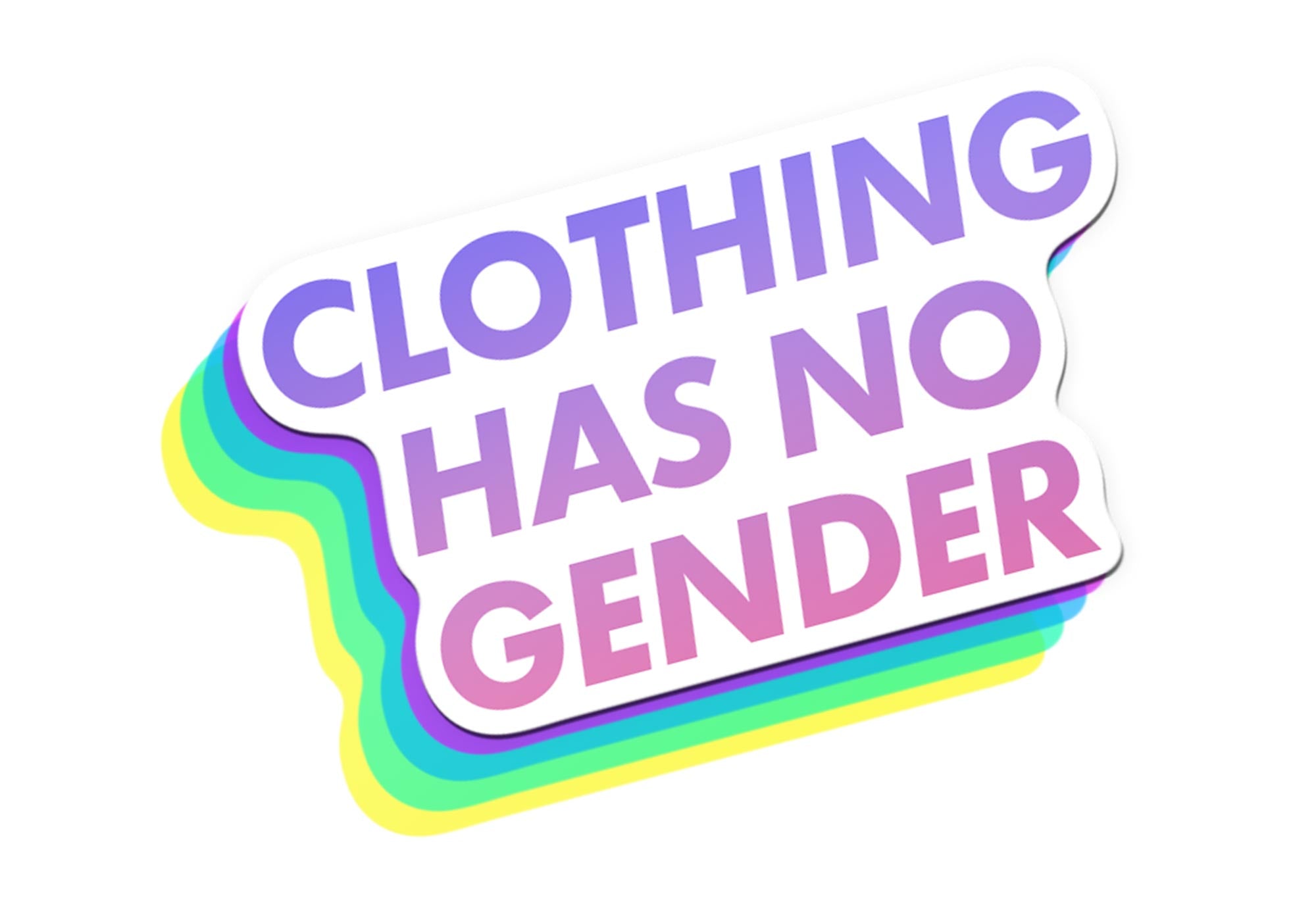 PROUDLY INCLUSIVE
CROSS-DRESSING BRA FITTING SERVICES
Our bra fitters have decades of experience fitting bras for bodies of all shapes, sizes and genders, so you know you're in good hands.
OUR RETAIL STORE
22 Puckle St, Moonee Ponds, VIC 3039

(03) 9326 1543

In-store fittings available -
No booking required
Mon - Fri, 9am - 4pm
Saturday, 9am - 4pm
Sunday, CLOSED
Get Directions
Tracey took the time to understand what I was after and instantly put me at ease! Her patience was out of this world and I loved her sense of perfection to provide me with the perfect fit. The after hours concept allowed me to shop in-store and be fitted with complete privacy while Tracey hand picked the best size to fit my body. Will definitely be back!
Patient, Caring, Accepting. From go to Whoa! Tracey, Talya and staff could not be lovelier. Nothing is too difficult; everything can be improved with a tweak. My jumble sale of underwear and hotel remaindered lingerie be gone. In fact, I might never finish getting dressed. Who needs outerwear looking like this? (Even my mirror loves me!) Thanks Tracey.
After some unpleasant encounters in other stores, I came across the lovely staff at Illusions who went the extra mile to provide me with a discreet (and judgment free) fitting. Tracey's welcoming personality and her ability to know exactly what size bra I would need was sensational! The range of lingerie was extensive and prices were very reasonable. Looking forward to my next booking!
Your Questions, Answered!
Frequently Asked Questions
At Illusions, no bookings are required. You're welcome to visit our store anytime for a free fitting where our friendly staff are more than happy to assist you in finding the right items for your size and shape.

For those preferring a more discreet fitting, we recommend visiting us at 9am weekdays.
You're more than welcome to try on bras in the fitting room. Briefs and shapewear need to be worn over underwear for hygiene purposes.
We can provide recommendations for hosiery however cannot open them prior to purchase.
Looking to create the perfect bustline? Our expert fitters are here to help. Simply bring in your breast forms, padded inserts, etc and we'll help find a bra that works. Whether you're looking for something subtle or more curvaceous, our team of professional bra fitters can help create cleavage that'll have you feeling beautiful inside and out. 

We have a small selection of crossdressing breast forms available in store for those looking to purchase them.
We accept all major forms of card payments as well as cash for those who wish to keep their purchases private.

Card payments will display on card as:
ILLUSIONS LINGERIE