POST-SURGERY COMPRESSION FITTING SERVICE
Ensuring your after surgery garments are well fitted is key to a quick, comfortable, and smooth recovery. With the Isavela range of compression wear, we will size and fit you to your doctors recommended garment to promote blood circulation, minimise swelling, and accelerate the healing process.

Note: During your fitting we will find your size and order your garment as required. Limited stock available in store.

Please bring your garment recommendation from your doctor.
Our range of
Medical Compression Garments
COMPRESSION BRAS & BREAST SUPPORT
Stabilise breast implants, while accelerating the healing process with advanced compression.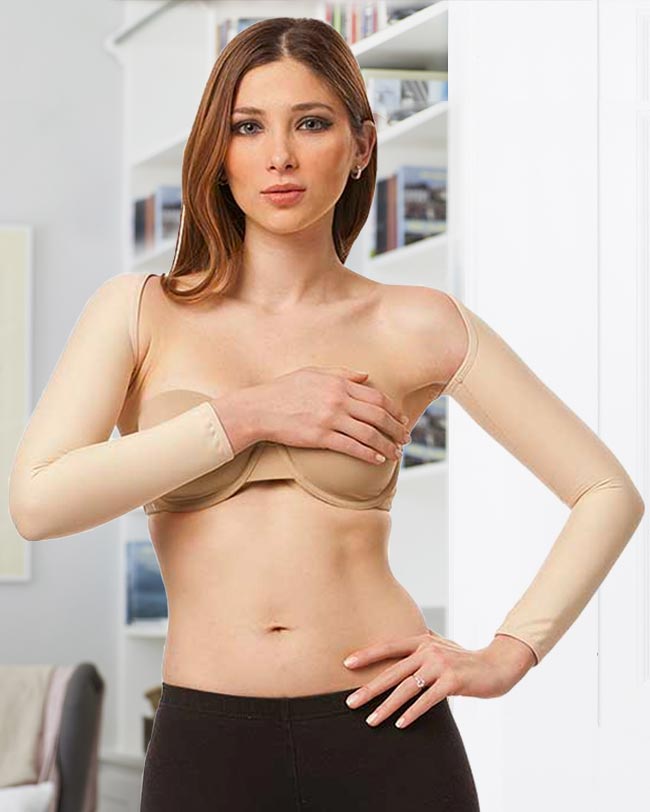 COMPRESSION SLEEVES
Designed for surgical procedures of the arm, compression sleeves help improve circulation and minimises swelling.
COMPRESSION VESTS
Ideal for use after liposuction or brachioplasty - these garments are available with and without sleeves.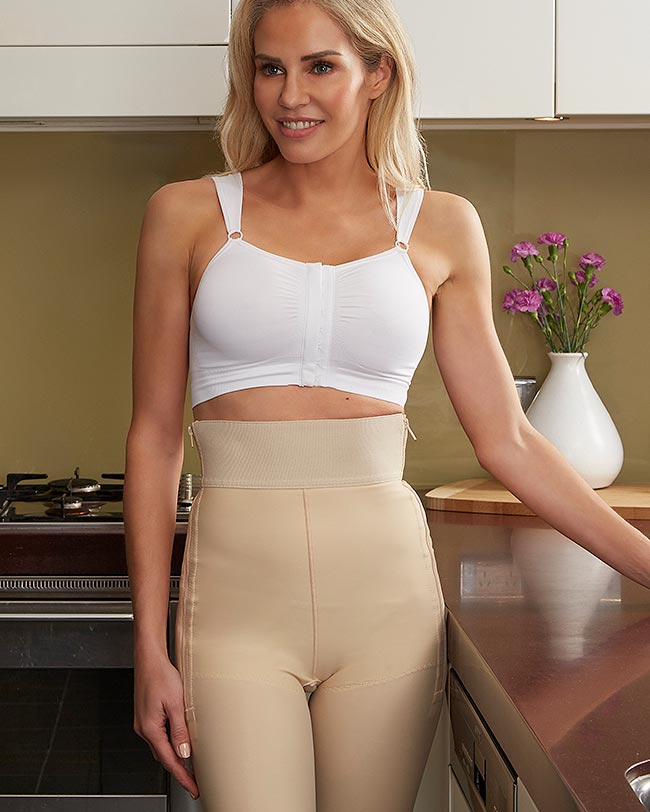 COMPRESSION GIRDLES
Variations of girdles available in high waist, low waist, thigh compression, knee compression, and calf compression.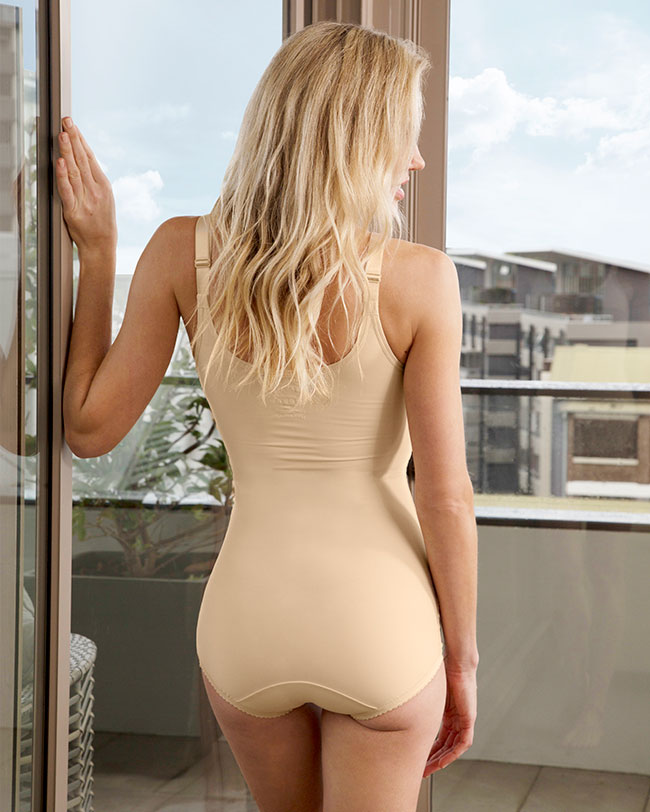 BODYSUITS
Great for Lower Body Lift, Liposuction, Lipoplasty, Liposculpture, Bariatric surgery, stomach stapling, Tummy Tucks and more.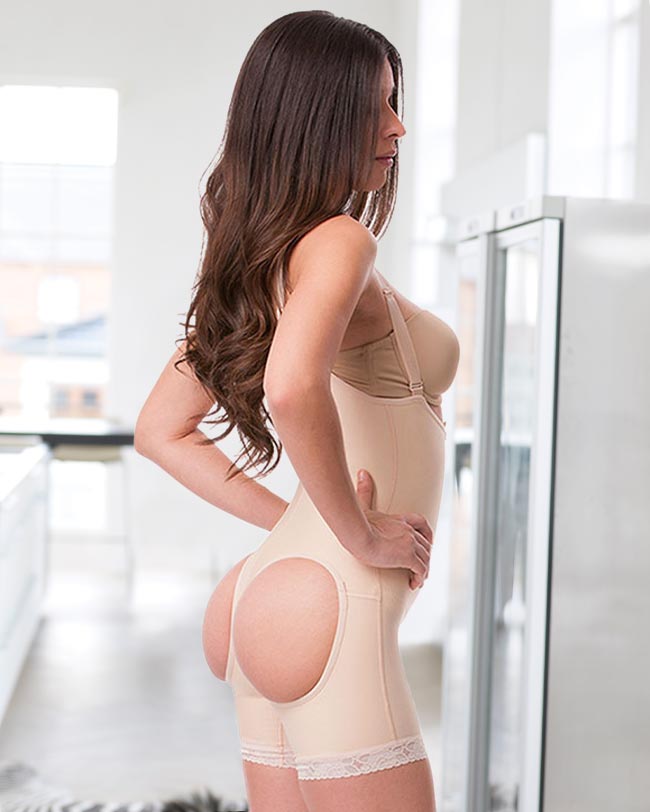 BUTTOCKS ENHANCERS
Perfect for Brazillian Butt Lift surgery (BBL), buttocks enhancers lift your butt and flattern your stomach. Closed or open back.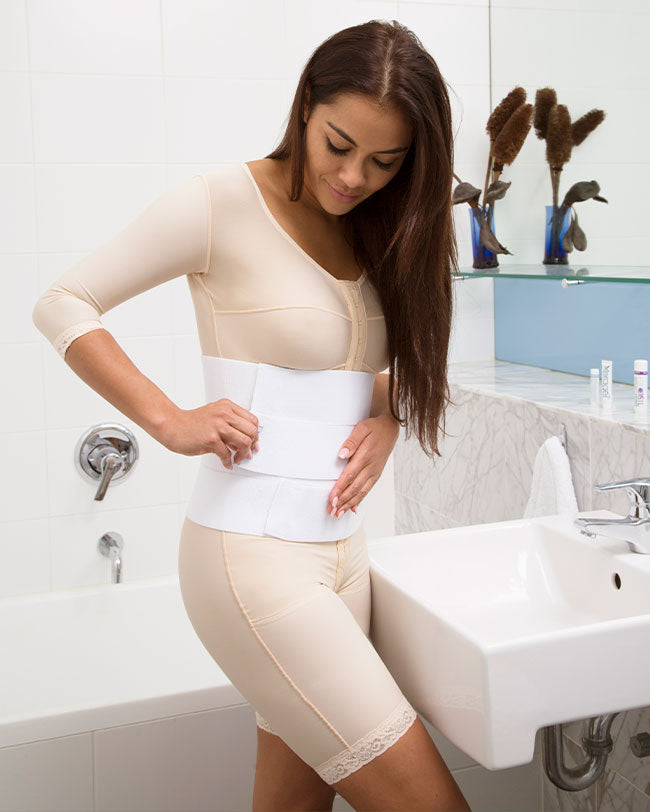 ABDOMINAL BINDERS
Improve blood circulation, minimise swelling and accelerate healing to return to your daily routine sooner after your procedure.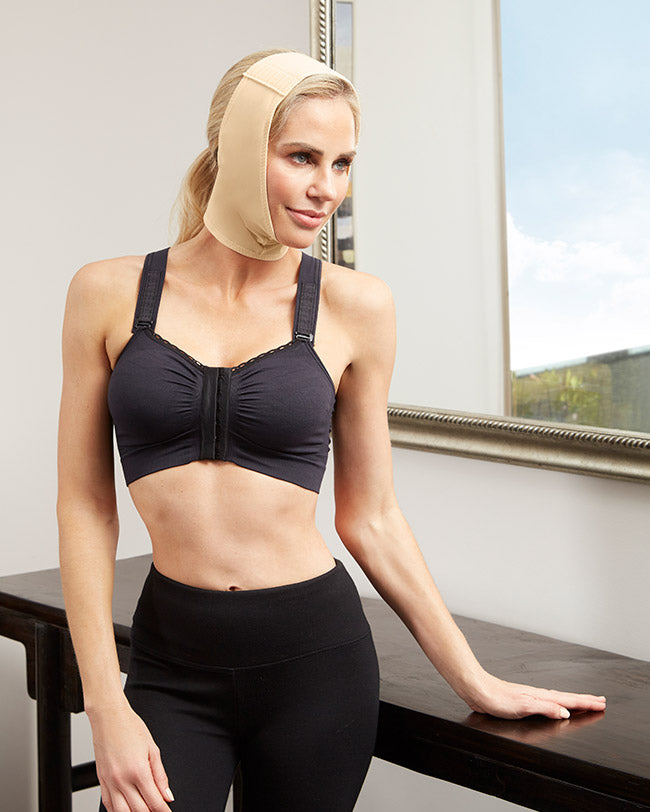 FACIAL SUPPORT
Reduce swelling, increase blood circulation and facial support for chin liposuction or other facial surgeries.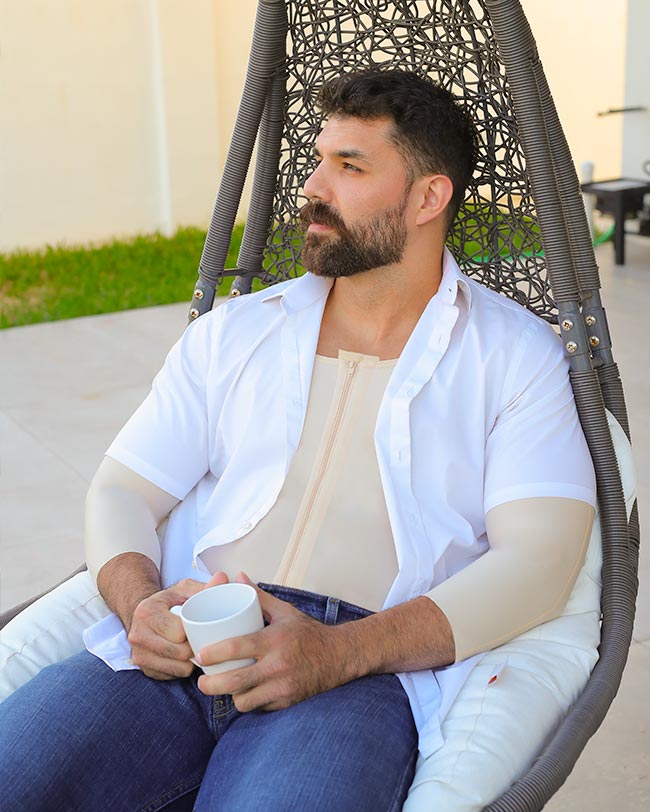 MALE GARMENTS
Comfortable post operative garments designed for men including girdles, body suits, vests, binders and more.
OUR RETAIL STORE
22 Puckle St, Moonee Ponds, VIC 3039

(03) 9326 1543

In-store fittings available -
No booking required
Mon - Fri, 9am - 4pm
Saturday, 9am - 4pm
Sunday, CLOSED
Get Directions