Find Out More
Meet the Author: Tracey C
Famously known throughout Moonee Ponds and Greater Melbourne as the "Bra Fairy", Tracey has been helping women feel comfortable and confident through stress-free bra fittings for over 38 years.
Connect on Linkedin
Finding You The Perfect Fit
Meet The BRA FAIRY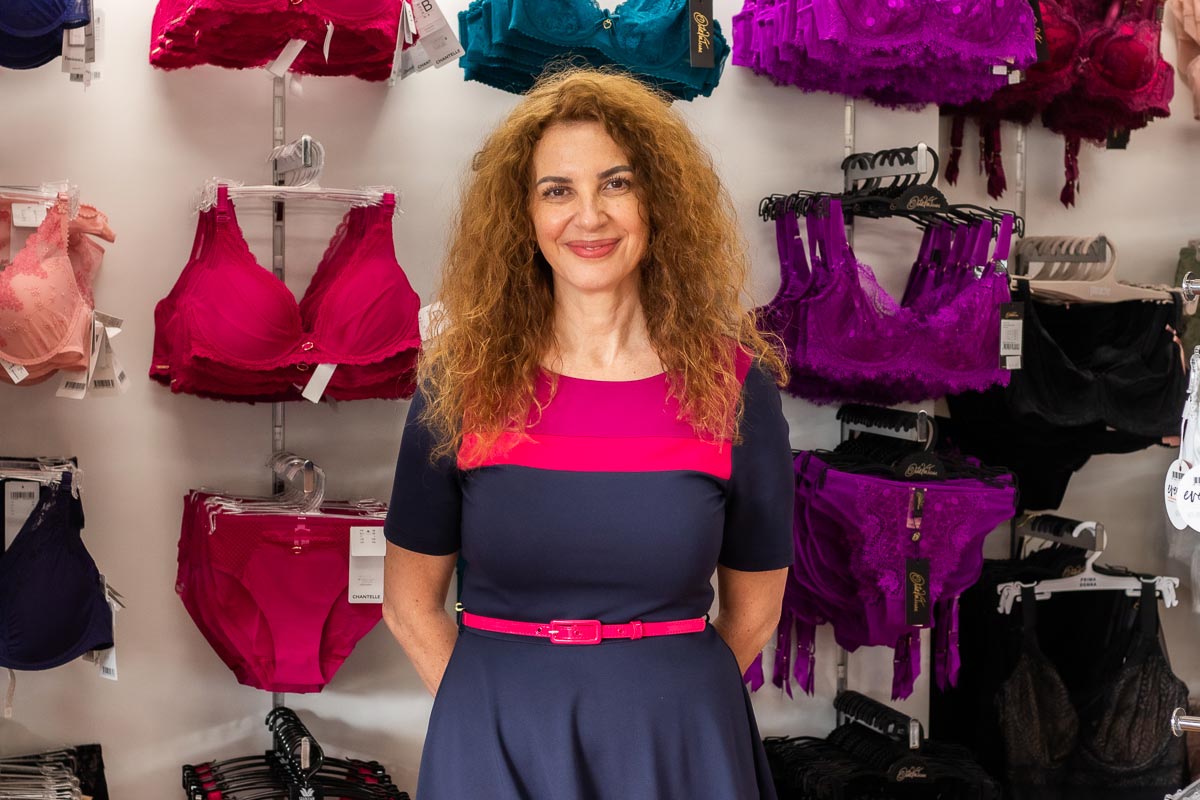 Bra & Lingerie Specialist
38+ Years Experience
With Tracey's wealth of knowledge obtained over almost 4 decades of working in the lingerie field, she has become a true authority in the world of intimate apparel.
Tracey's commitment to her craft has made her a trusted advisor to countless women seeking the perfect fit and style to enhance their bust and their self-esteem.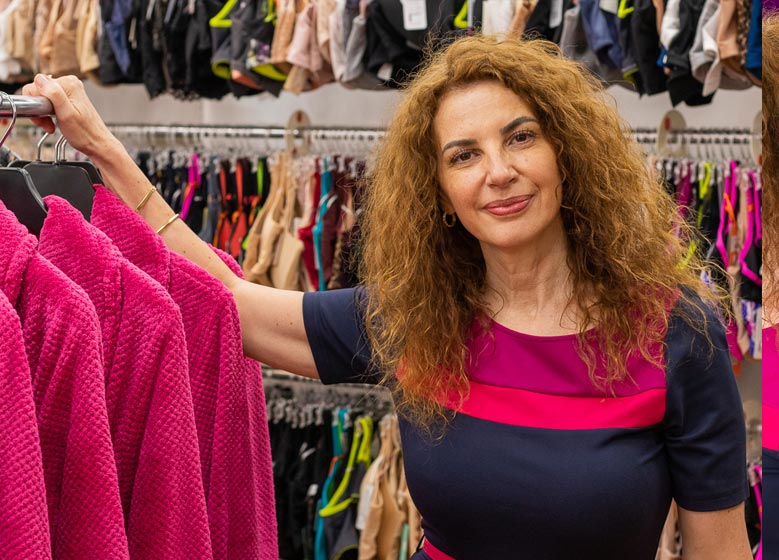 Lingerie Services
With A Smile
Tracey's expertise goes beyond just the physical aspects of lingerie. She understands the emotional connection women have with their intimate apparel, recognising that it's not just about functionality but also about celebrating one's individuality and sensuality.

Her empathetic and personalised approach to lingerie consulting has earned her a loyal following of clients who trust her to provide the perfect undergarments for every occasion.
I love Illusions Lingerie. I've been buying from Tracey for over 10 years and I can always rely on great service from any of the team. I know I will walk out with well-fitted bras and accessories that work for my size - which varies from year to year!! If you want a bespoke service for a reasonable price that leaves you feeling like a million dollars then you have to go visit this family run business. You won't regret it!
My visit to Illusion Lingerie today was amazing! Tracey is fabulous with an extraordinary ability to choose perfect styles, colours and sizing without issue. Her customer service and professional, friendly manner is wonderful. A great business with a wide range of beautiful lingerie for everyone. Thank you Tracey for a delightful successful visit today.
Went to Illusions for my first ever bra fitting and purchase with my partner and Tracey was amazing! She was immediately helpful and friendly and gave us both a range of options to choose from. We will both definitely be back for future purchases!
Tracey made me feel so comfortable during my fitting. Having had a baby just 2 months ago I have been feeling self conscious but she made the whole experience enjoyable and I walked out feeling good about myself. Thank you Tracey! I look forward to shopping with you again x
Tracey and the team were amazing. Provided a quality of service above and beyond. Would recommend Tracey and Illusions Lingerie to all who seek bra fitting where they will make you feel comfortable and supported.
Hey there, fabulous lingerie lovers! We hope this blog post finds you getting in the Christmas spirit, putting up your tree, listening to xmas songs while sipping on hot cocoa, as we dive headfirs...
Read more