What a year it has been! Not only for us, but for each and every one of our glorious customers that we've bonded with throughout the year. We're going to take a quick look back at some of the notable highlights from the year just gone.
How we've grown
There's no denying the considerable growth we have had online opening our services up to a broader range of customers throughout Victoria (and the rest of Australia too!) Our growth online has provided us with a greater reach to people across the state who didn't previously know about us and welcoming them into our lingerie family. Each of which have all been warm and welcoming as well as appreciative of being fitted for the right bra and discovering how easy bra shopping should be!
These new customers have us working 6 days a week so we are also on the lookout for a new pair of hands to assist us in fitting people of all shapes and sizes! If you or someone you know has fitting experience, feel free to get in touch as we would love to welcome a new fitter into our bubble.
Donations
This year, we decided to partner with Support The Girls, a non-for-profit organisation run by women, for women. These lovely folks take preloved bras, menstrual & hygiene products then give them to women across Australia who are in need through a range of bra fitting and outreach events. In less than 4 months, we have amounted over 560 donations provided by the Melbourne locals! This is a HUGE amount of donations that everyone who donated should be proud of as this makes a big impact on the lives of Aussie women. 
We donated:
41 in September
286 in October
178 in November
343 in December

Inclusive fittings
As our customer base has grown, we've had a huge influx of people who are looking for fittings who either have never had a fitting or couldn't find a store that provided judgement free fittings. Partnering alongside the Welcome Here Project, Seahorse Victoria, and Transfriendly, we've been able to cater to a large portion of people looking to be fitted for a bra in Melbourne without needing to worry about being judged. It has been such a pleasure to meet people from all walks of life looking for their first bra of their transitioning journey and to catch up with them every few months as they flourish into their true identity.
We're looking forward to another year full of making memories and continuing to offer the best service we can! We hope you join us!
Illusions Lingerie x
About The Author
TRACEY
Lingerie Specialist
Famously known throughout Moonee Ponds and Greater Melbourne as the "Bra Fairy", Tracey has been helping women feel comfortable and confident through stress-free bra fittings for over 38 years.
Learn More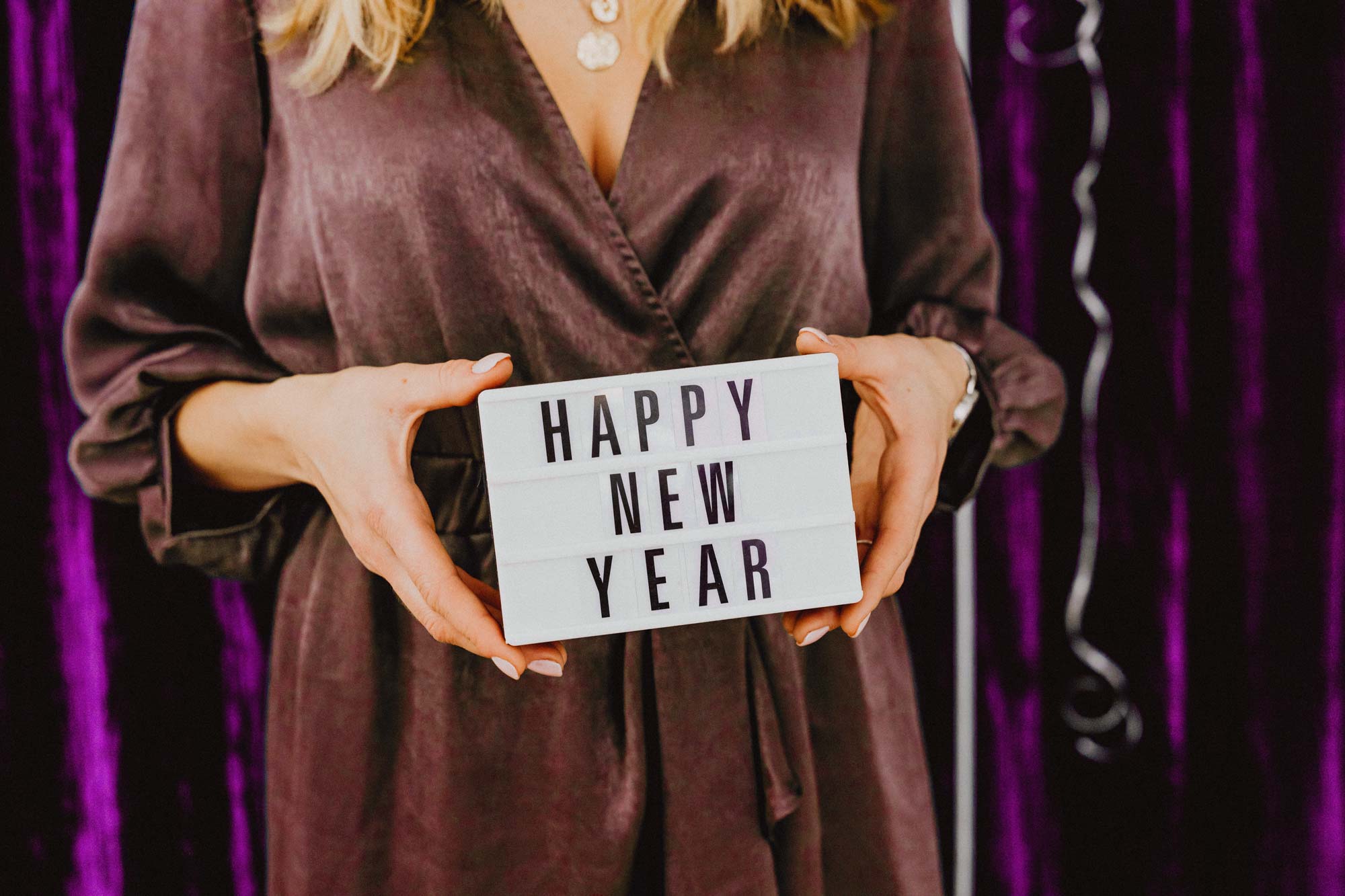 Anddddd that's a wrap! As the year comes to an end, we will be taking the day off to rest (and hopefully kick off the year down to the beach!). That means that New Years Day and the Day In Lieu our...
Read more