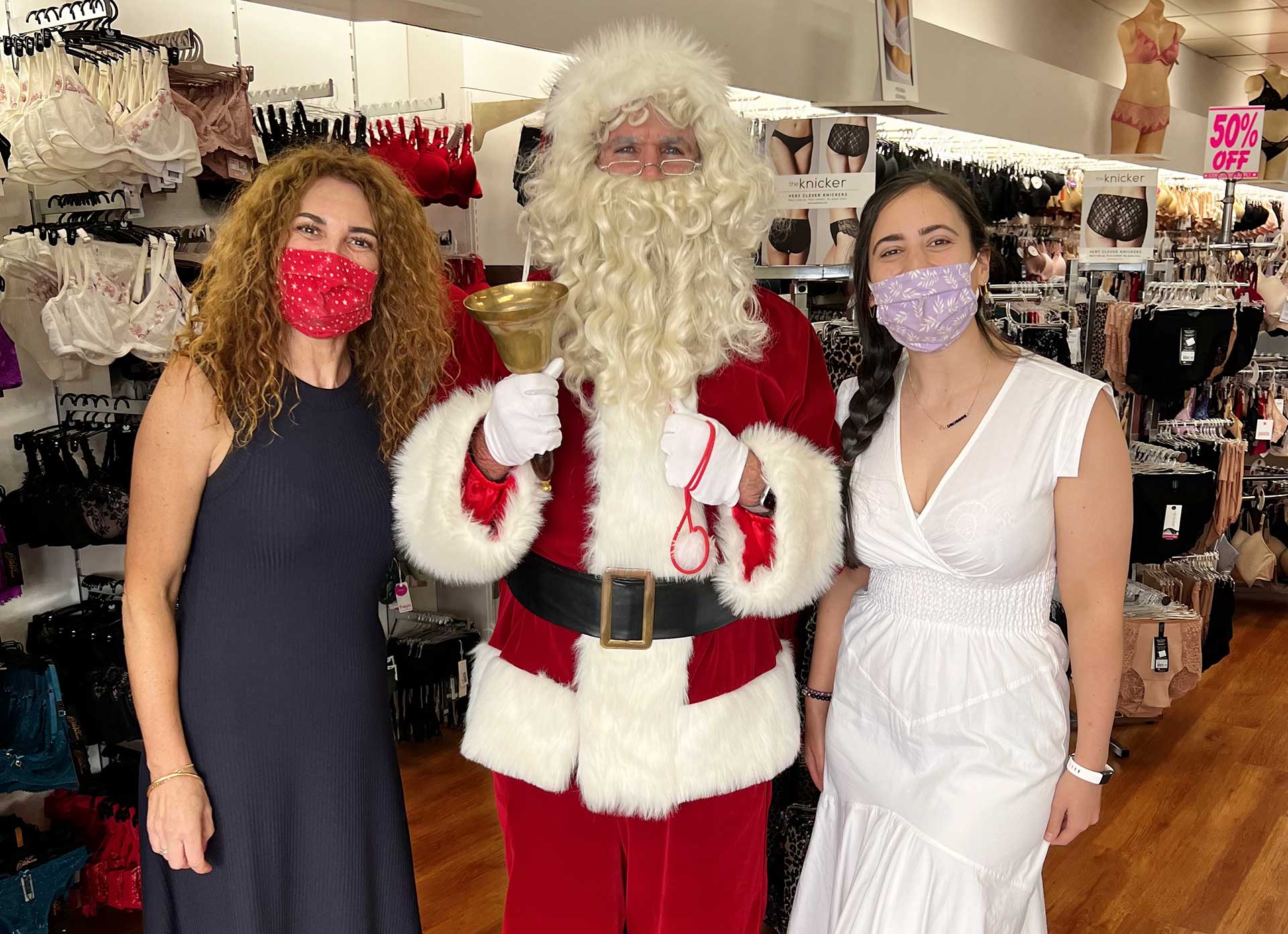 A Merry Christmas From Illusions
Well what a year it has been at Illusions Lingerie! 

I don't think anyone would have guessed that after 2020 we would have spent another year in and out of lockdown - but we made the most of it!

With online shopping climbing to new heights and becoming the preferred way to shop in our "covid normal" lives, we here at illusions took the opportunity to develop, refine and grow our old fashion brick and mortar store to the online space. And what a labour of love that was!

Expanding into the online space has given us the opportunity to serve new customers from all around Australia at any hour of the day. It has been such a pleasure to talk with and suggest products to such beautiful customers. 

With the help of our family, we went through our large range of products and one by one we added every item to our online store. First the standard and plus size bras, sports and maternity bras then the briefs, suspenders, onto the sleepwear, loungewear, shapewear, shoes and finally our bra accessories. Unlike many other online companies, we made a promise to ourselves and our customers that we would only display stock of sizes that are in store and available to be sent out asap! 
Covid life causing many of us to slow down has had a dramatic impact on many women's shape, size and confidence. Upon reopening we had plenty of women coming to our store to get their bra fitting to adjust to their new shape. It has been a beautiful experience seeing so many existing and new customers to come by our family store for a fitting, leaving with a smile on their face and a lovely garment to take home. 
Going so long in lockdowns without new bras and fittings is never recommended as it can have an impact on posture. We discovered that many young women came to our store for a first bra fitting after developing into their next stage of adolescence. 

Talya, our younger fitter, always looks forward to welcoming these young women and making sure they feel safe, comfortable and have a positive experience while leaving the store feeling confident. 

With 2022 right around the corner, we look forward to seeing what the new year will bring for us and of course, for our cherished customers. 

Merry Christmas and Happy New Year from the whole team at Illusions Lingerie.
About The Author
TRACEY
Lingerie Specialist
Famously known throughout Moonee Ponds and Greater Melbourne as the "Bra Fairy", Tracey has been helping women feel comfortable and confident through stress-free bra fittings for over 38 years.
Learn More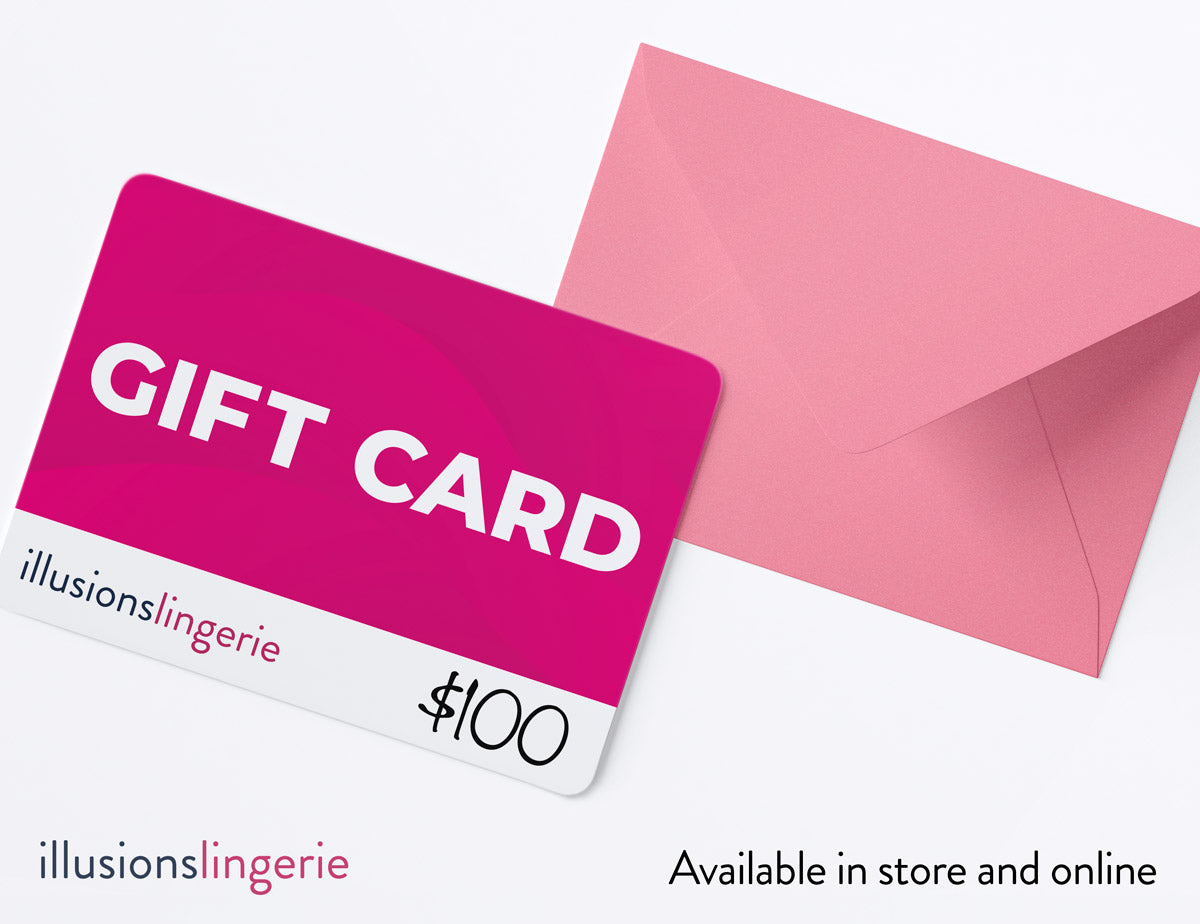 Looking For A Last Minute Gift?
Pick up an Illusions Lingerie gift card to spoil a loved one this Christmas. Select your amount and receive an E-Voucher or visit us in store to collect a physical gift card and envelope.
Read more