Hosiery 101: Everything You Need To Know
Not too long ago, a woman's outfit was considered incomplete without stockings, pantyhose or some other kind of hosiery. While the rules around fashion and hosiery have relaxed in recent years, tights and stockings remain a popular choice for people of all ages. But finding good-quality hosiery that fits and styling it for the right occasion can be tricky. That's why we've put together this buying guide. You'll find everything you need to know about stockings, pantyhose and tights. So read on, and get ready to become a hosiery expert.
What Is Hosiery?
We get this question from customers all the time! So here it is: hosiery is clothing made from elasticized fibres, such as wool, cotton or nylon. The fibres are typically woven to create a smooth fabric for making stockings, tights and pantyhose. However, hosiery can include knee highs, anklets and footlet socks. Put simply; they're an item of clothing that can add the finishing touch to an outfit, cover up unwanted bumps or make wearing shoes just a little more comfortable.
What's The Difference Between Stockings, Pantyhose And Tights?
Stockings, pantyhose and tights are all considered hosiery, but the difference between them comes down to the level of thickness and transparency, as well as the level of support they provide. 
What Are Stockings?
Stockings are made from a very thin, transparent fabric, typically with a denier between 30 and 40. To put that into perspective, a sheer nylon stocking may have a denier of 30, while a reinforced nylon stocking will have a denier between 40 and 80. Stockings also come in a variety of thicknesses, from sheer to opaque. Unlike pantyhose and tights that have an elastic waist, traditionally, stockings are held up by suspender belts - so they double as a classically feminine piece of lingerie as well as an everyday piece of hosiery. 
What Are Pantyhose?
With a denier of 8 to 30, pantyhose are the thinnest type of hosiery. Since they're so thin, they're typically worn under sheer clothing, such as dresses and skirts - that way, you can avoid embarrassing panty lines or add an extra layer of coverage that's not too dark. While pantyhose typically come in nude or sheer colours, there are also reinforced styles that provide a bit more support and coverage.
What Are Tights?
A denier of 30 to 60 is considered thick - and that's precisely what tights are. These hosiery items are great for wearing under dresses, skirts and leggings. Typically, a set of tights will have a seam to keep them in place and an elastic waist for an easy fit. Tights come in many different colours and designs, from printed patterns to classic solid colours.
How To Choose The Right Hosiery For You: 3 Steps
So now you know a little bit more about stockings, tights and pantyhose, it's time to decide which type of hosiery is right for you:
Step 1: Choose your level of support
When you're buying hosiery, it's important to consider your own personal style. Do you prefer a bit of coverage and support, or would you rather go for something that's completely sheer? That's one thing to consider when choosing hosiery. Another is how often you're going to wear tights or pantyhose. If you only wear them for special occasions, then it might be worth investing in an expensive pair of tights or pantyhose with a higher denier. If you wear them as an everyday look, then something less expensive will be just fine.
Step 2: Consider your colour
When it comes to stocking colour, there's no right or wrong. It all comes down to personal preference - and whether you're wearing it with shorts, jeans or a skirt. For example, if you're pairing it with a dark-coloured skirt and top, consider opting for sheer black stockings to make your outfit pop. If you're wearing a patterned dress, on the other hand, you can get away with a pair of light brown opaque tights for a classy look that will match your outfit perfectly.
Step 3: Think about your texture
Depending on where you live, the weather might impact whether you'll need a pair of tights, pantyhose or stockings. This will most likely depend on the level of warmth you need - but also your personal preferences. For example, if you live in a warm climate with summer months, then sheer stockings and pantyhose may be more suitable to protect your legs from excessive sunlight. However, if you're living in a colder area with harsher winter weather, go for something that's thicker to keep those lower legs warmer.
Hosiery isn't just a piece of clothing that women wear to go to the office. For many people, it's an essential piece of clothing that can help you make your outfits even more stylish. So if you're looking for hosiery in Melbourne that's the perfect blend of style and quality, shop our range of stockings, pantyhose and more online today!
About The Author
TRACEY
Lingerie Specialist
Famously known throughout Moonee Ponds and Greater Melbourne as the "Bra Fairy", Tracey has been helping women feel comfortable and confident through stress-free bra fittings for over 38 years.
Learn More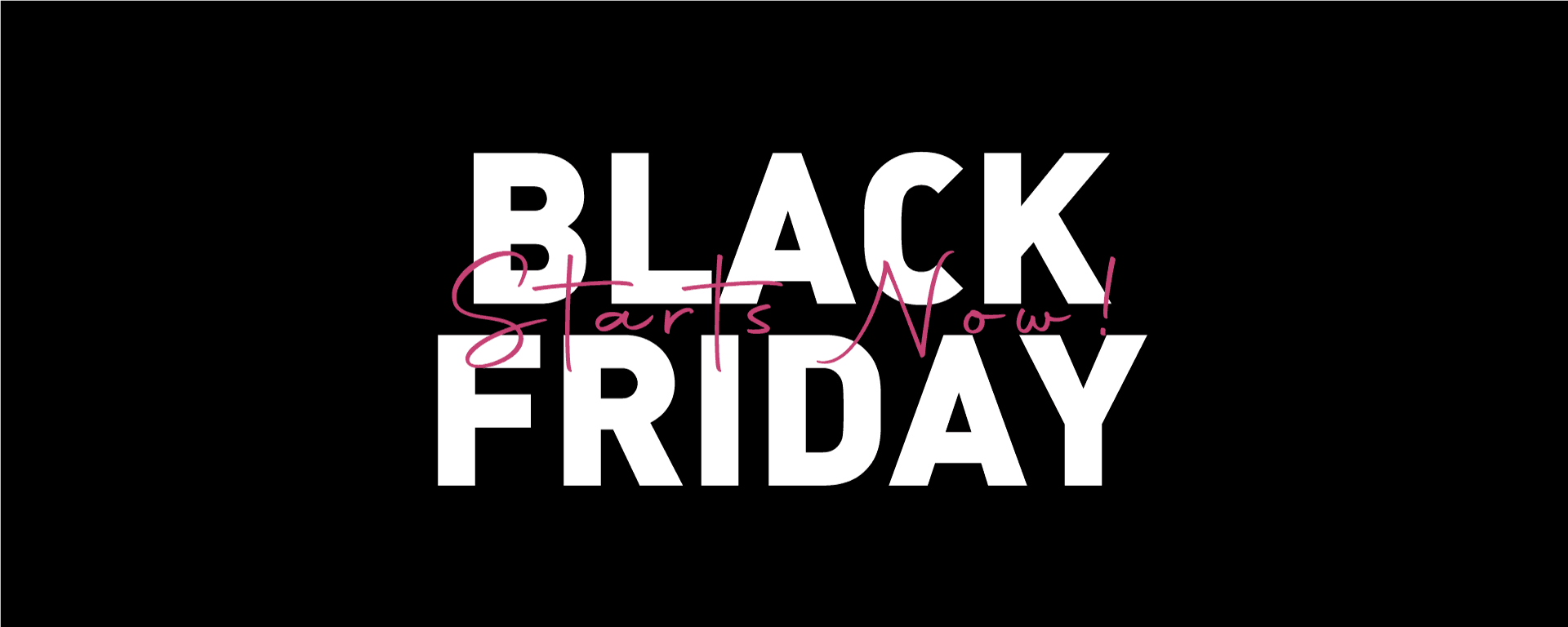 IT'S THE SEASON OF SALES Black Friday is here and we're proud to be joining in on the fun. Here at Illusions Lingerie we pride ourselves at offering quality products at competitive prices. This ye...
Read more