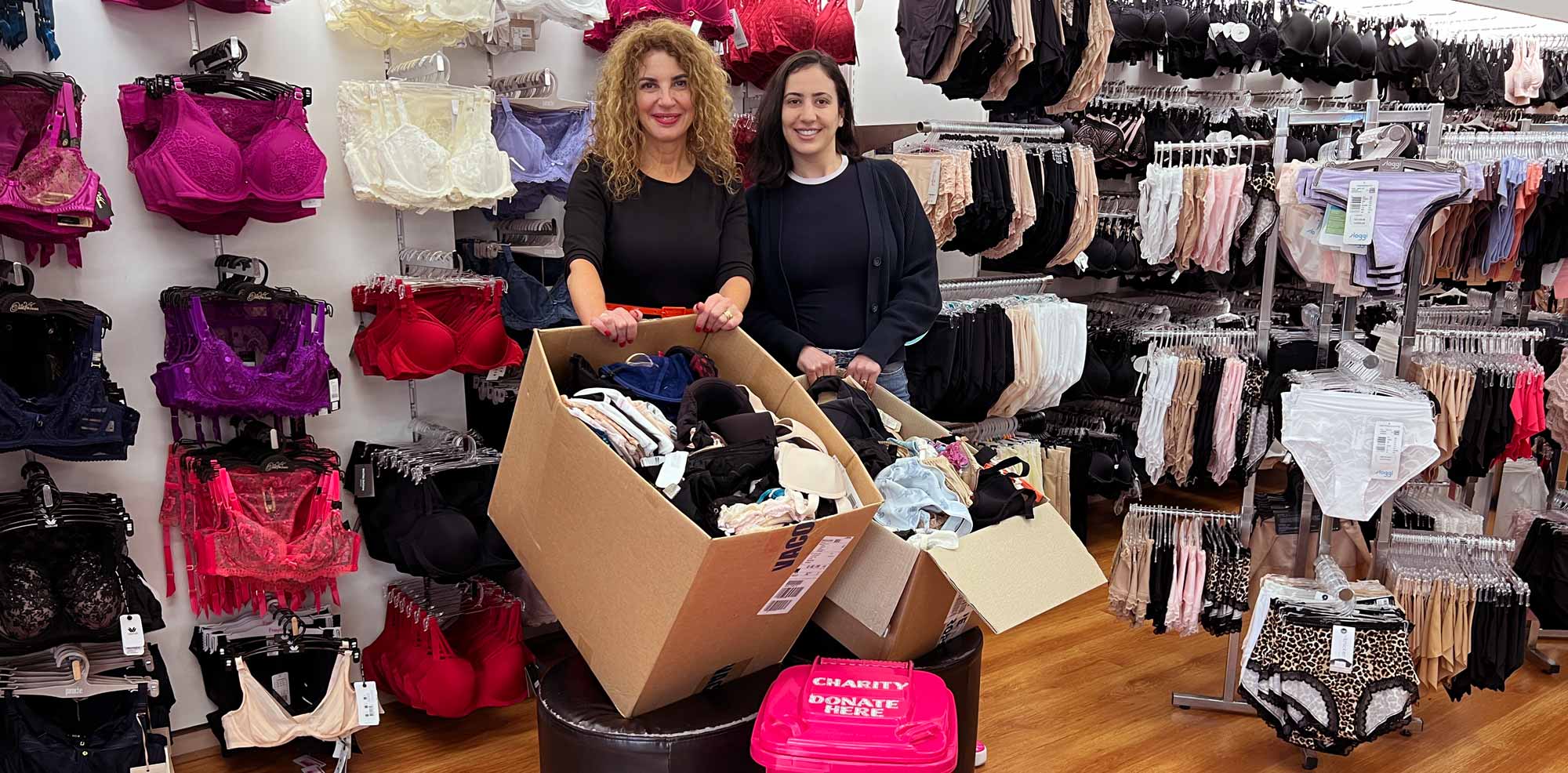 October Donations In Review
Can you believe it has already been one month since our last chat about donations? What an extraordinary month we have had when it comes to bra donations! We have been shocked at the amount of caring and compassionate customers who have come to our store specifically to drop off some of their unworn and lightly used garments.
This month we have collected:
286 Eligible Bras & hygiene Products
This included a range of everyday bras, strapless bras, sports bras, maternity bras, menstrual items as well as a whole bunch of replacement straps.
How this compares to last month
Compared to last month we had a huge increase in donations! Our pink little bin wasn't nearly enough to handle everything, in fact we had to empty it over 7 times this month to make room for new drop offs. We were even lucky enough to have a costume designer drop off a big tub of hardly used bras that were in amazing condition having only being worn once or twice. In addition to this, we also had a few victorian women who took the time out of their day to post their preloved garments to our store which goes to show the great lengths us Victorians will go to to help fellow Australian women in need.
Stay In The Loop
If you would like to follow how these donations help, we highly recommend following Support The Girls on Facebook and Instagram to stay up to date with their outreach programs and fitting days. They regularly post updates around their fitting events with photos from the day, garments received over the month and a whole lot more.
A Big Thank You
Once again we would like to thank everyone who has sent in or dropped off items to this spectacular cause. We feel great to be a part of such a great initiative and you should too. If you would like to get involved or learn more about this cause, visit our donation page here or check out Support The Girls.
About The Author
TRACEY
Lingerie Specialist
Famously known throughout Moonee Ponds and Greater Melbourne as the "Bra Fairy", Tracey has been helping women feel comfortable and confident through stress-free bra fittings for over 38 years.
Learn More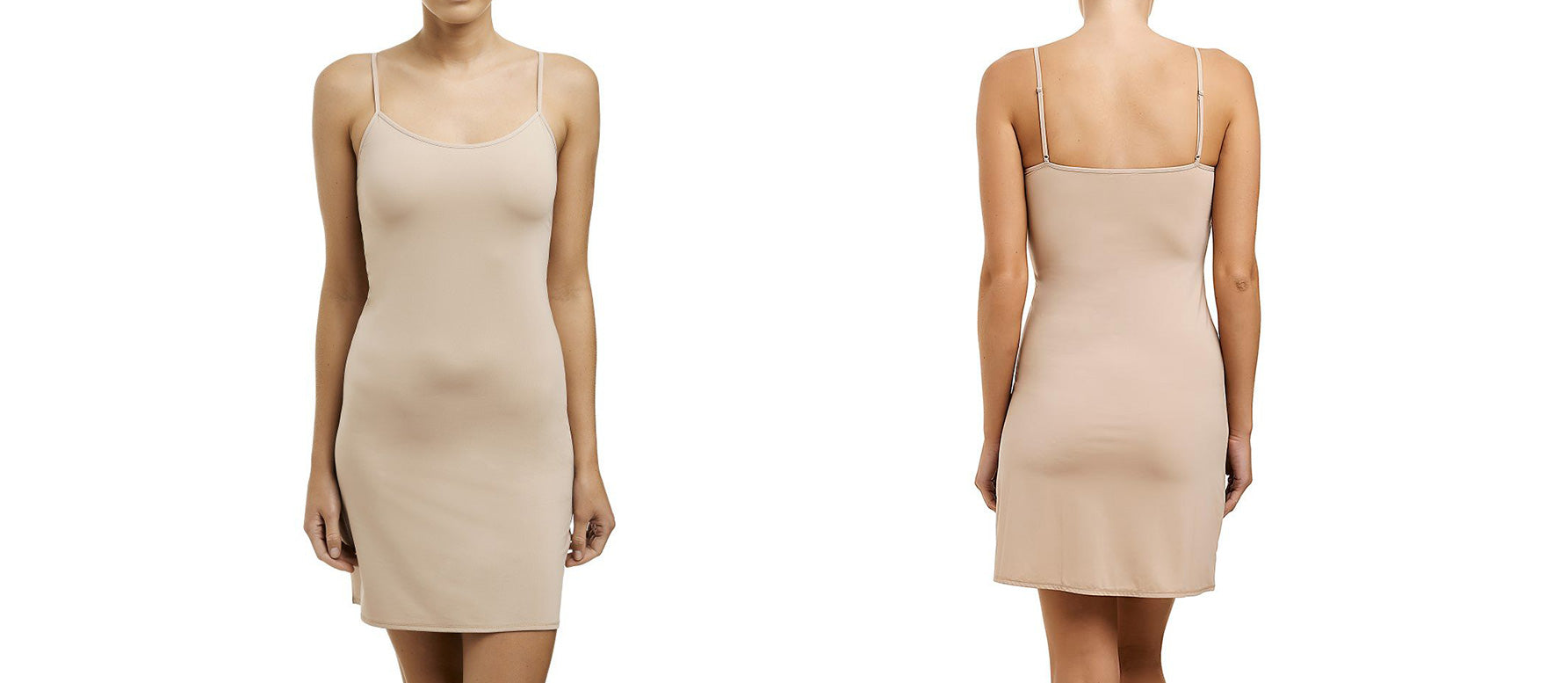 A Petticoat - also sometimes referred to as a waist slip, underskirt or half slip - dates back all the way to the 14th century and are still used today. While the definition and use may have chang...
Read more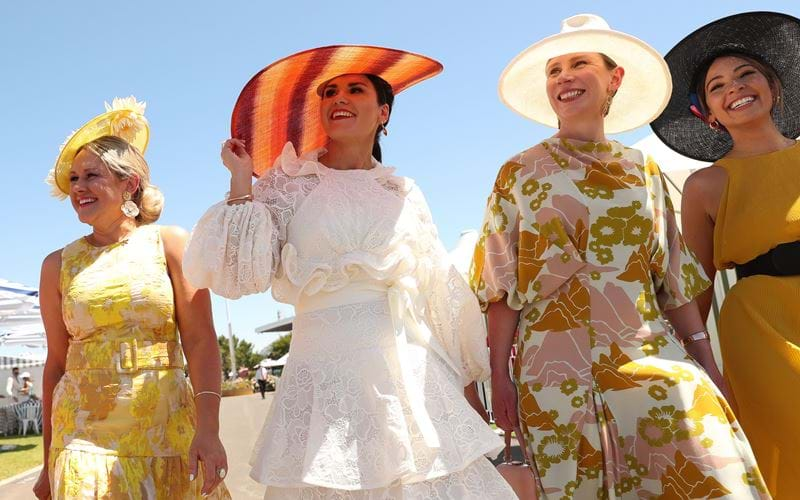 We'll be closed tomorrow the 1st of November for the Victorian Public Holiday celebrating the Melbourne Cup. While you won't be able to come in store for a fitting, our online store is always open...
Read more