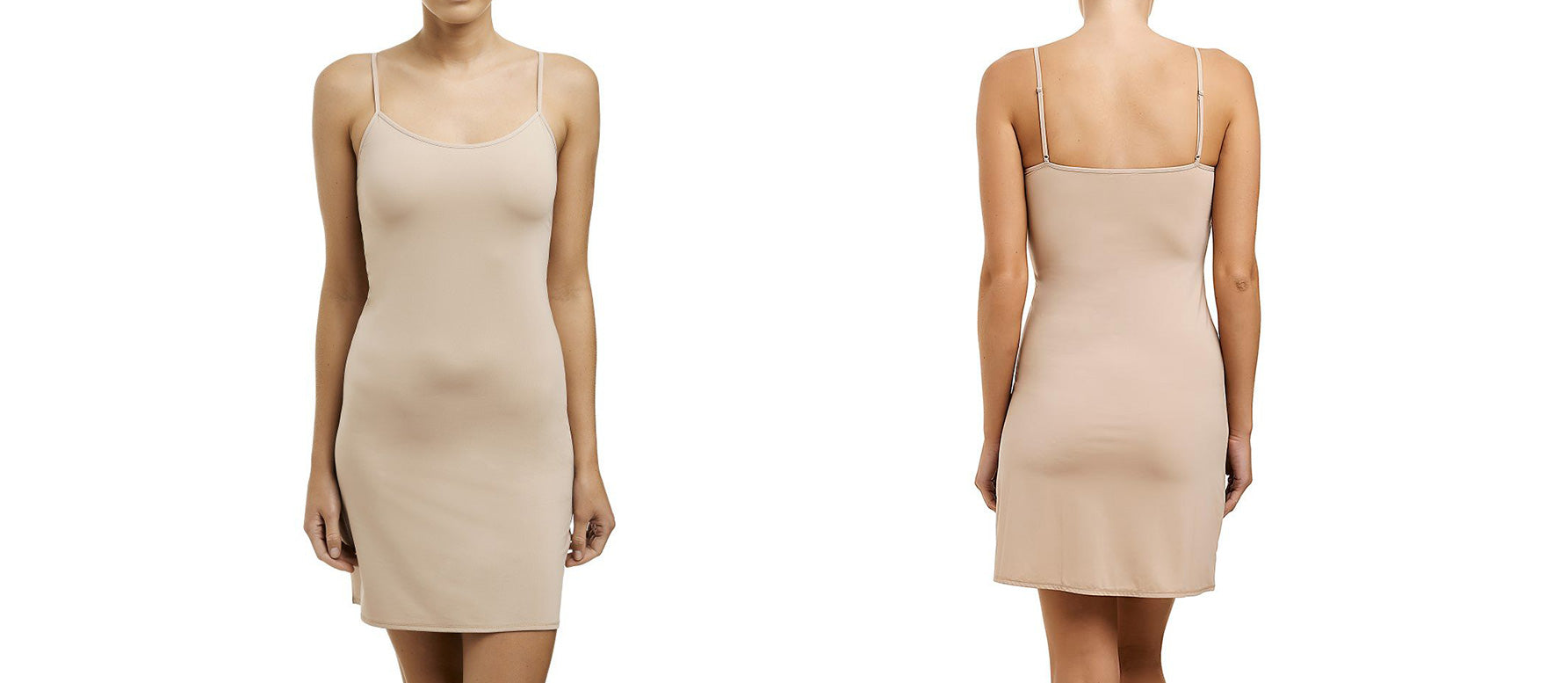 A Petticoat - also sometimes referred to as a waist slip, underskirt or half slip - dates back all the way to the 14th century and are still used today. While the definition and use may have changed over the years, the petticoat is still to this day a highly sought after garment.

What is a petticoat?
The purpose of a petticoat is to keep skirts from touching the ground when sitting down or to add volume to a skirt. Petticoats are usually made of stiff material such as netting, tulle, lace, or nylon. They are also sometimes made of soft material such as cotton.
The modern day petticoat however is used less to provide bulk and more to offer an extra layer of warmth during the cooler months. These days you can find petticoats in Australia made of micro modal such as the Amy slip from Tani. 
History of a Petticoat
Petticoats have been in use all around the world since the 14th century by a variety of different cultures for different purposes. In historical context, the petticoat was used to provide shape to a dress in order to create an attractive silhouette as seen all throughout the 1850s.
Where does the term Petticoat come from?
The word "petticoat" is derived from the middle english word "pety cote" meaning "small coat". The term refers to any seperate skirt worn under a dress or gown.
Petticoat vs slip?
While many customers come into our store asking for a petticoat, we find that they are referring to a slip. Where a petticoat adds height and volume to dresses, a slip is used as an undergarment for warmth, to smooth the silhouette, and to make see-through dresses less transparent. This is why you will generally find slips only available in Black, Nude, and White as they aren't meant to be seen. A slip doesn't add volume to a dress, it is usually loose or fitted compared to the 'puffy' nature of a petticoat.
Where to buy a petticoat in Melbourne?
You can purchase petticoats at Illusions Lingerie in Moonee Ponds. Our helpful staff have over 38 years of fitting experience and a large range of products to choose from. We suggest bringing in your outfit to try on with your slip to get the best results and to make sure you feel comfortable on your night out.
About The Author
TRACEY
Lingerie Specialist
Famously known throughout Moonee Ponds and Greater Melbourne as the "Bra Fairy", Tracey has been helping women feel comfortable and confident through stress-free bra fittings for over 38 years.
Learn More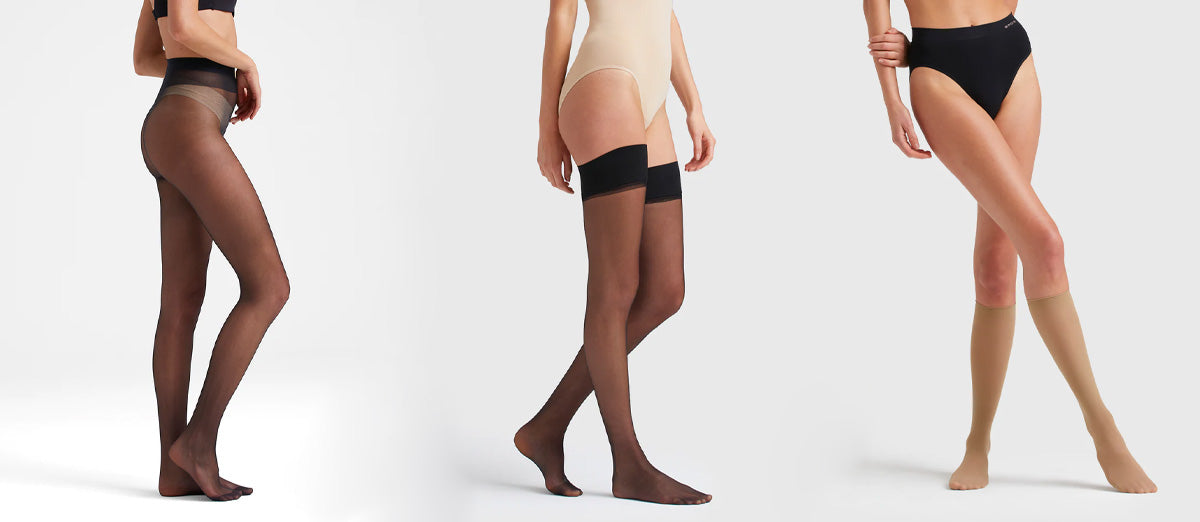 It's the busy season now so what better time to get familiar and pick up some new hosiery for next weeks wedding, those work functions, spring racing or your maybe sisters birthday party. We're go...
Read more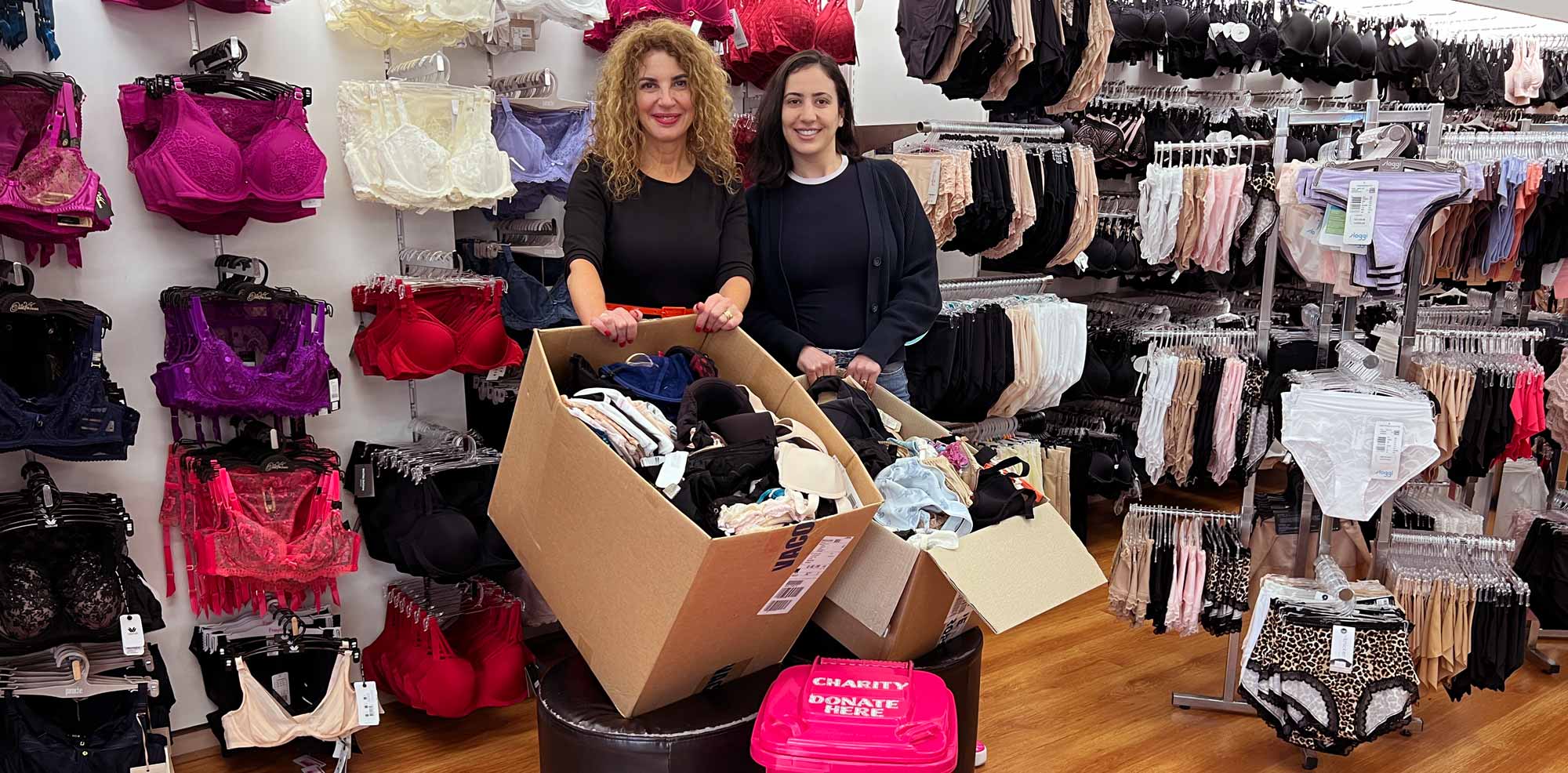 Can you believe it has already been one month since our last chat about donations? What an extraordinary month we have had when it comes to bra donations! We have been shocked at the amount of car...
Read more