POST-SURGERY SCAR MANAGEMENT
Post surgery scars can leave you feeling self conscious and deflated. Finding an effective scar treatment is the key to reducing the appearance of unsightly scarring. Thankfully the team at Illusions Lingerie is here to help! Using 100% medical grade silicone we can assist in providing you with the ideal solution custom to your scar tissue.
Get in touch or visit us in-store.

Note:We will order your item as needed, limited range available in store.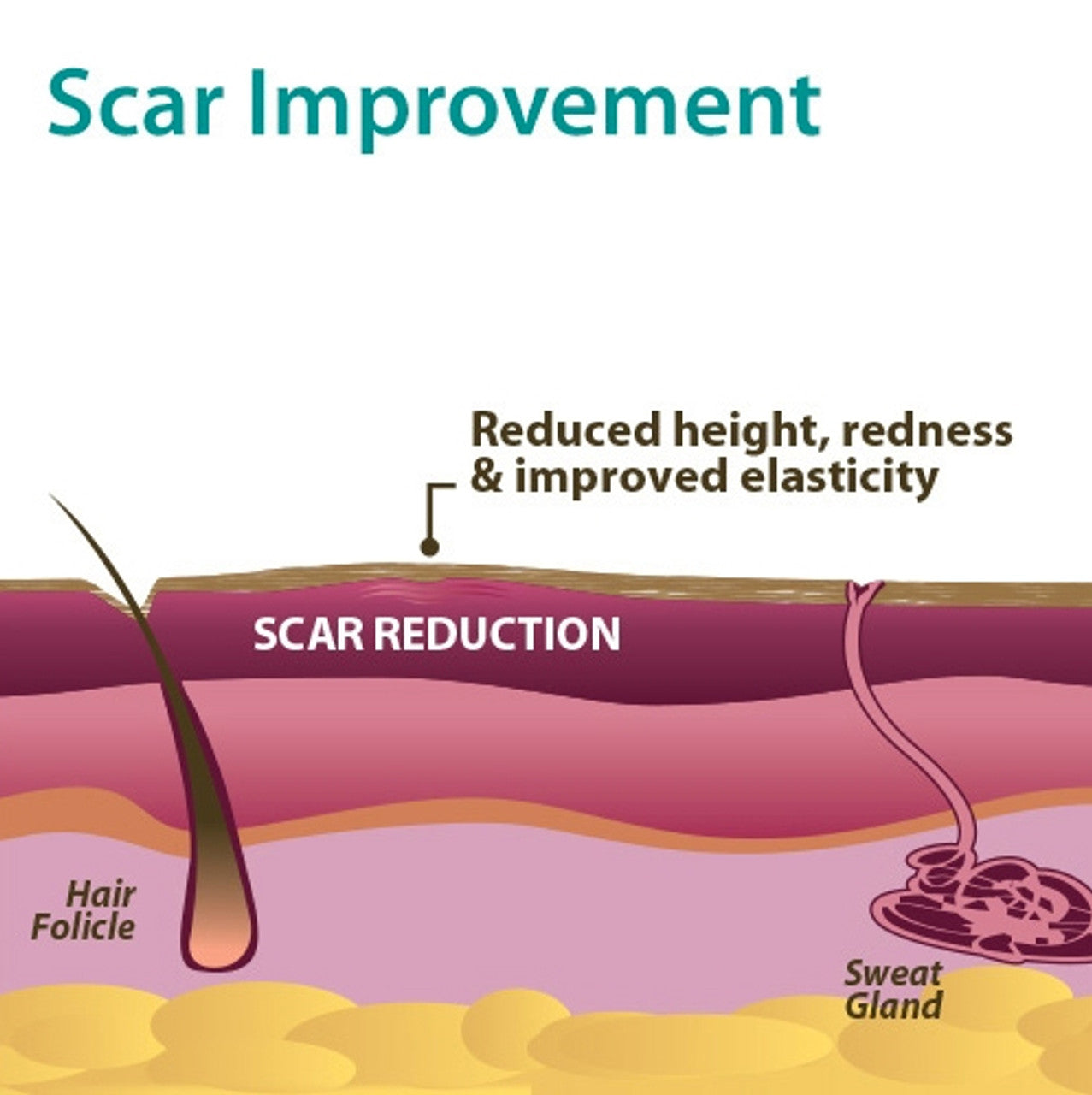 THE POWER OF SILICONE
SCAR IMPROVEMENT
Scars require an ideal environment to effectively and efficiently heal. Utilising silicone products provides an appropriate balance of moisture and oxygen exposure needed for improved results.

Properly hydrated and oxygenated skin allows tissue to blend better with the scar resulting in a scar that is more natural in colour as well as softer and flatter.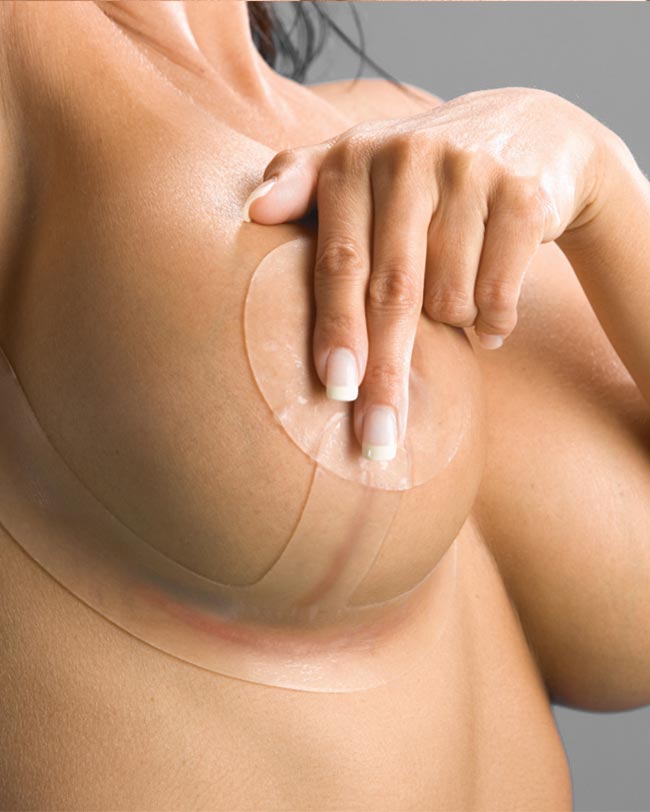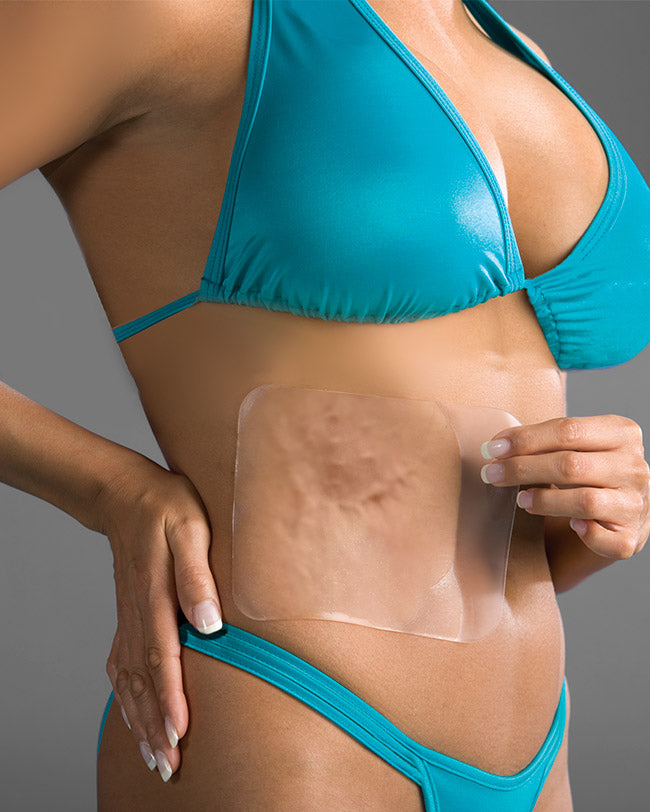 SILICONE SHEETS
Ideal for larger area scaring, these silicone sheets are available in Natural (with a Lycra fabric liner) or Clear.
SILICONE STRIPS & TAPE
Reduce the appearance of c-sections and long scars with silicone strips or tape. Available in Clear and Natural.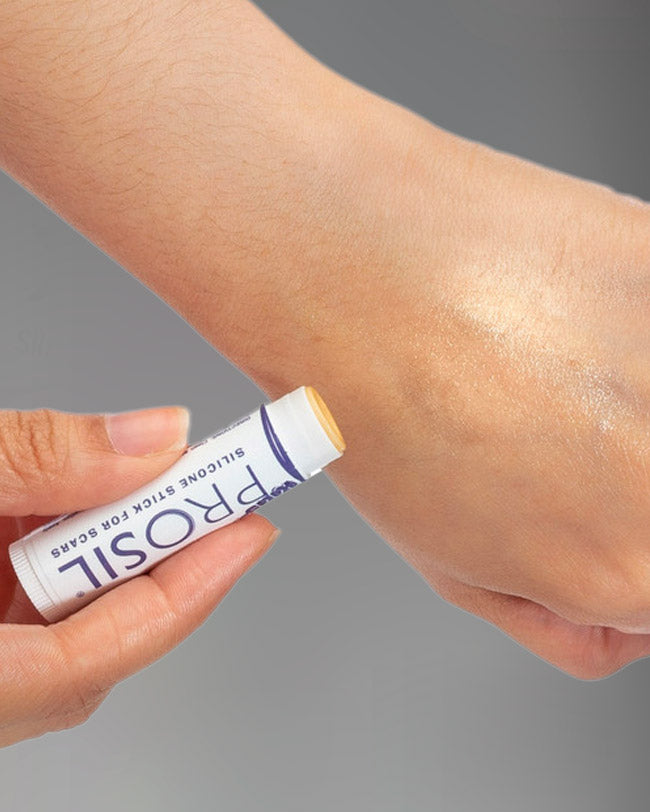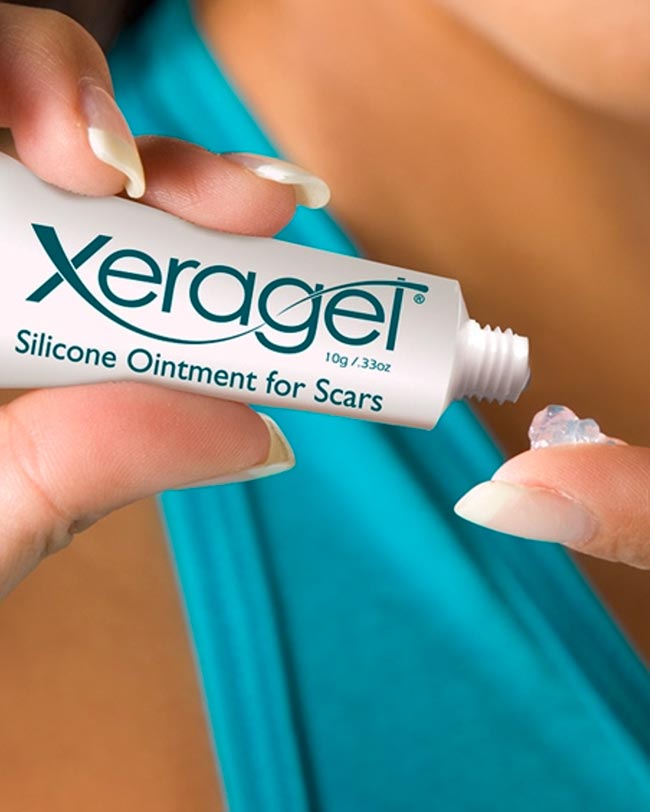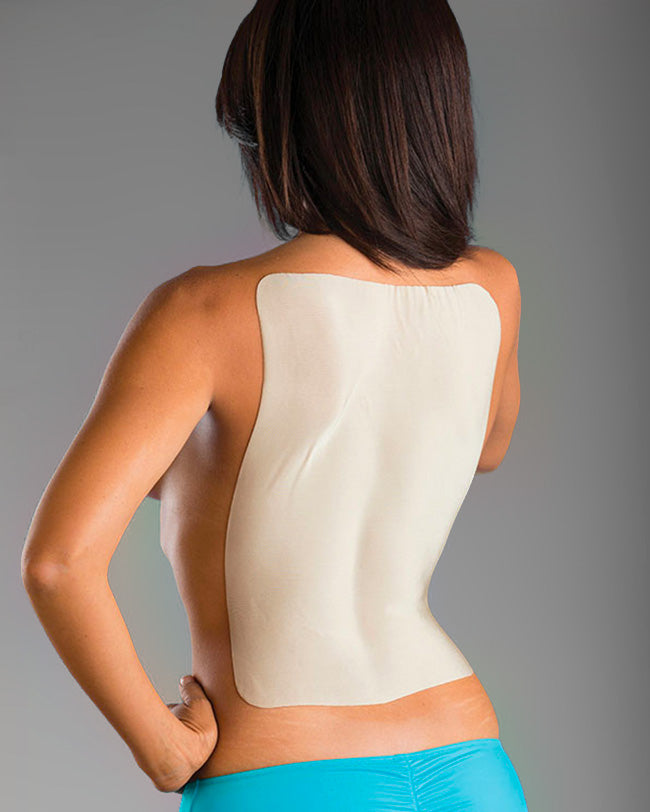 LARGE SURFACE
Sized for large burn areas, these large surface sheets can be wrapped around limbs and easily trimmed.
OUR RETAIL STORE
22 Puckle St, Moonee Ponds, VIC 3039

(03) 9326 1543

In-store fittings available -
No booking required
Mon - Fri, 9am - 4pm
Saturday, 9am - 4pm
Sunday, CLOSED
Get Directions