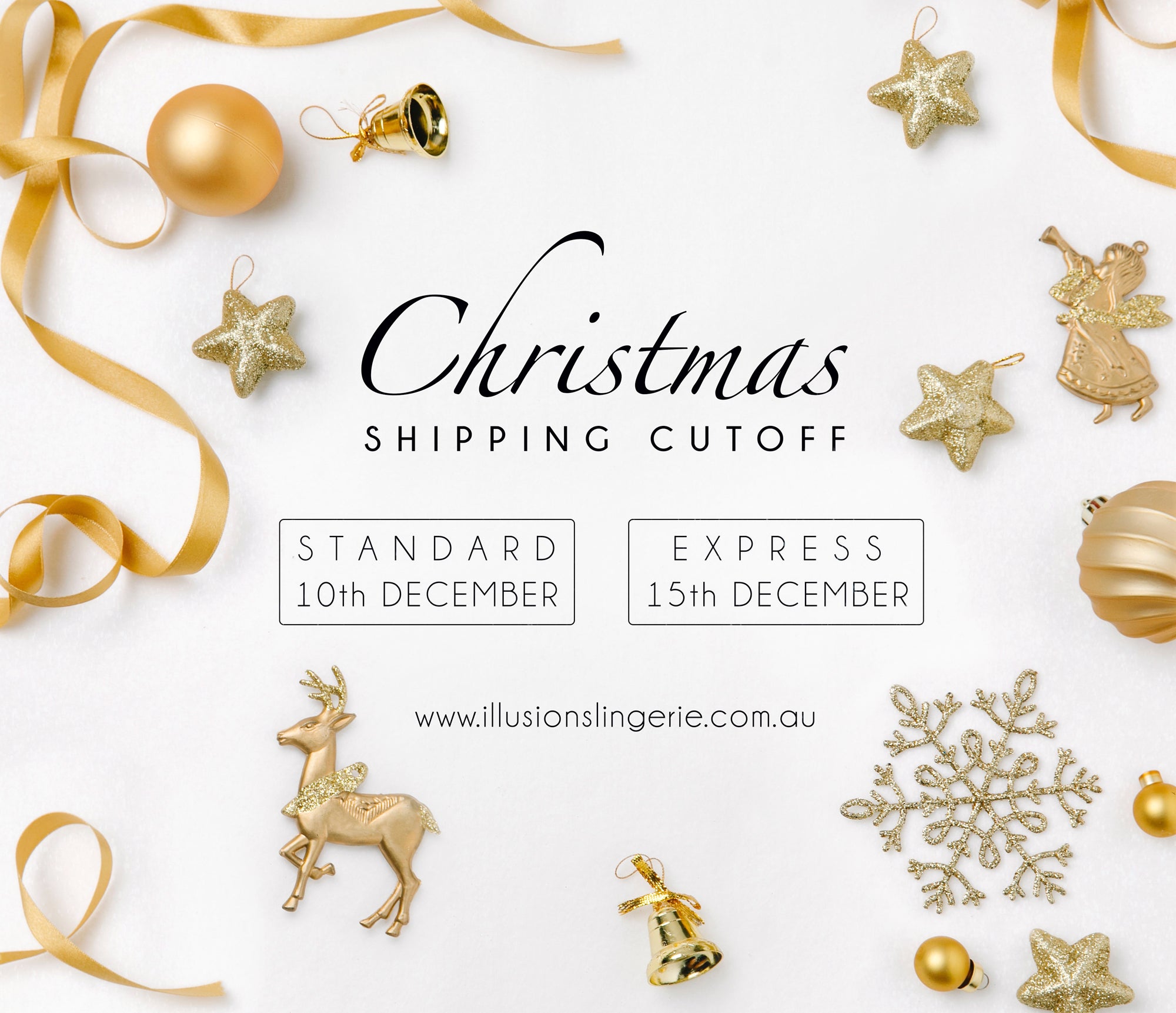 Christmas Cut-off Dates Are Coming
'Tis the season!

We've got the carols playing, the lights are flashing and the gifts are getting wrapped in time for an oh so jolly Christmas. 

It's been quite the year and if you've purchased something online in the last few months, you'll know just how busy the post companies have been. Thats why we recommend getting your orders in early so you're not having that awkward "it's on it's way" chat. 

If you're ordering a gift it's best to place your order before the 10th of December if you're opting for Standard Post. If you live more on the edge we also offer express shipping at an additional cost to get your items in quickly. The Express Shipping cut-off we are recommending is the 15th of December. 

If you're a Melbourne local, you can also place an order with free pickup from our local store right up until Christmas eve. 

Don't forget that when you order Tani, we require an extra 3 days if the items aren't in our local store.

Also, if you're strapped for time or don't know someones size or style then you can also purchase a Digital Gift Card online or a physical card in store to treat your friends to a new stylish/comfortable garment.

Merry Christmas and Happy Shopping!

The Illusions Lingerie Team


About The Author
TRACEY
Lingerie Specialist
Famously known throughout Moonee Ponds and Greater Melbourne as the "Bra Fairy", Tracey has been helping women feel comfortable and confident through stress-free bra fittings for over 38 years.
Learn More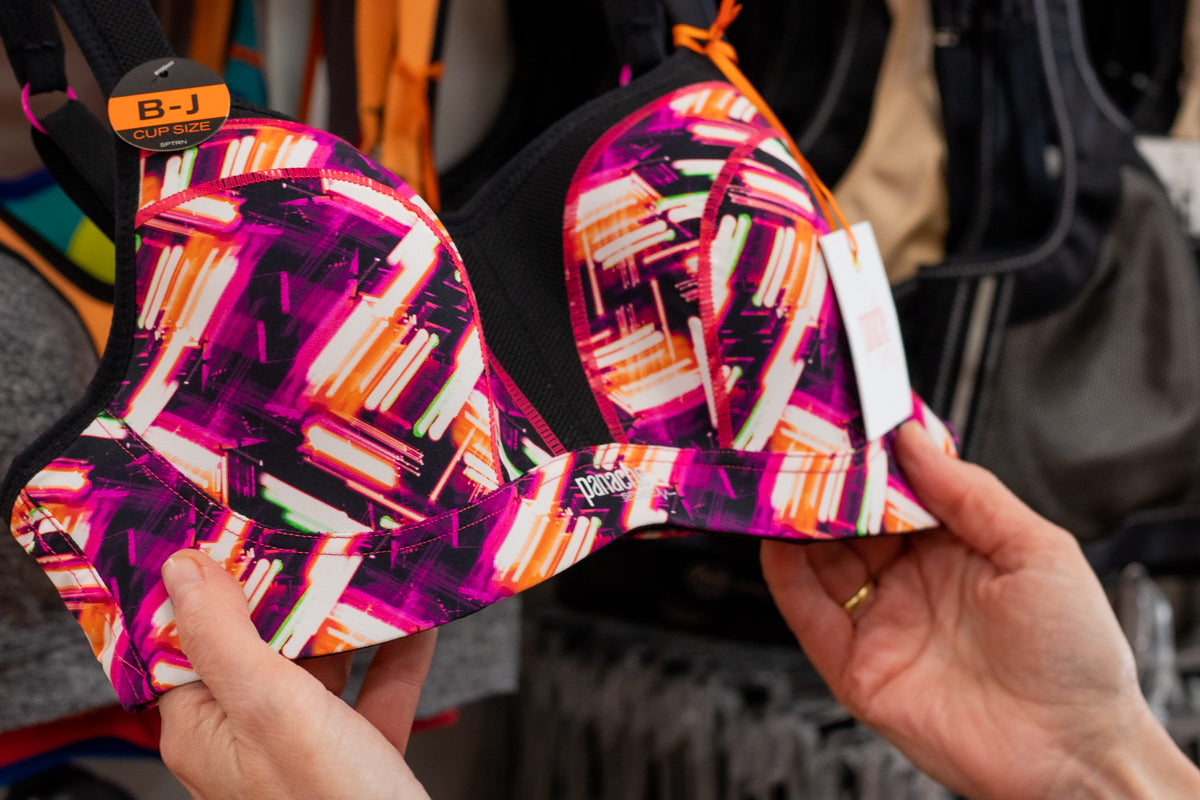 Get beach ready and feel supported this summer with your new sports bra.
Read more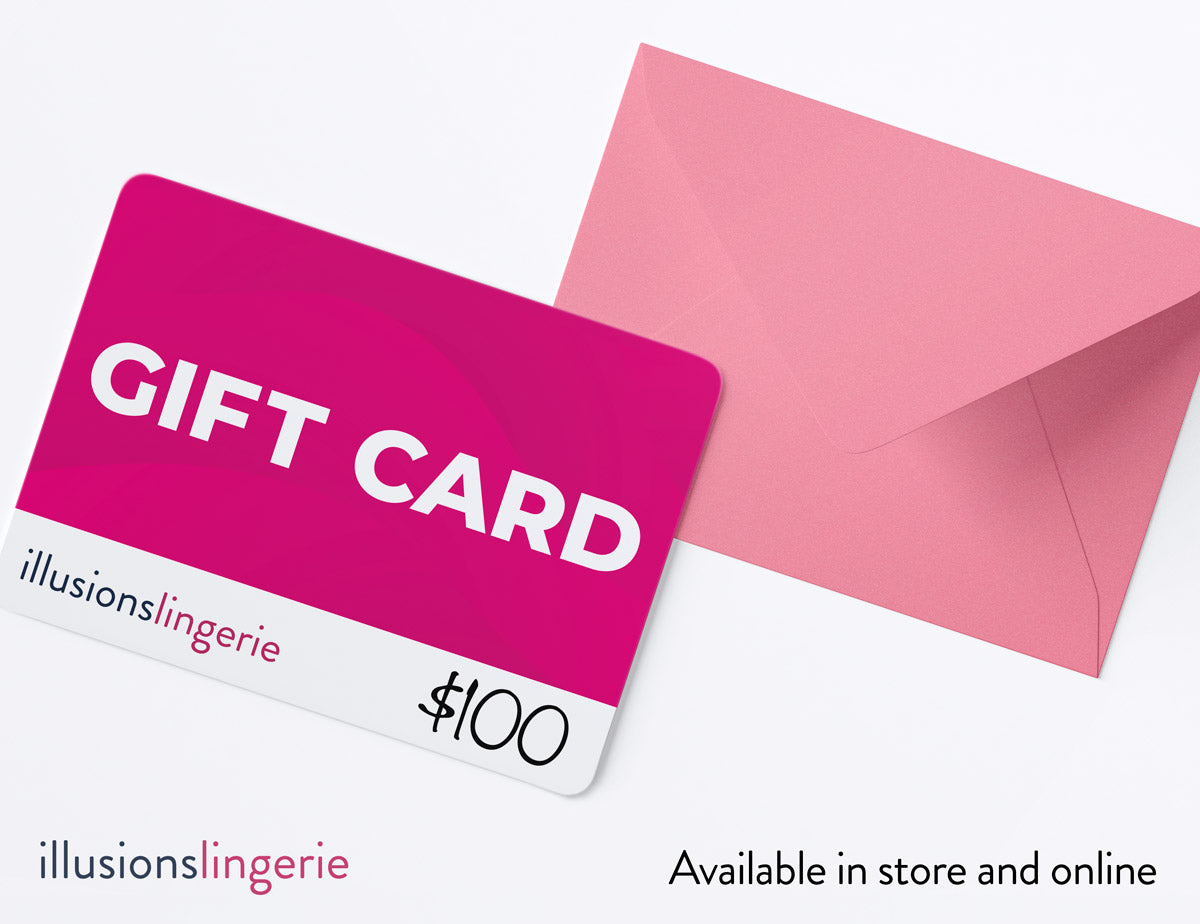 Looking For A Last Minute Gift?
Pick up an Illusions Lingerie gift card to spoil a loved one this Christmas. Select your amount and receive an E-Voucher or visit us in store to collect a physical gift card and envelope.
Read more