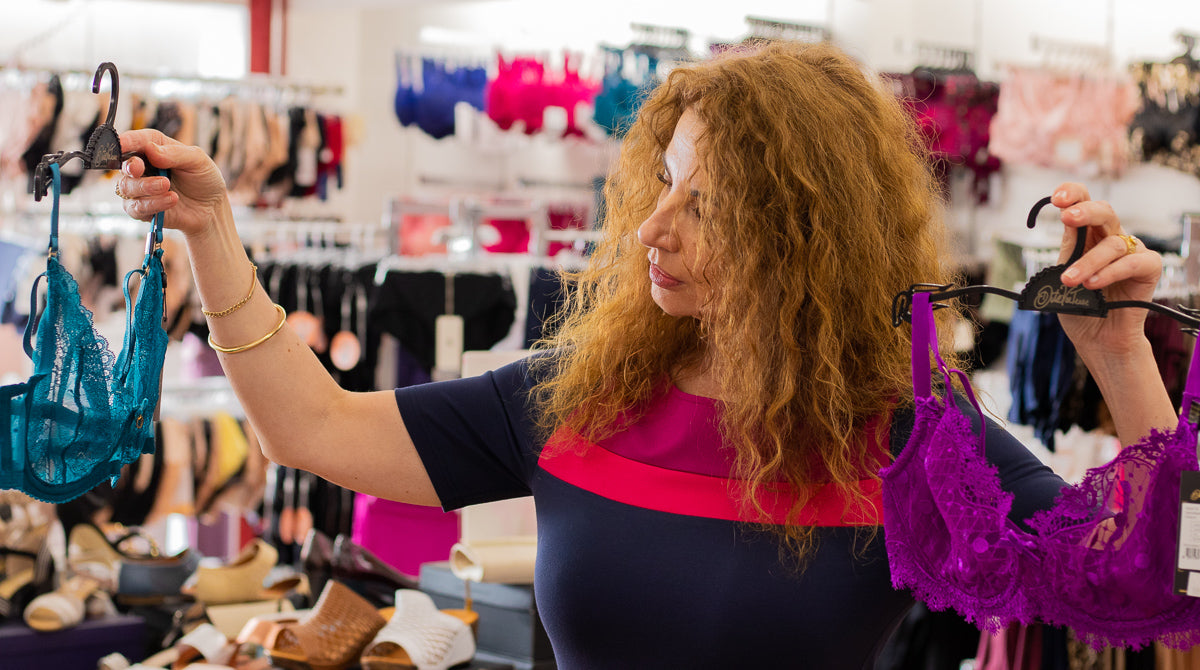 Department Stores vs Boutiques: Finding The Perfect Bra
When it comes to shopping for your lingerie, there are two main options to decide between: department stores and boutiques. Each has its own advantages and disadvantages, and the best choice for you will depend on your specific needs and preferences. So read on to see what works best for you!
Department Lingerie Stores
One of the main advantages is the convenience of a one-stop shopping experience, where customers can easily access a range of stores in one location. Department stores are a convenient option for women who already know their size and don't require the assistance of expert fitters. Department stores also often offer promotions and discounts, making it more affordable to purchase lingerie.
Department Stores Advantages:
Wide selection of brands

Convenient locations

Often offer promotions and discounts
Department Stores Disadvantages:
Sales associates may not have extensive bra-fitting training

Limited selection specialty bras

Crowded, busy shopping environment

Pushy sales associates to meet KPI's
Boutique Lingerie Stores
Boutique lingerie stores offer a number of benefits over department store shopping. One of the main advantages is the personalised experience provided by knowledgeable and trained sales associates. These associates are trained in bra fitting, which means they can help you find the perfect size and style for your body. In addition, boutique stores typically carry a wider selection of high-end, specialty lingerie, offering a more luxurious shopping experience. The intimate atmosphere of a boutique store also allows for a more private and comfortable shopping experience, making it easier for customers to feel confident and relaxed while your fitter does the work. 
Boutiques Lingerie Store Advantages:
1 - on - 1 expert bra fittings

High-end, specialty bras for individual needs

Advice from knowledgeable fitters
Boutiques Lingerie Store Disadvantages:
Fewer locations

No reward programs

Possible wait times while other customers are being fitted
In conclusion, both department stores and boutiques have their benefits when it comes to shopping for a bra. Department stores offer convenience and discounts, while boutiques offer a more personalised and professional shopping experience with high-end bras and expert fitting services. Consider your needs and preferences to determine which option is best for you. If you're also wondering whether it is better to shop online vs in store, we can also help you decide!
About The Author
TRACEY
Lingerie Specialist
Famously known throughout Moonee Ponds and Greater Melbourne as the "Bra Fairy", Tracey has been helping women feel comfortable and confident through stress-free bra fittings for over 38 years.
Learn More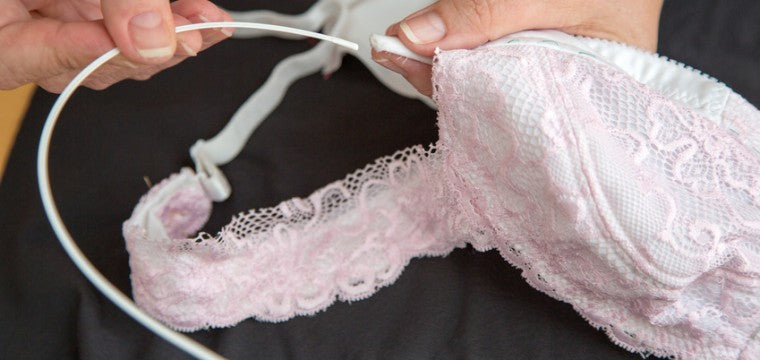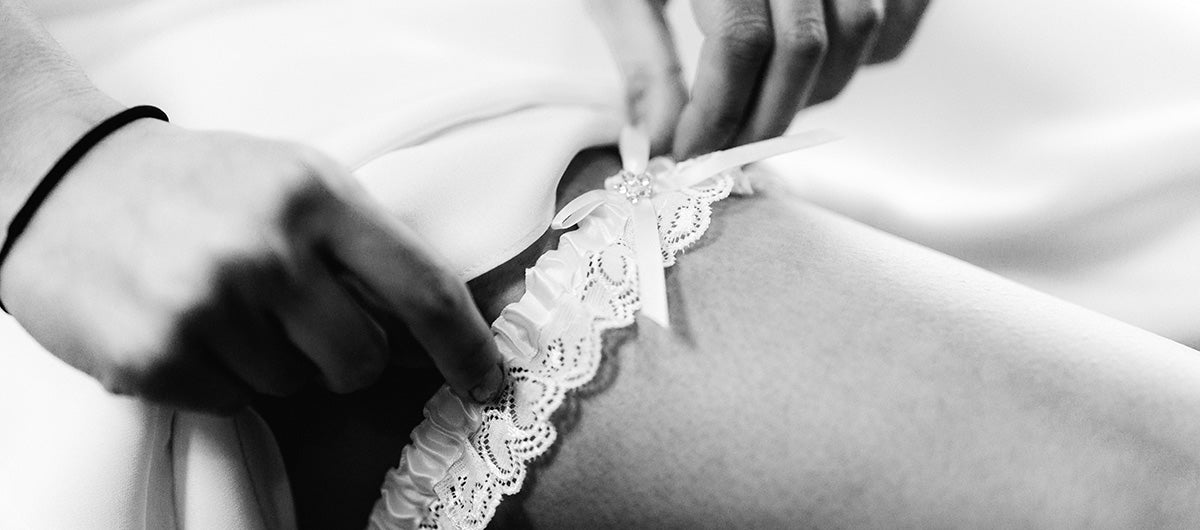 Introducing: Wedding Garters in Melbourne
Garters have been a traditional bridal accessory for centuries. While many brides today choose to forgo this age-old tradition, for those who wish to embrace it, a wedding garter can be a beautifu...
Read more