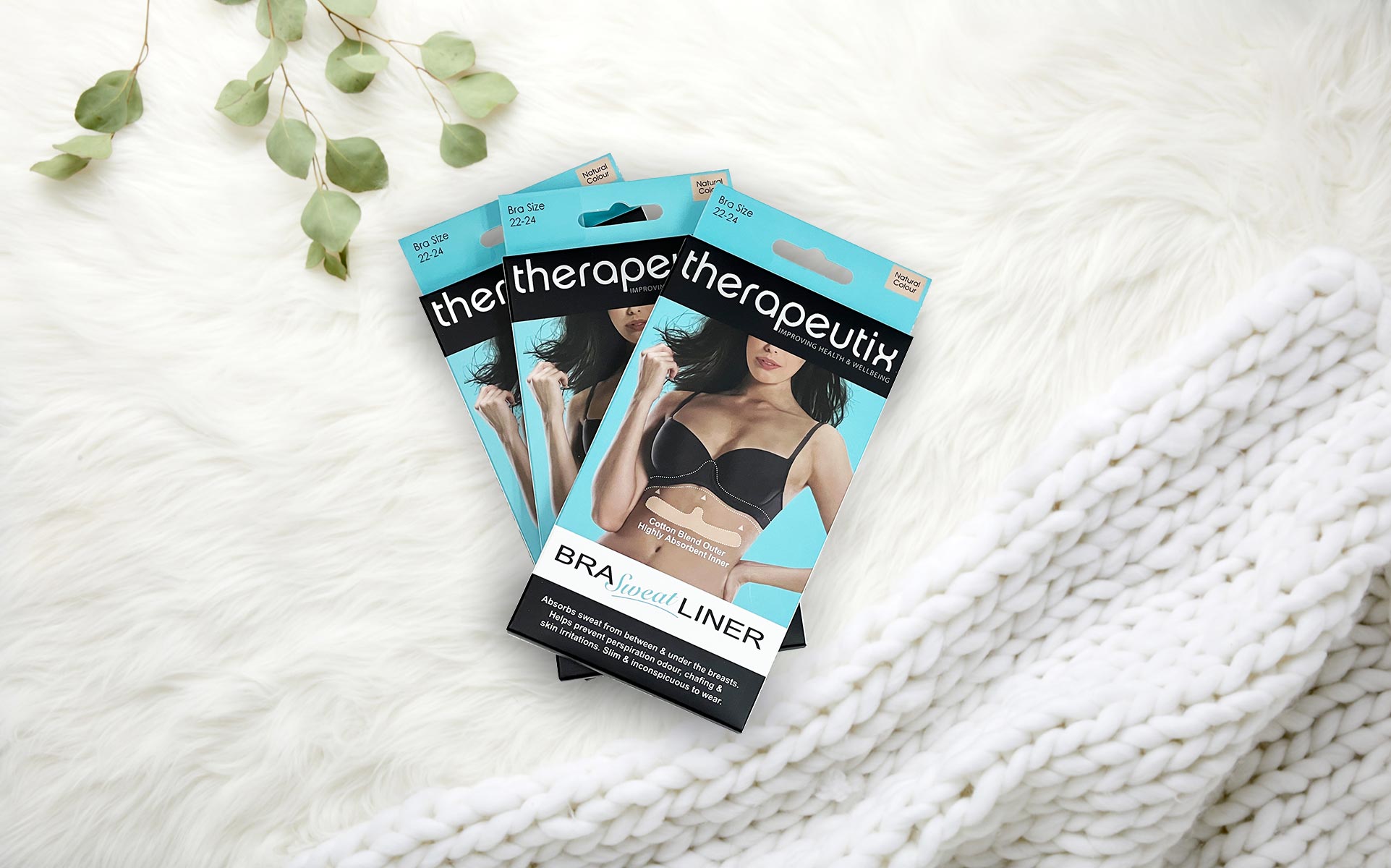 Don't Sweat It! Bra Sweat Liners
No one likes to feel uncomfortable due to sweat during a workout or on a hot day. Sweat spots appearing through your shirt isn't something you should feel worried about on a daily basis, thats where a bra sweat liner comes in.

If you're looking to reduce sweat under your breasts, your search ends here.

Prevent nasty odour, sweat, and irritation with the Therapeutix Bra Sweat Liners or Love Luna Sweat Liners. This popular product will help to keep you dry between and under your breasts on hot days and throughout intensive workouts as well as adding comfort to your bra. 
The extra layer alleviates pressure from bra bands and underwire while also absorbing sweat, preventing unsightly sweat stains from soaking through your shirt.

Avoid sweat odour, skin infections and extend the life of your bra thanks to these amazing sweat liners. 
These products are available online or in our Melbourne store. We always have more on their way so check in often or give us a call so we can order some in for you if we are ever out of stock.
About The Author
TRACEY
Lingerie Specialist
Famously known throughout Moonee Ponds and Greater Melbourne as the "Bra Fairy", Tracey has been helping women feel comfortable and confident through stress-free bra fittings for over 38 years.
Learn More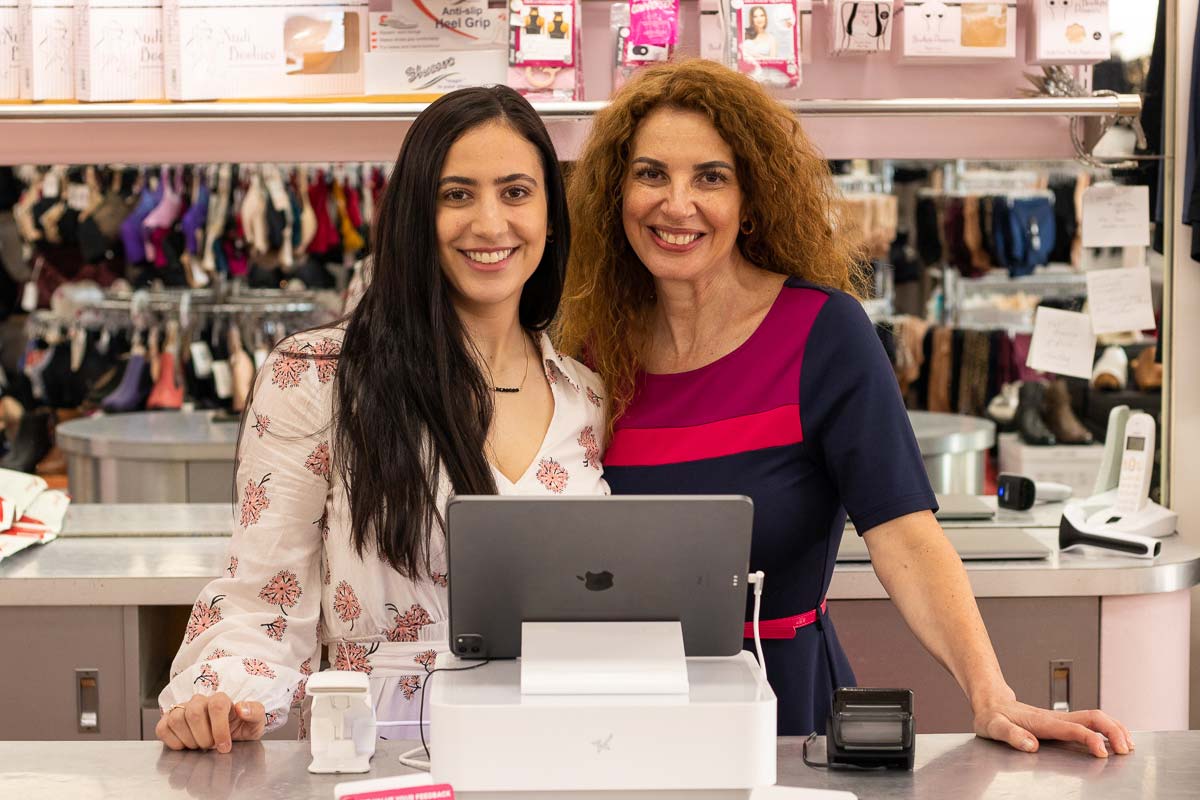 Calling all professional bra fitters! We need you!As our small family business grows, we are in need of some extra help providing top quality fittings to all of our amazing customers in Victoria. I...
Read more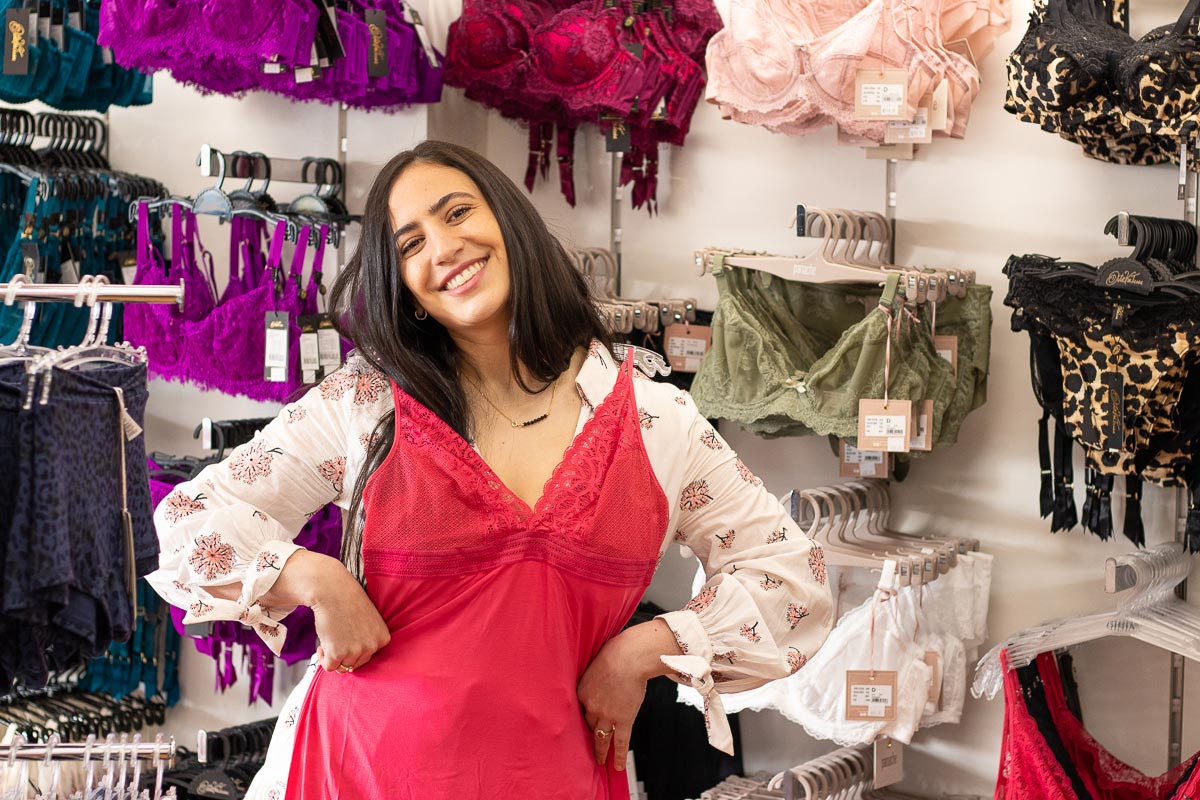 With the warm weather across Australia, now is the perfect time to find yourself a gorgeous light weight nightie or chemise for those balmy nights. We have a stunning range of stylish and sexy chem...
Read more