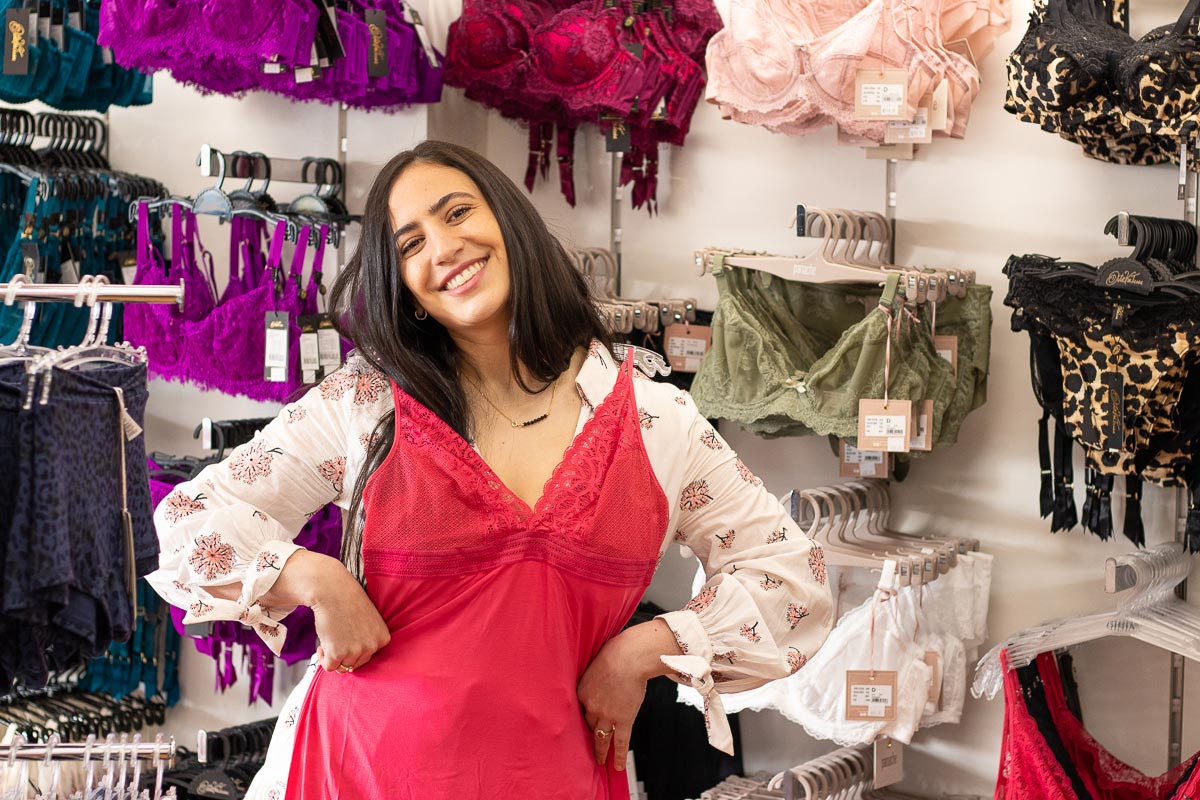 Have A Good Nightie Sleep
With the warm weather across Australia, now is the perfect time to find yourself a gorgeous light weight nightie or chemise for those balmy nights. We have a stunning range of stylish and sexy chemises from big name brands such as the pure silk experts, Ginia Silk, or the more traditional styles from Givoni Sleepwear.

We have many men and women come into our store to purchase our nighties as a gift for their partner or as a thoughtful and functional gift for a mother-in-law (they love it and it's a great way to score some brownie points!). 

In a range of long sleeve, short sleep, cap sleep and spaghetti strap garments, it's not hard to find the perfect and most comfortable style to get a good nights sleep.

Many of these gorgeous nighties can be complimented with a matching brunch coat as an extra layer incase the temperature drops a few degrees. 

As always, our staff are always here to provide guidance and recommendations if you're ever in need. Just get in touch via our contact page or on the product page and we will do our best to assist you in finding the perfect item! 
About The Author
TRACEY
Lingerie Specialist
Famously known throughout Moonee Ponds and Greater Melbourne as the "Bra Fairy", Tracey has been helping women feel comfortable and confident through stress-free bra fittings for over 38 years.
Learn More