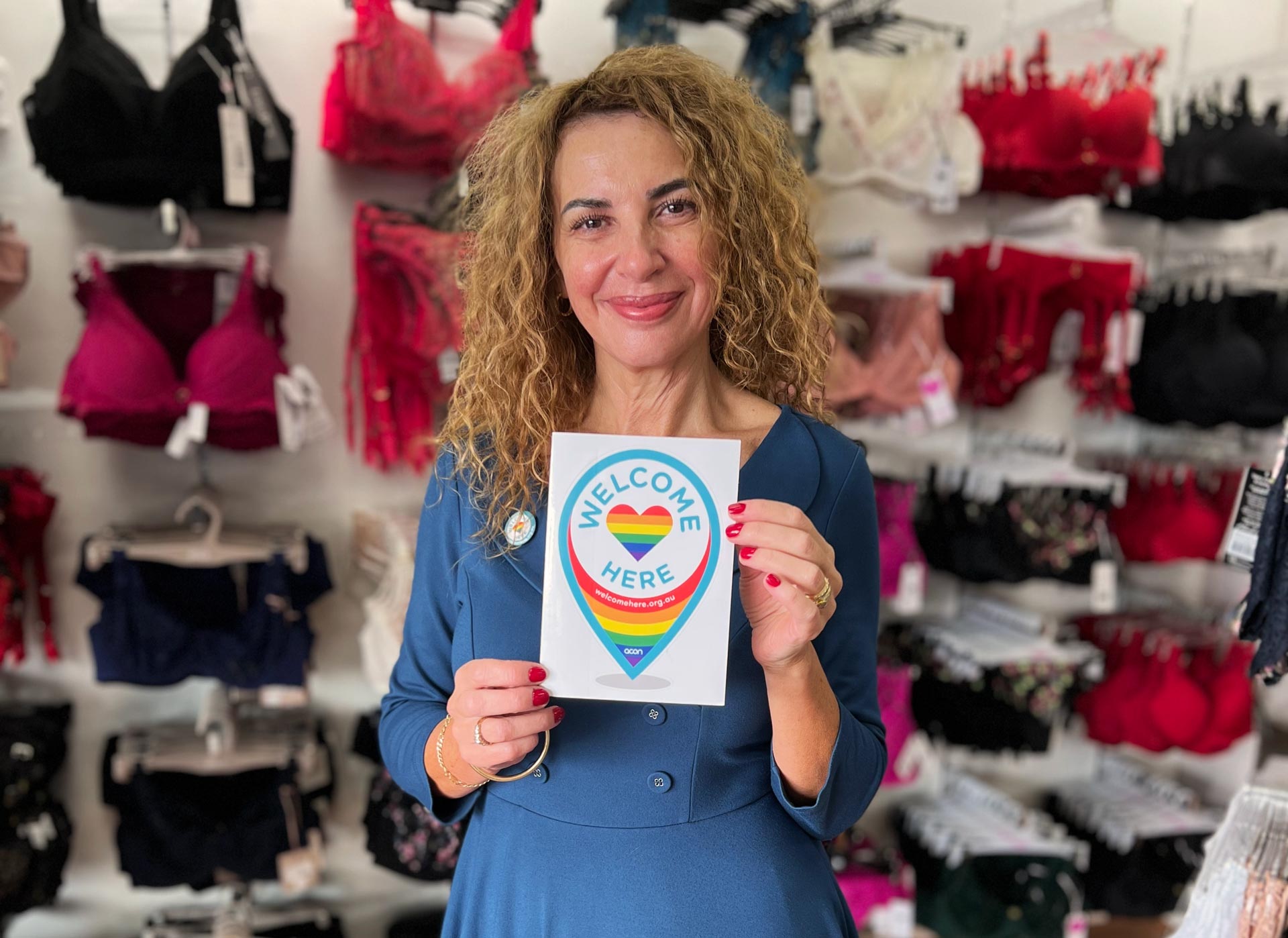 At Illusions, we made an oath to serve everybody and every body. That's why we are so proud to be part of the Welcome Here Project, a fantastic initiative to help promote environments that are diverse, inclusive and most importantly, welcoming.
You may start noticing some businesses who are part of this initiative by the colourful rainbow sticker at the front of the store. It may only be something small too many but it makes a huge difference to people in the community to know that the business they are supporting are glad to show their pride.

In addition to this, our inclusive fittings page lets our LGBTQI+ customers know that no matter how they identify, we treat everyone the same and without judgement. Not limited to this, this also includes anyone who may have a form of disability. To accomodate, we have a wheelchair accessible entrance and a large fitting room too.

Occasionally we have crossdressers whom opt for discretion, for this reason we do all we can to provide our customers with a comfortable and discrete shopping experience to be fitted for a bra or other pieces of lingerie. We suggest having a look at our crossdressing lingerie to get a feel for some of the products we carry and to discover your style.

Our transgender customers may also take advantage of this service and know that they are in a secure and supportive environment no matter what stage of their transition.

If you have any questions, concerns or suggestions, please feel free to reach out!


About The Author
TRACEY
Lingerie Specialist
Famously known throughout Moonee Ponds and Greater Melbourne as the "Bra Fairy", Tracey has been helping women feel comfortable and confident through stress-free bra fittings for over 38 years.
Learn More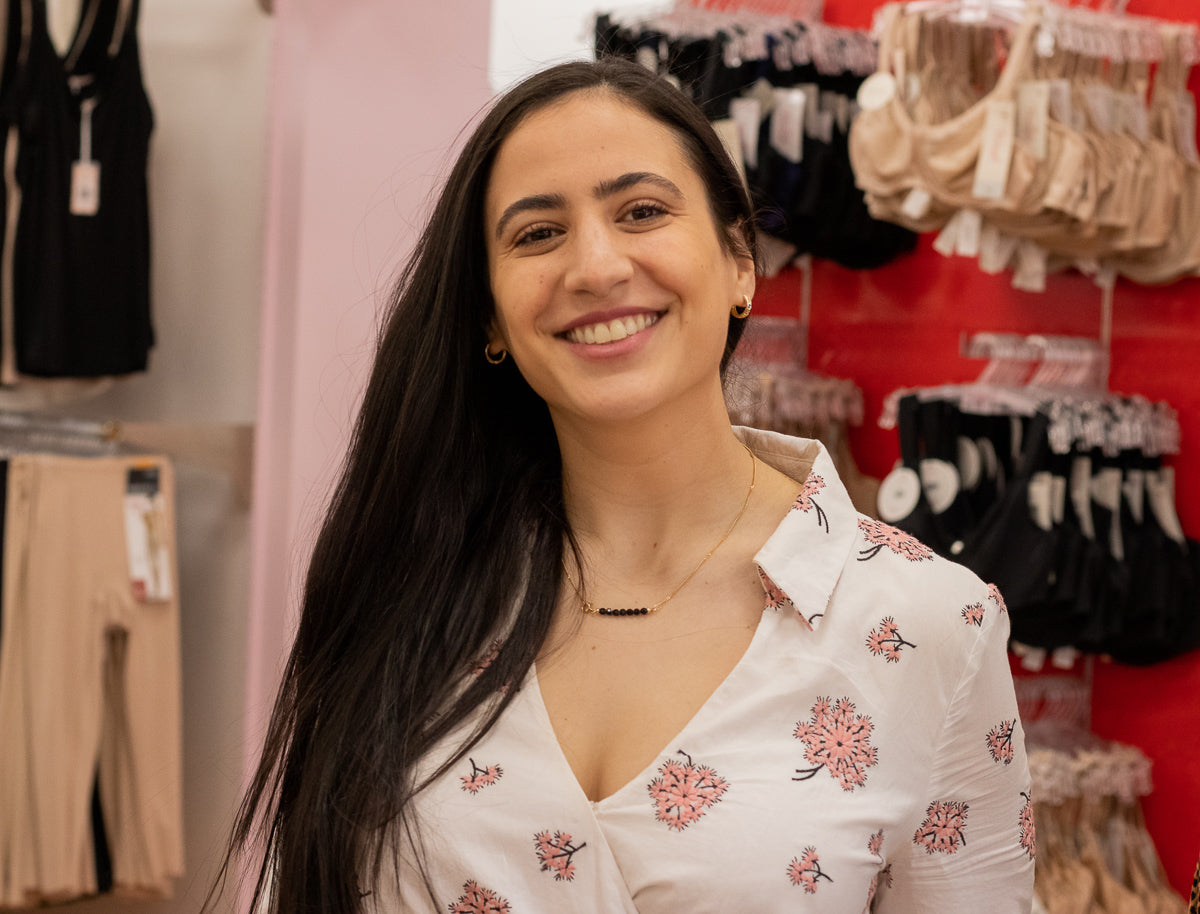 Meet Talya - Professional Bra Fitter
If you know Talya, you know of her bubbly personality and infectious smile. But what you might not know, is her 14 years of bra fitting experience, her prosthesis qualifications, and her ability to...
Read more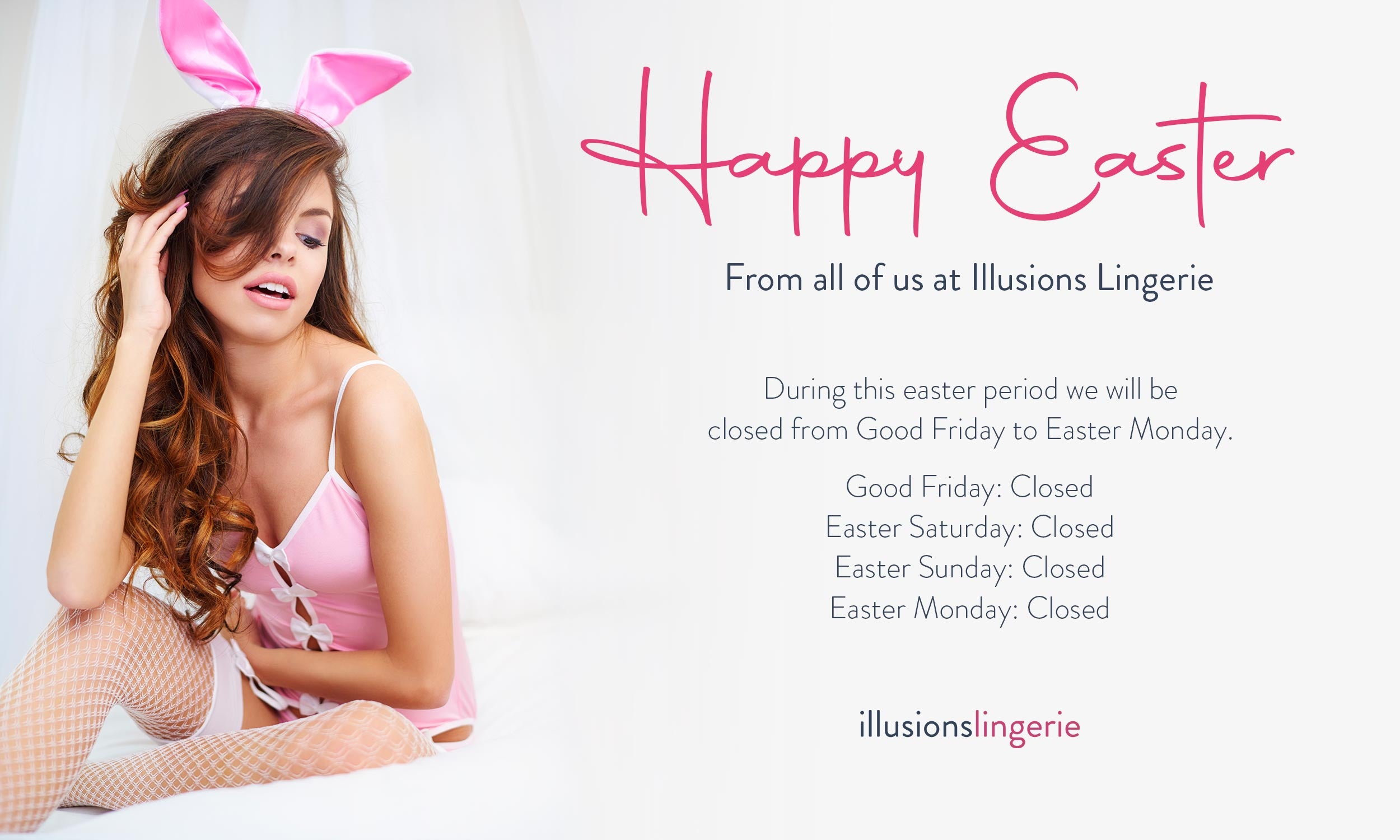 While Santa is taking his well deserved break, the Easter bunny is prepping for a chocolate filled weekend... and so are we!Over the Easter period, our store will be closed from the 15th to the 18t...
Read more