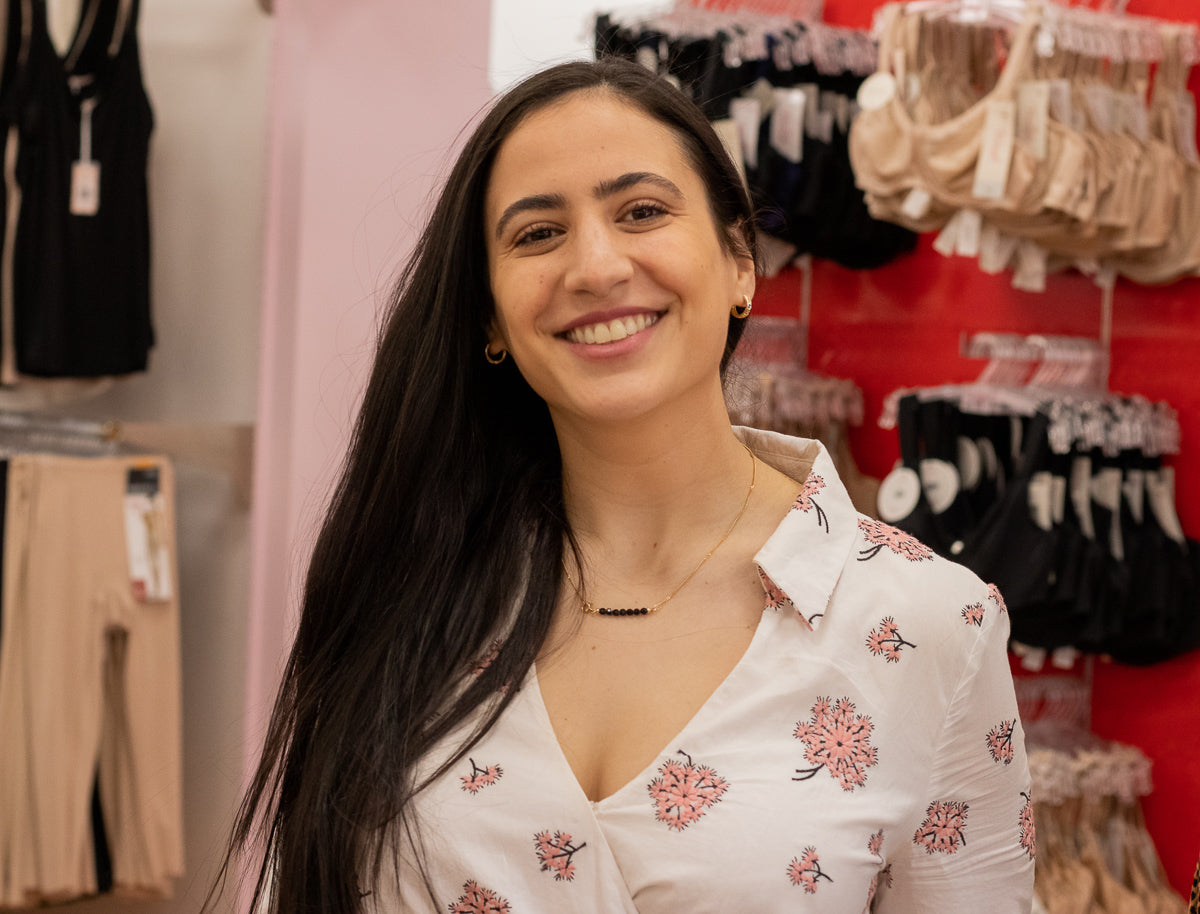 Meet Talya - Professional Bra Fitter
If you know Talya, you know of her bubbly personality and infectious smile. But what you might not know, is her 14 years of bra fitting experience, her prosthesis qualifications, and her ability to make even the most nervous of customers feel at ease.

Talya is a gem when it comes to first bra fittings. Talya makes sure that their experience is positive and not overwhelming for young women who are coming into their new shape. Many of the young women who enter our store are shy and reserved when they first enter, but Talya's welcoming and caring nature shines through. 

Talya will have first timers feeling comfortable and looking forward to the next time they come for a bra fitting. Generally to not overwhelm women who are visiting us for the first time, Talya will show some options for an everyday and sports bra so they are stocked up on the essentials. It's important to her that her customers love what they are buying and that their item fits comfortably.
When it comes to offering the best mastectomy fittings, Talya is our super star! Trained in the TruLife Breast Care Program, Talya knows what it takes to find and fit the perfect mastectomy bra or breast form to suit each individuals unique shape and size. Although we may not have every colour and style, we are happy to place a special order for you! 

While she's not playing with her adorable puppy Ruski, in Talya's spare time, she creates her own hypoallergenic polymer clay earrings that we sell in the store. Check out her unique designs in store and say hello to her pup!
Talya welcomes you to the store for your own personal bra fitting or feel free to stop by to just say hi!


About The Author
TRACEY
Lingerie Specialist
Famously known throughout Moonee Ponds and Greater Melbourne as the "Bra Fairy", Tracey has been helping women feel comfortable and confident through stress-free bra fittings for over 38 years.
Learn More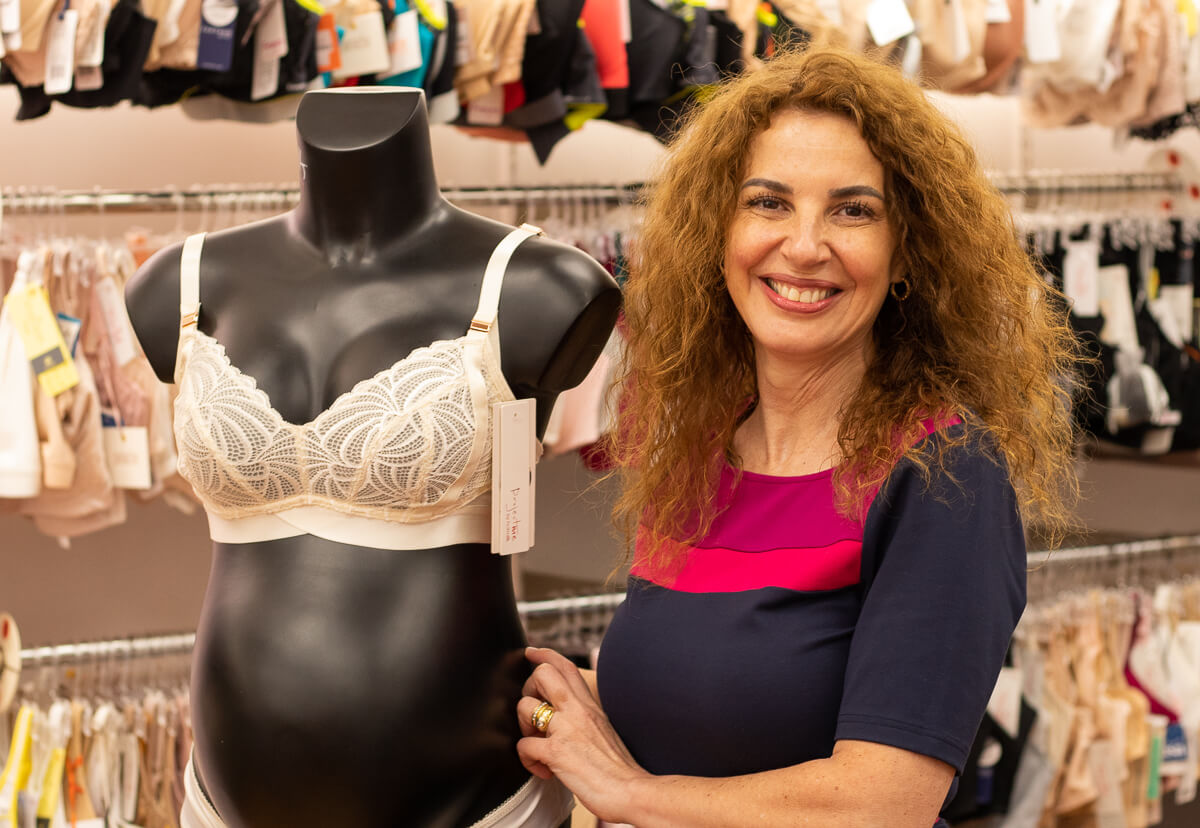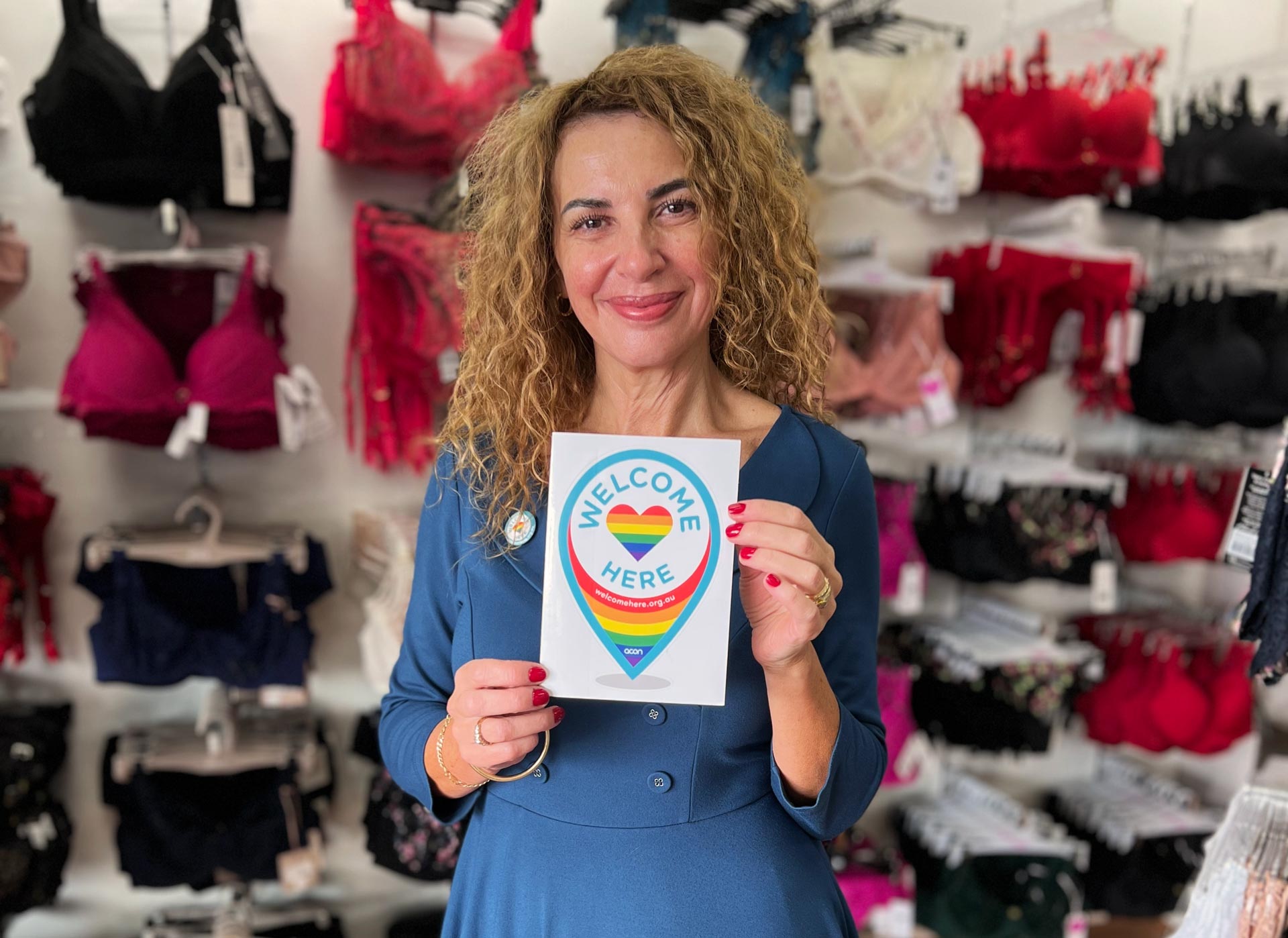 At Illusions, we made an oath to serve everybody and every body. That's why we are so proud to be part of the Welcome Here Project, a fantastic initiative to help promote environments that are dive...
Read more