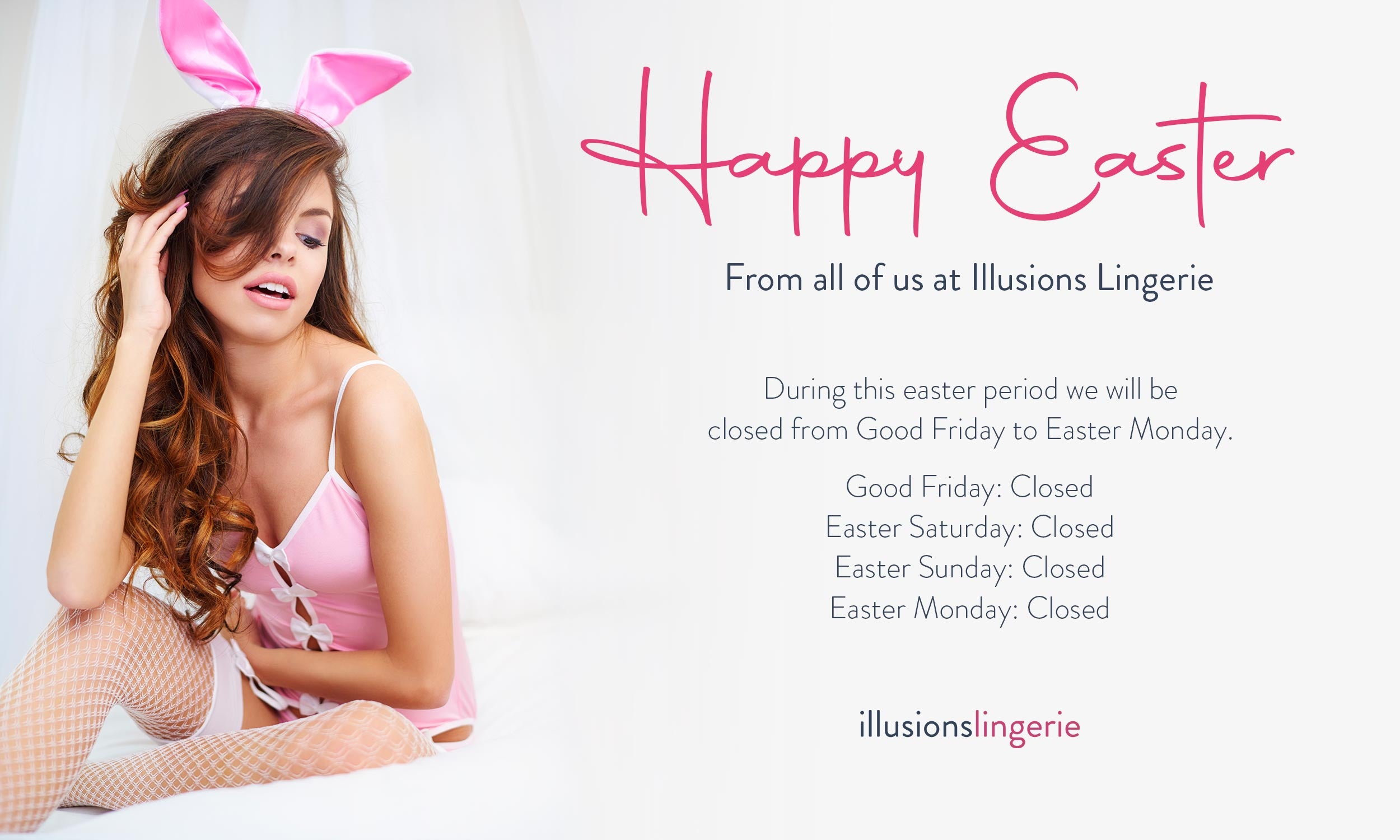 While Santa is taking his well deserved break, the Easter bunny is prepping for a chocolate filled weekend... and so are we!

Over the Easter period, our store will be closed from the 15th to the 18th while the bunny makes his rounds. 

15th April - Good Friday: Closed
16th April - Easter Saturday: Closed
17th April - Easter Sunday: Closed
18th April - Easter Monday: Closed
We look forward to seeing all of our amazing customers in-store when we reopen and remember you can always place an order online to have it shipped out when we return.

Have an egg-cellent Easter!
(We had to use that pun somewhere didn't we?)
About The Author
TRACEY
Lingerie Specialist
Famously known throughout Moonee Ponds and Greater Melbourne as the "Bra Fairy", Tracey has been helping women feel comfortable and confident through stress-free bra fittings for over 38 years.
Learn More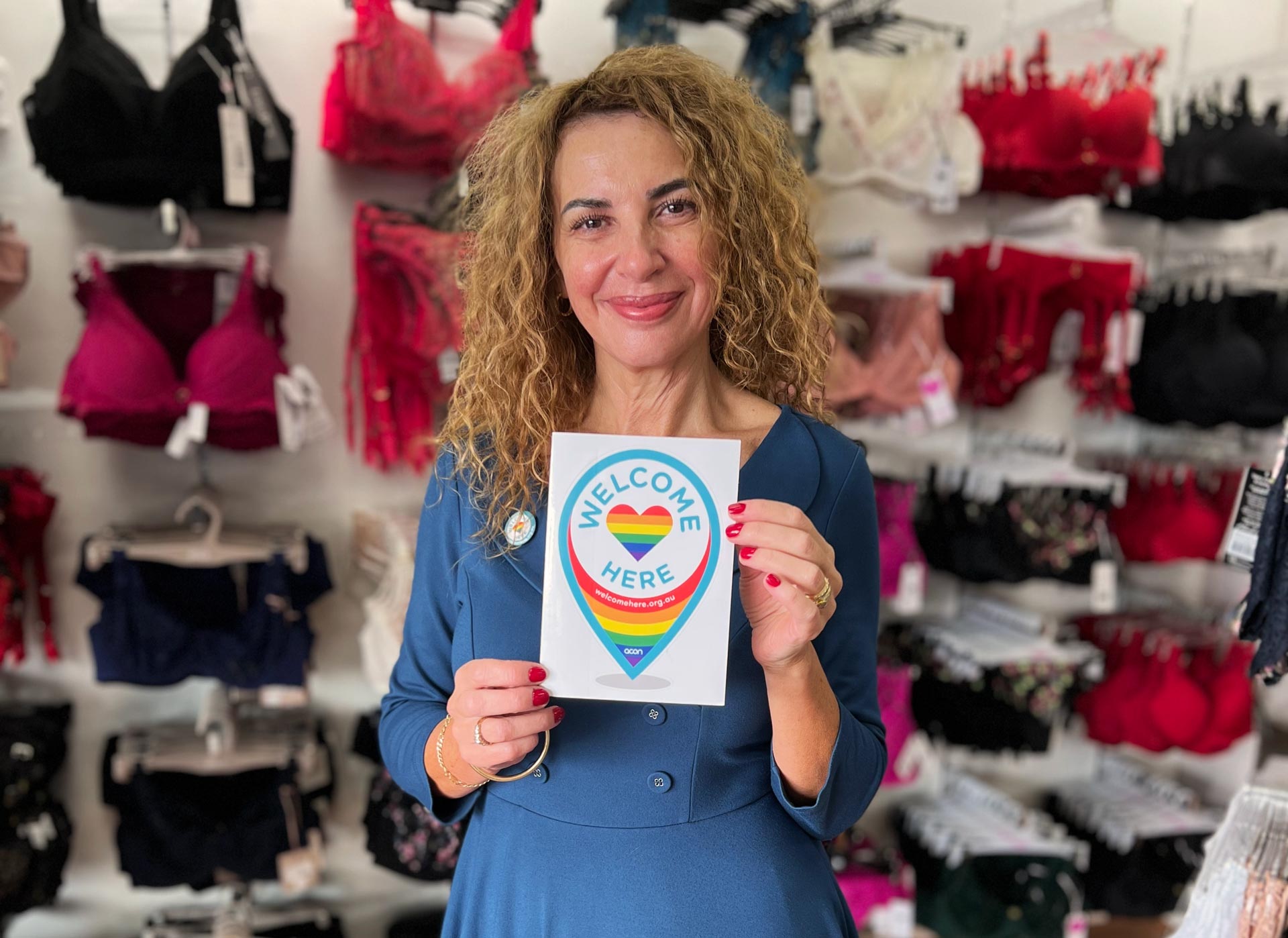 At Illusions, we made an oath to serve everybody and every body. That's why we are so proud to be part of the Welcome Here Project, a fantastic initiative to help promote environments that are dive...
Read more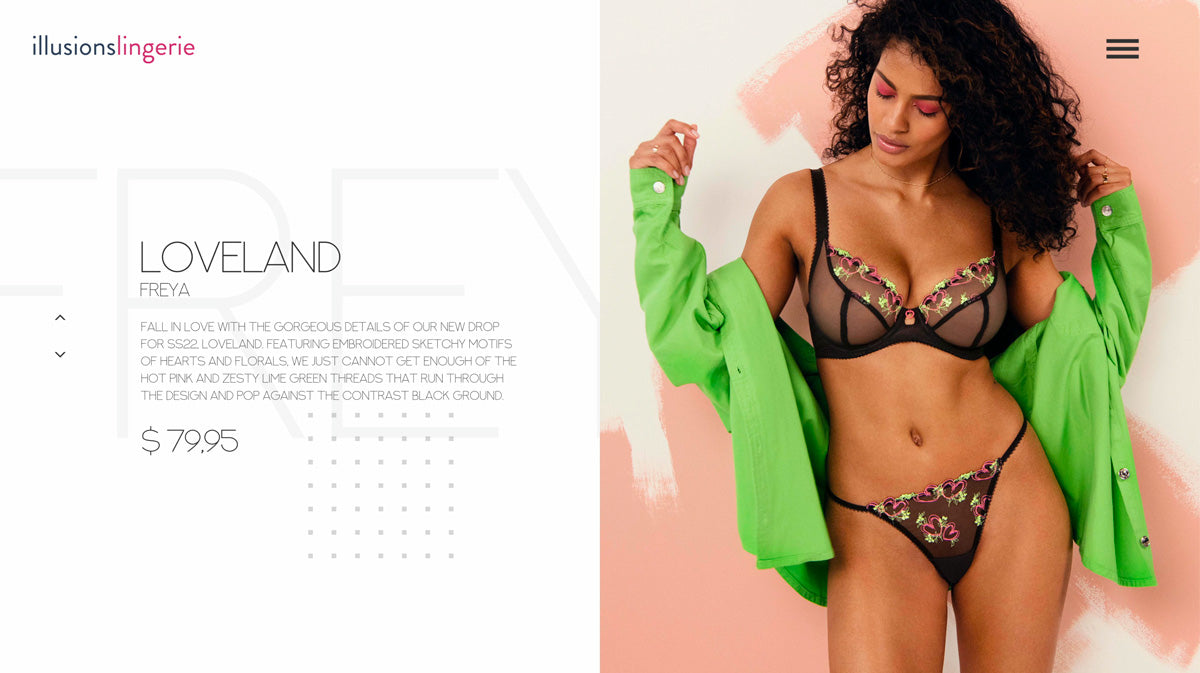 Explore our range of new styles and colours from our most popular brands! With A wide variety of colours and styles to suit anyone of any size, Illusions Lingerie is the place to go for your next ...
Read more