How We're Helping - Bra Donations Melbourne
Wow, oh, wow! In less than a month our fabulous, generous and kind customers have already filled our donation bin to the brim! It's so lovely to see the amazing support of the community to helping women around Australia who are in need of feminine products.
This month alone we have collected:
32 Eligible Bras & 9 hygiene Products
These included:
Everyday bras

Sports bras

Maternity bras

Bras from our store

A Toothbrush

Dental Floss

Face & Foot Cream

Face Masks
All these products are of excellent quality, stain-free, working hooks and straps, even some with tags still attached! It's great to know these bras that would have otherwise been unused are being sent to women in need.
This month we have also learnt how many women have bras that are still in great condition that they don't wear. Many of our customers upon finding out about our new bra donation initiative have told us how they had some new bras just sitting in drawers at home because they ordered them online during covid without knowing their size or purchased a bra from unqualified fitters resulting in ill fitting garments.
We also had a few customers who know the struggle that women of abuse and other unfortunate circumstances are in and were generous enough to go out and purchase toothbrushes, dental floss, face masks, scrubs & creams. These products are all brand new in original unopened packaging meaning they qualify perfectly for donating! These items such as dental, hair, and skin care often go overlooked when thinking about donations but they are welcomed for their convenience and necessity.
We would like to thank each and everyone who has donated and/or spread the word about where to donate bras in Melbourne. We look forward to collecting many more donations to continue helping Australian women in need.
If you would like to get involved or learn more about helping out, visit our donation page here or check out Support The Girls.
About The Author
TRACEY
Lingerie Specialist
Famously known throughout Moonee Ponds and Greater Melbourne as the "Bra Fairy", Tracey has been helping women feel comfortable and confident through stress-free bra fittings for over 38 years.
Learn More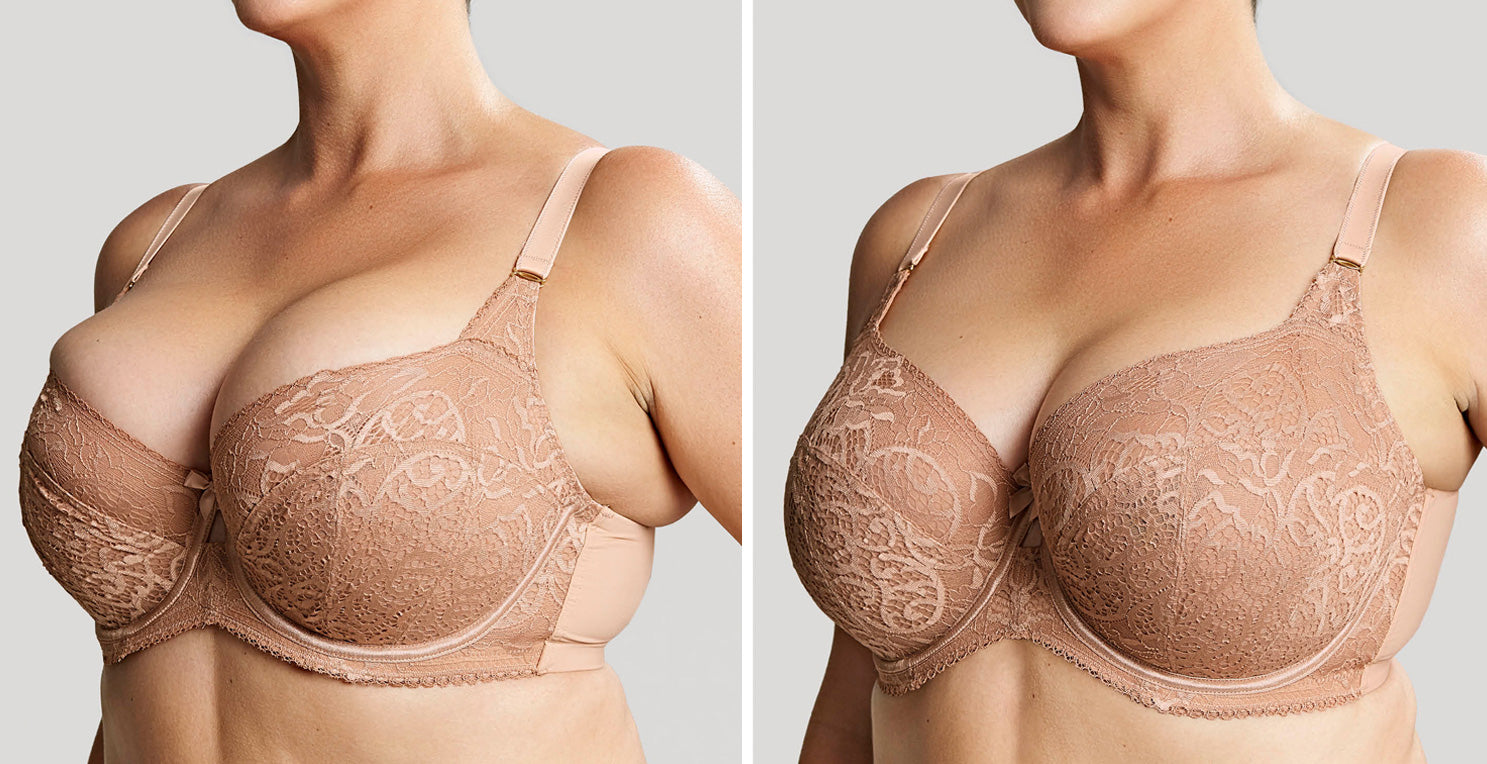 Best Bras For Teens and Tweens
Finding a bra is tough! Especially during your tweens and teens when your body is going through changes. Here are our top recommendations for everyday and sports bras: Best First Bra For Teens - E...
Read more