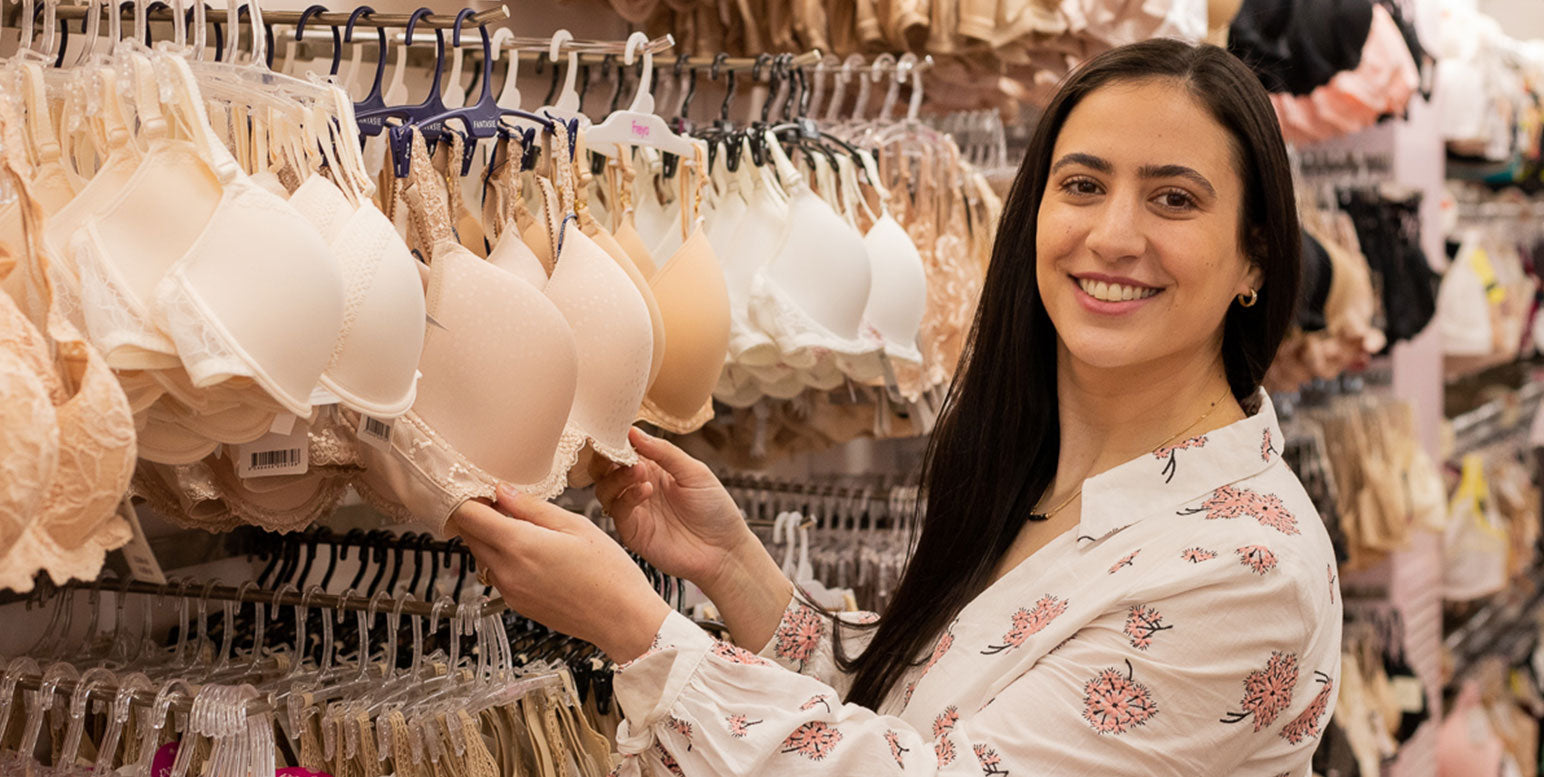 Meet Talya - Bra Fitting Specialist
Today we're going to find out a bit more about bra fitting specialist, Talya. We've prepared a few questions to discover a bit more about Talya and her life at Illusions.
When did you start working at Illusions Lingerie?
I started working at Illusions Lingerie 15 years ago this October! As soon as I turned 17 I was so excited to learn how to fit bras and join the family business as a bra fitter. 15 years later working Monday to Saturday every week and you can bet I've had all the practical experience of fitting women of every size and shape you could imagine.

What is it about your job that you love the most?
So many things! Firstly, I get to work alongside my mum. Together we bounce off of each other to assist customers, find and order the lingerie specific to our customers sizes, shapes and unique needs. Secondly I love that we stock sizes that aren't just the common sizes. It's so fulfilling to be able provide customers with a bra that fits absolutely perfectly and seeing them transform when they realise how comfortable a bra should feel! Lastly, I just absolutely love meeting so many people from different walks of life and getting to know them all while finding them lingerie for each stage of their life!
What is your favourite type of fitting?
All fittings! I love each and every fitting but if I have to choose just one it would have to be Mastectomy fittings as it is so rewarding to be able to provide women with the support to feel comfortable in their bodies once again after undergoing surgery.

Do you have a favourite bra?
That's a tough question! We constantly get in new bras that are so beautiful coming in new and unique colours and styles - each with their own fit. Currently I'm in love with the Matilda in Daisy - Elomi's latest seasonal colour. It's such a bright pop of colour and looks so great on women with a bigger bust! My favourite ongoing bra however has got to be the Selma from Anita as it offers great structure, has wider shoulder straps and is a full coverage bra with a 3 piece cup.

What advice do you have for people who haven't had a bra fitting before?
Get one! Fittings should be easy and bras should feel good, if they're not then you're likely not getting the right service. Bra fittings should be enjoyable and comfortable just like wearing your bras. I'd also advise customers to change their bra more often than they expect as the lifetime of a bra is only about 6 months before the bra loses its support and begins to stretch and sag.
What do you enjoy doing outside of work?
Outside of work I keep myself busy with lots of little hobbies. Every night I walk my fur baby (who you're welcome to say hi to at the back of the store) and I also have started a little business with my husband making cute skull earrings and affirmation bracelets that I sell in store. 
About The Author
TRACEY
Lingerie Specialist
Famously known throughout Moonee Ponds and Greater Melbourne as the "Bra Fairy", Tracey has been helping women feel comfortable and confident through stress-free bra fittings for over 38 years.
Learn More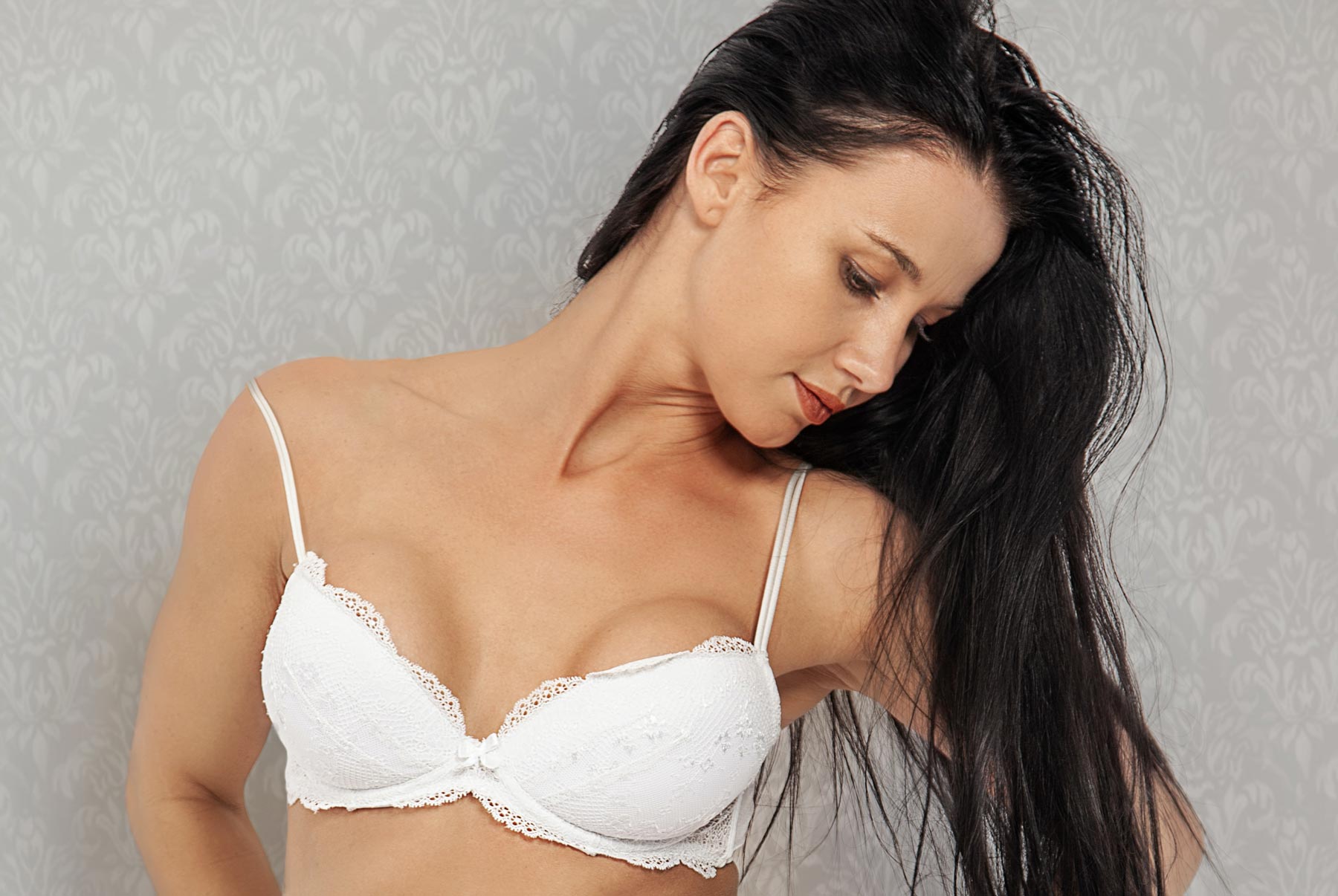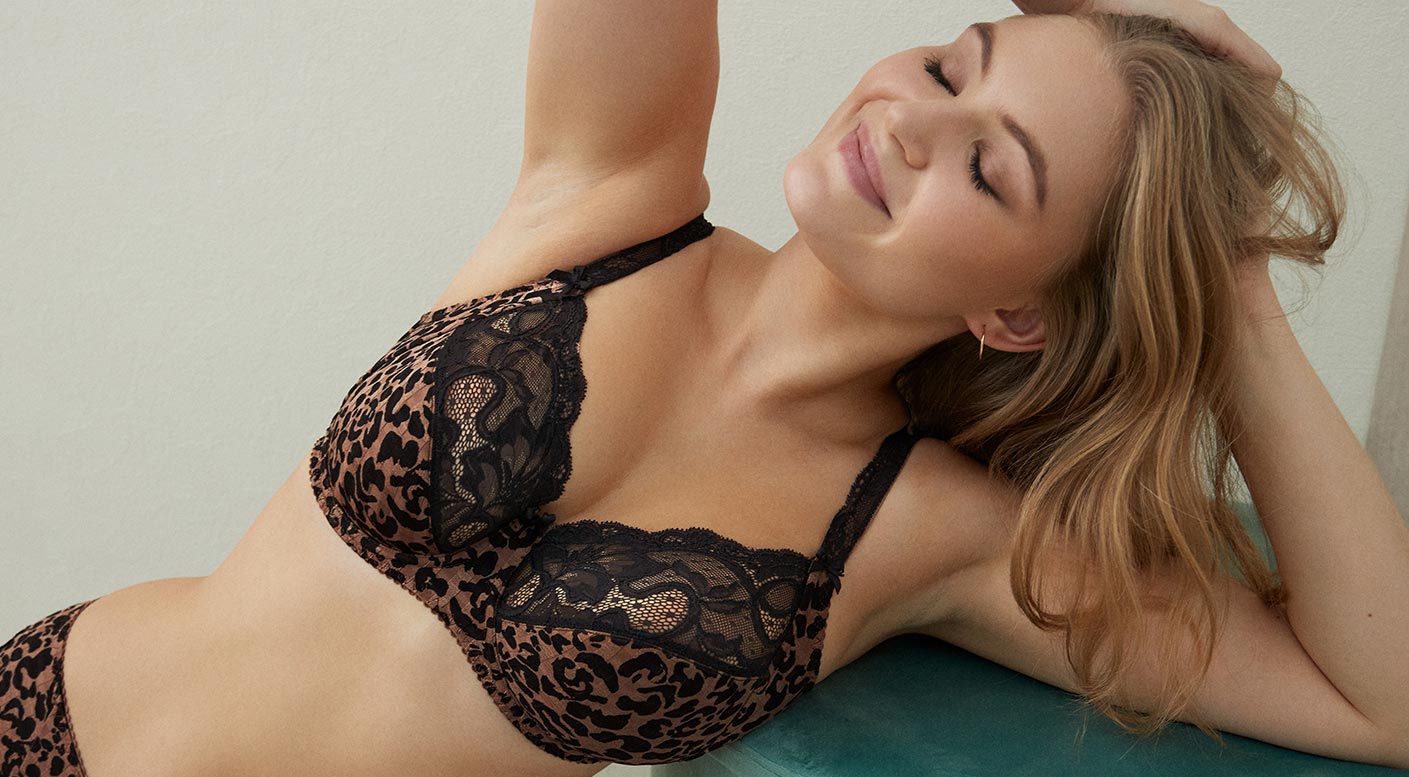 Featuring: Madison By Prima Donna
Fresh from the Prima Donna designers comes the glorious new Madison set, the perfect two piece lingerie for any woman wanting to look seductive and trendy. Who is Prima Donna? Launching in 1865, P...
Read more