About The Author
TRACEY
Lingerie Specialist
Famously known throughout Moonee Ponds and Greater Melbourne as the "Bra Fairy", Tracey has been helping women feel comfortable and confident through stress-free bra fittings for over 38 years.
Learn More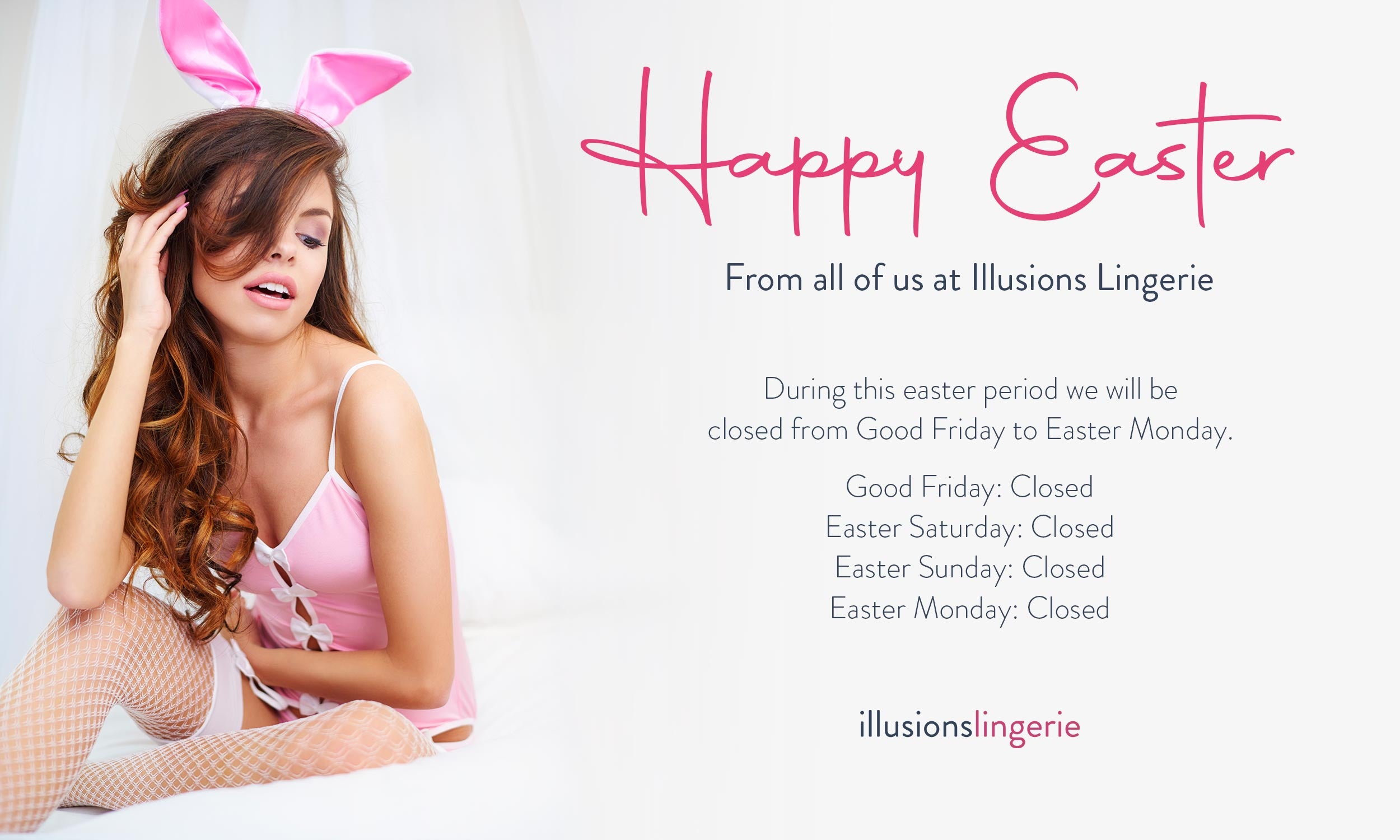 While Santa is taking his well deserved break, the Easter bunny is prepping for a chocolate filled weekend... and so are we!Over the Easter period, our store will be closed from the 15th to the 18t...
Read more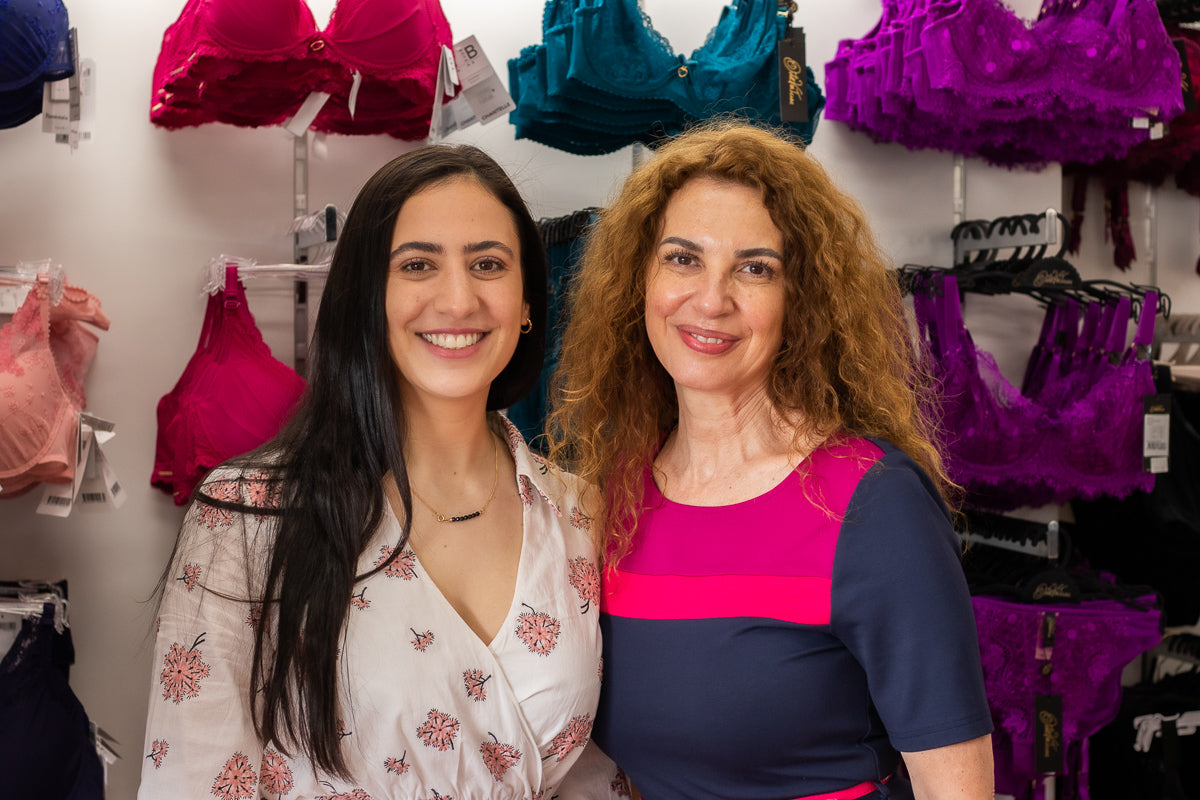 The Best Mother's Day Gift Ideas
  The Best Mother's Day Gift Ideas Mother's Day is the best time to show your mum just how much you love her - and how you're the most thoughtful child of course. But it can be tough to find the ...
Read more