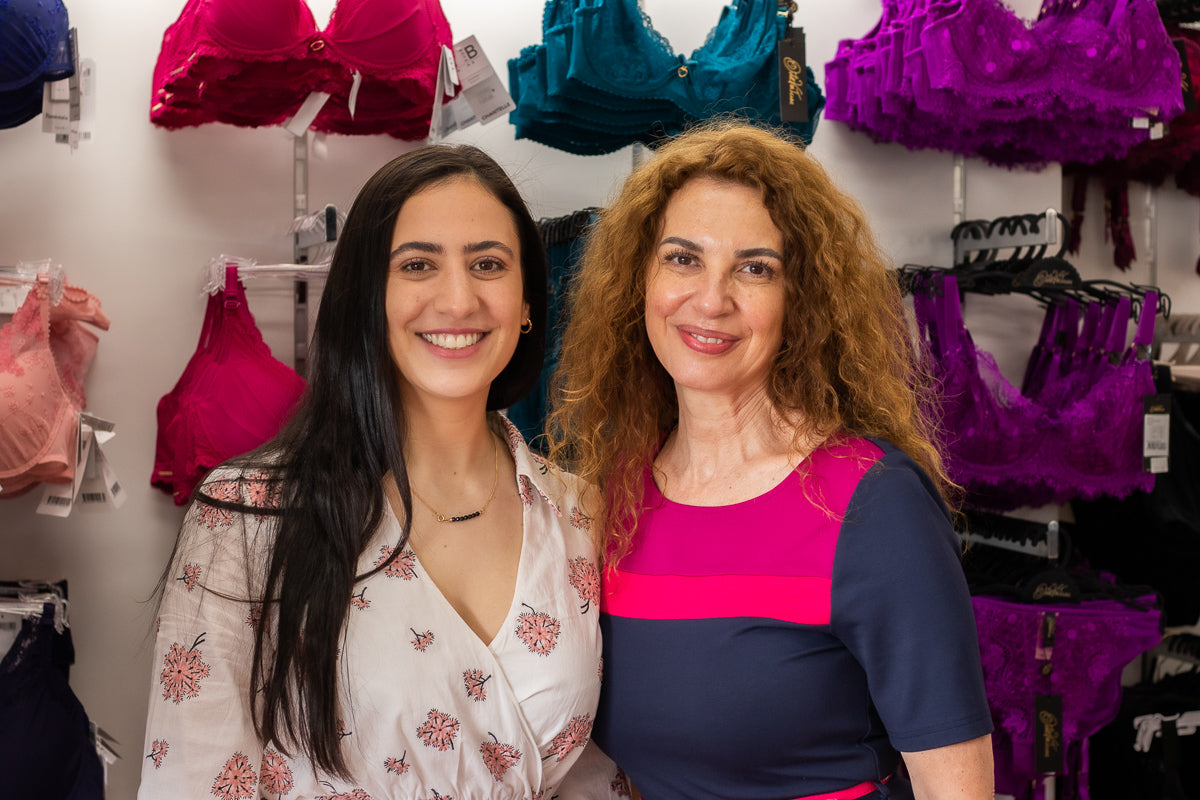 The Best Mother's Day Gift Ideas
The Best Mother's Day Gift Ideas
Mother's Day is the best time to show your mum just how much you love her - and how you're the most thoughtful child of course. But it can be tough to find the perfect mothers day gift especially for those mums who don't lead on to what they want. So finding a unique and functional gift is always the best way to go, that's where our little Mothers Day gift guide is coming to the rescue! We've outlined a few of the best gifts for mum this year that not only expresses your love but will also score you some extra brownie points from the in-laws!
Give The Gift of Warmth With A Luxurious Dressing Gown
A thoughtful gift for Mother's Day is a soft, full length dressing gown, just in time for the cooler months. It is perfect for those who are looking for a cosy, warm and easy to wear gift that says "today is your day to relax and indulge". The beauty of a dressing gown is its unique versatility to be worn around the house at any time of the day and over any clothing as an extra layer. With a range of different sizes, colours and patterns available, you'll find it easy to find just the right type to fit your mothers style.
Discover our range of dressing gowns.

Treat Them To A New (And Gorgeous) Pyjama Set
Our next idea of a great gift that she will love - a beautiful pyjama set. Made from a silky satin, let mum feel like she's in the clouds next time she puts her head to the pillow. Our lovely range of pyjama sets from Givoni, Florence Broadhurst, Love and Lustre, Sainted Sisters, and Yuu Sleepwear offer an extensive selection of women's sleepwear for you to explore online ranging from an 8 - 18 (extra small to double extra large).
These pyjama sets serve as fantastic gifts that you can give to your mum. All of our pyjamas are very comfortable, made of high-quality fabrics and with different colours and styles, they look good enough to wear outside the house (not that we would recommend it). It's definitely worth checking out if you want to spoil your mum with something special on Mothers Day.
Explore our women's pyjama sets
Spoil Your Mum With A Traditional Nightie And Brunch Coat
Nighties are the ideal way for mum to feel relaxed and chic at the same time. More freeing than a pyjama set, these nighties are breathable and soft, plus the beautiful prints will have recipients of any age feeling beautiful and pampered. Choose from all different styles like cotton, lace or satin for a variety of looks then finish the look with a matching brunch coat that can be easily layered on top for some extra warmth.
Both items are delicate enough to give as a gift but will always be appreciated by anyone who receives these pieces of clothing this Mothers Day. So, spoil your mum this Mothers Day with a traditional nightie and brunch coat!

Gift Cards, A Useful Alternative
A gift card is a great option for those who are struggling to find the perfect gift. Buying lingerie as a Mother's Day present has become quite popular if you know what size and lingerie style she prefers however if you're not too sure then there's no better alternative than a gift card. Choose from $50, $100, $150 or $200 gift cards that are emailed directly to you for you to print out or forward to mum, perfect if you live abroad or are unable to catch up on Mothers Day! With an Illusions Lingerie Gift Card mum will feel spoilt getting herself a new piece of lingerie, loungewear or sleepwear. We also offer physical gift cards from in store!
Don't forget, here at Illusions Lingerie we make it easy to buy women's sleepwear online, all of our products shown are available now and ready to be shipped with express options plus if the item doesn't fit we are happy to exchange for a more suitable size or refund the garment. We hope that everyone has a lovely Mother's Day!
About The Author
TRACEY
Lingerie Specialist
Famously known throughout Moonee Ponds and Greater Melbourne as the "Bra Fairy", Tracey has been helping women feel comfortable and confident through stress-free bra fittings for over 38 years.
Learn More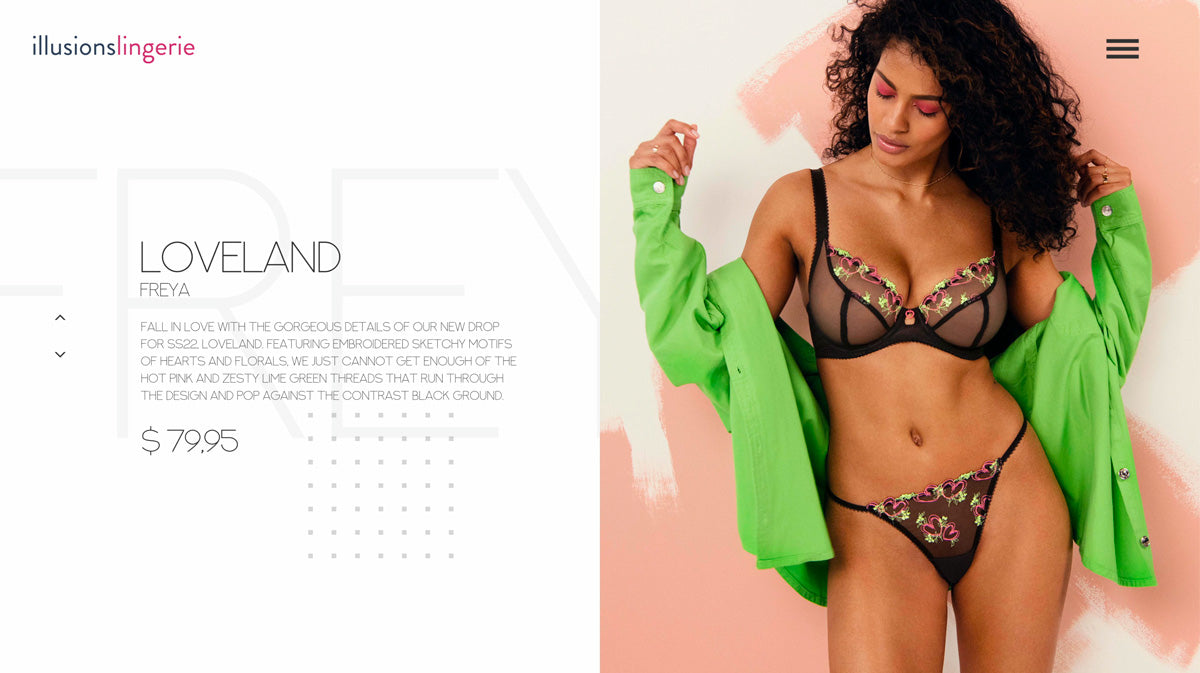 Explore our range of new styles and colours from our most popular brands! With A wide variety of colours and styles to suit anyone of any size, Illusions Lingerie is the place to go for your next ...
Read more

The Best New Tani Winter Loungewear
The Best New Tani Winter Loungewear That You'll Want To Buy Who is Tani? Tani creates high-quality loungewear made from the best micro modal fabric sustainably sourced from Austrian beechwood. Tan...
Read more