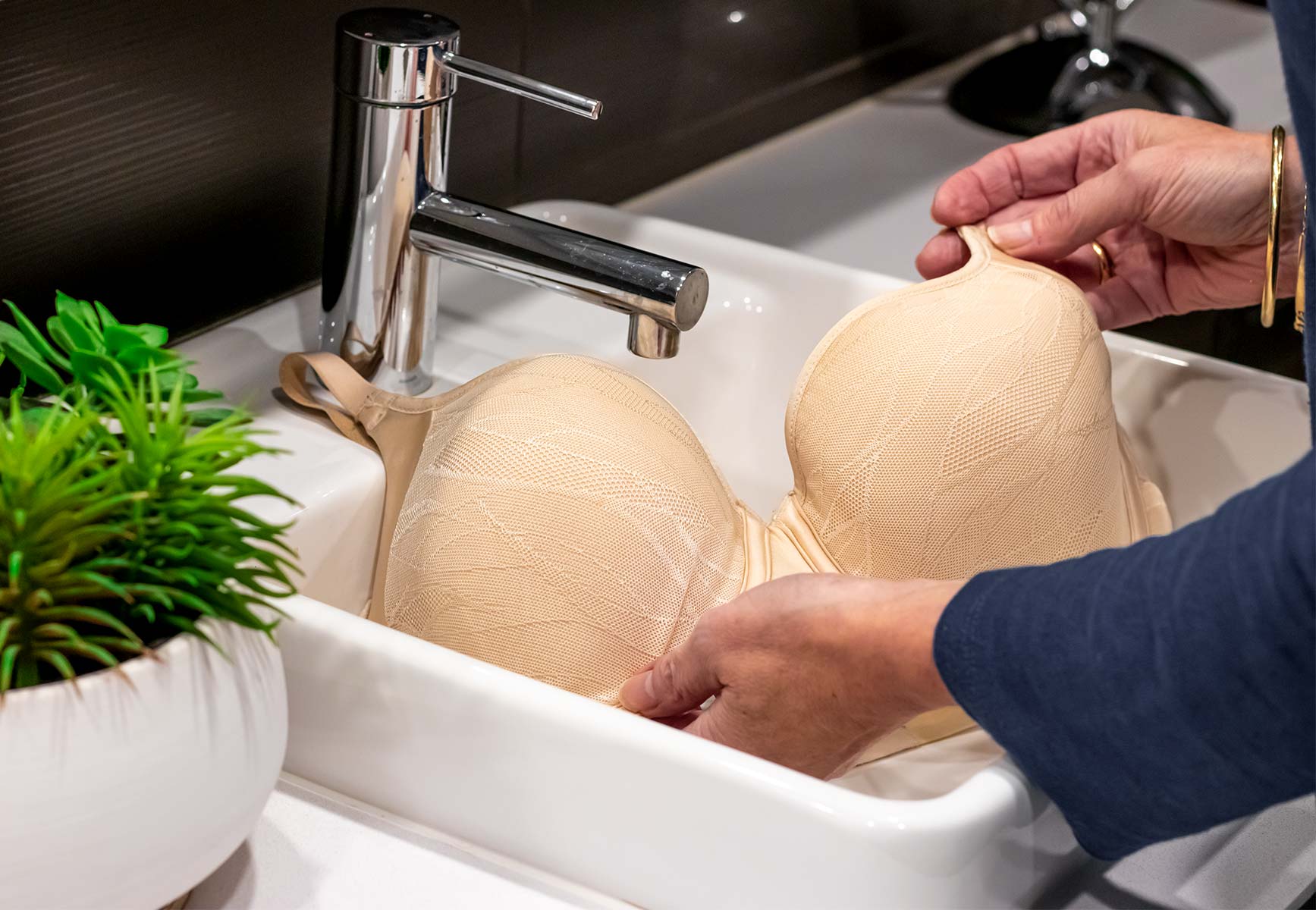 Why Caring For Your Lingerie Matters
Caring For Your Bra And Why It Matters.
Many people believe that the lifetime of your bra depends on the quality of the fabric, although partly true, the lifetime of your lingerie comes down to you and how you take care of your intimates. Knowing how to maintain your lingerie can greatly increase the longevity of your apparel. 
How long does a bra last?
There is no definite answer to this question. In general, bras last from 6 months to 1 year, depending on use, quality and care. The lifetime of a bra depends on how often you wear it, how well you take care of it, what kind of fabric it's made from and whether the bra is strong enough to support your bust or not.
You'd be surprised how often we have customers come in store asking us why their bra doesn't provide them with support like it used to or why the underwire has popped out… If you're still wearing a bra 5 years after you purchased it, it's most likely not supporting you the way it should. It's so important to regularly cycle your intimate apparel to keep them fresh and not wear them out.
What's wrong with wearing an old bra?
In a lifetime women will go through many, many bras. The price varies depending on the quality and type of bra but regardless, this adds up to a lot of money to spend on something that may not be doing its job correctly.
A bra should be comfortable and supportive however if you are wearing an old, worn-out bra, the fabric will stretch out, causing your breasts to sag and lose their shape. Your posture will also suffer because the straps will start to slide down your shoulders or back, which in turn causes tension in your neck and shoulders.
Ensuring that you're wearing a supportive and well fitted bra can make a huge impact on your physical health and wellbeing so we can't stress enough how important it is to be fitted properly by a professional (and no we're not talking about the teen working once a week at a big department store, we're talking about experts in the industry!).
A stretched bra can also provide you with a false sense of your size. A 20D bra that was been worn time and time again won't always remain as a 20D but rather slowly stretch over time so purchasing a new bra of the same size may feel much tighter and restrictive, especially is your bust has changed - as they constantly do.
How do I care for my bra?
How you care for your bra will determine how long you get out of it. They're not called "intimates" for no reason after all! While washing your items in a washing machine is the easy way out, it's also the best way to destroy you're stylish new pieces on lingerie. Here at Illusions Lingerie, we recommend hand washing as it is a much more delicate process than machine washing and will prevent friction burn (more on this in a later post). 
If you do decide to put them in the wash, make sure to use a lingerie washing bag and use cold water only.
The bra should be hand washed in cold water, and with a mild soap. If it's easier you can take your bra into the shower with you at the end of the day which can make for a good routine. Once you've finished, the bra should be laid flat to air dry on a surface and not hung up to dry, this will keep it from stretching out of shape.
About The Author
TRACEY
Lingerie Specialist
Famously known throughout Moonee Ponds and Greater Melbourne as the "Bra Fairy", Tracey has been helping women feel comfortable and confident through stress-free bra fittings for over 38 years.
Learn More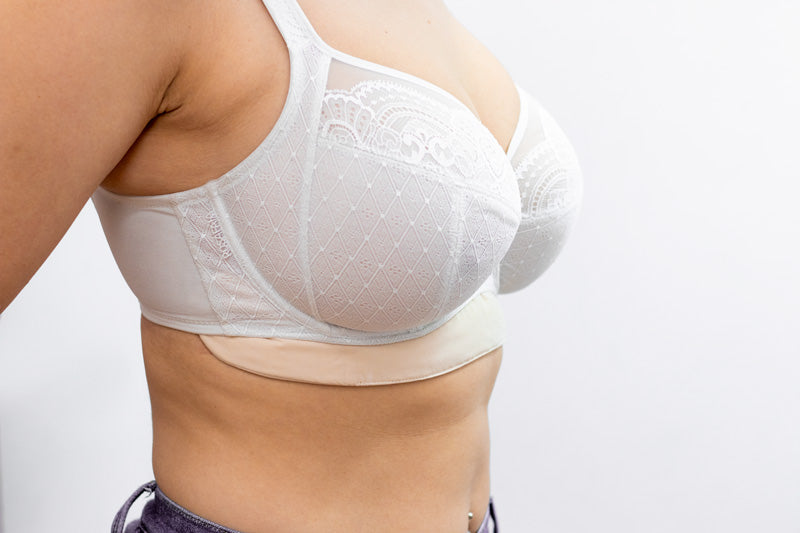 Bra Liners: A Must Have for a Big Bust
Bra Liners: A Must Have for a Big Bust When it comes to breasts, having a little more up top is nothing to be ashamed of. Still, being slightly well-endowed isn't always comfortable. In addition t...
Read more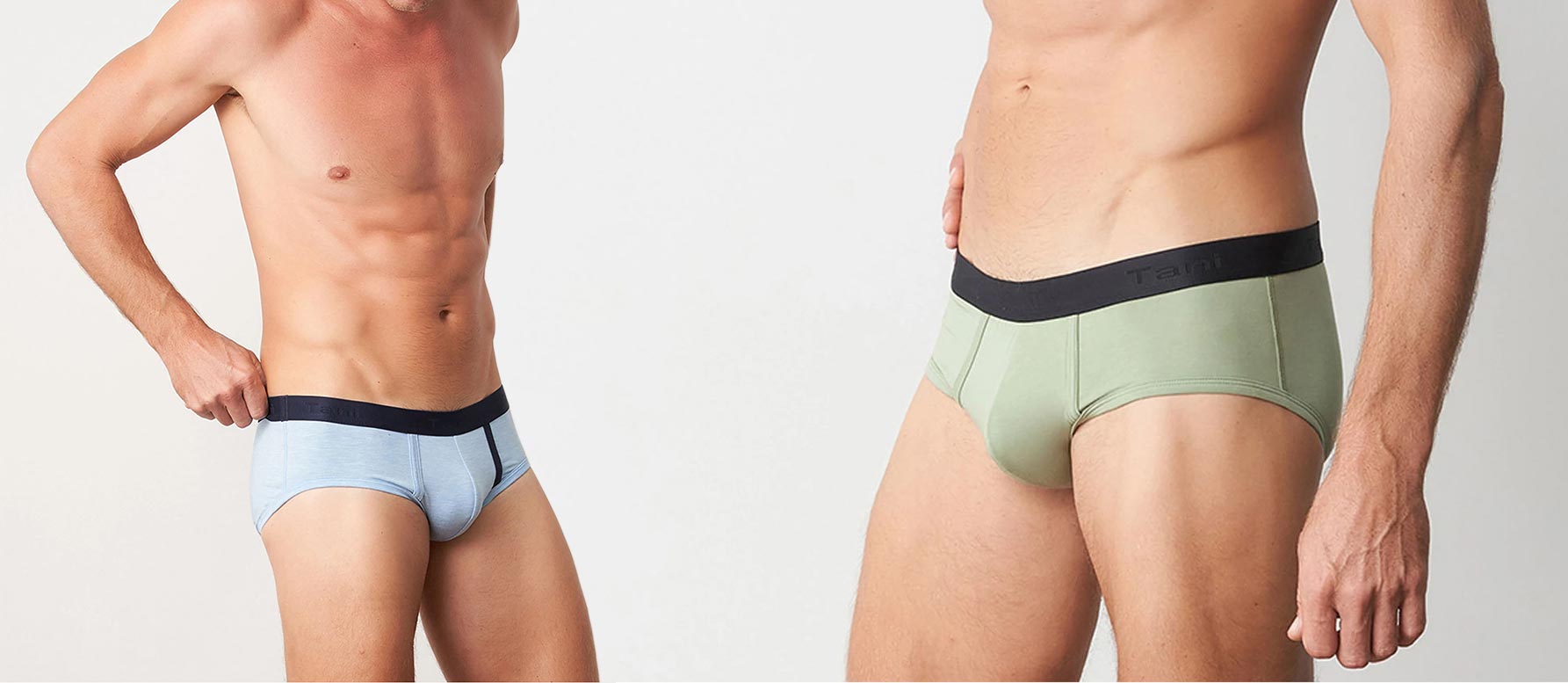 The Best Men's Underwear - Tani Online
Finding The Best Men's Underwear Made Easy Underwear is not just about the fit, it's about the feel. From tops to bottoms, the Tani underwear collection is made from revolutionary fabric that feel...
Read more