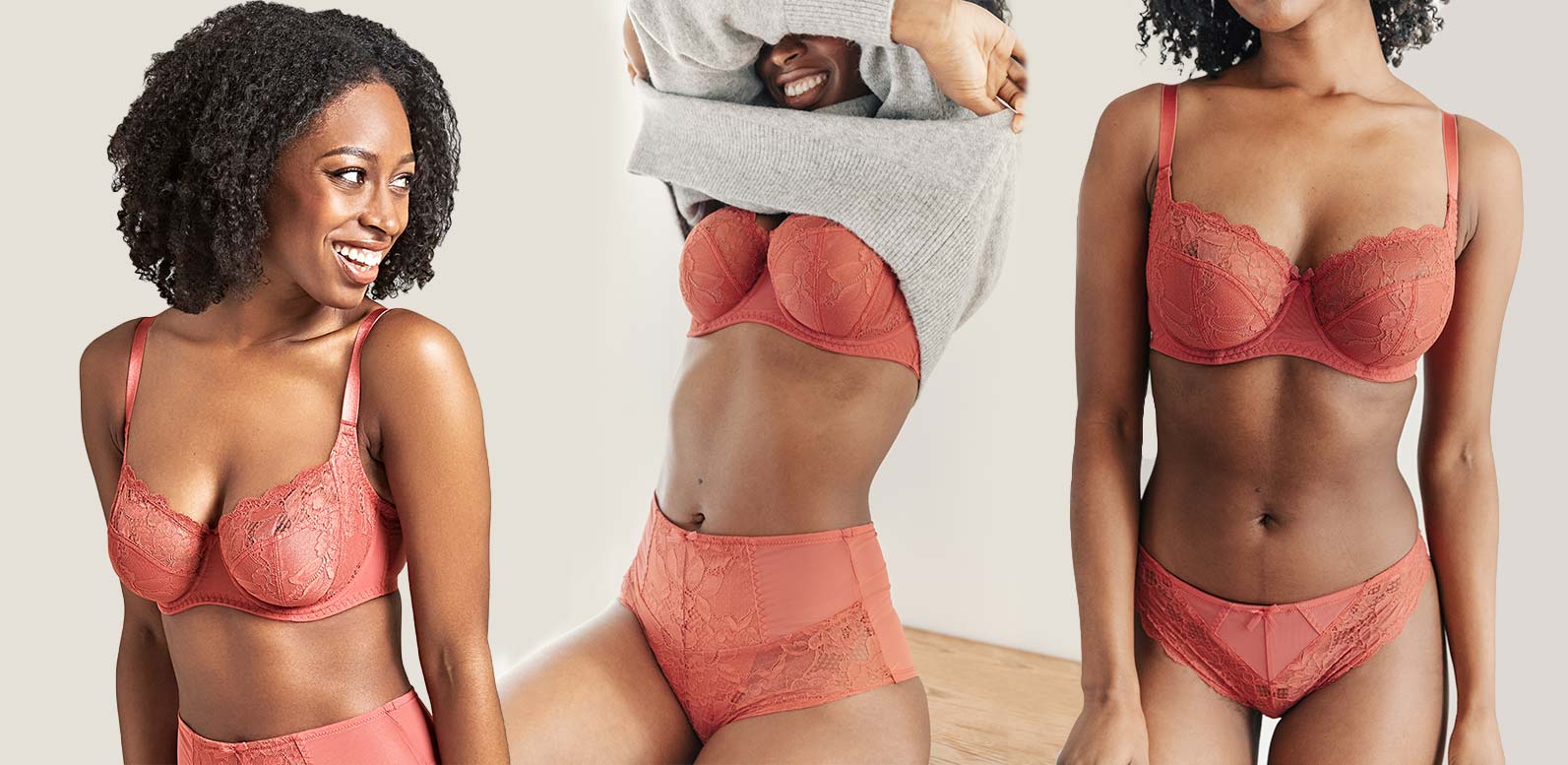 Fitting Tips: The Best Bra For Every Outfit
Finding the right bra is no easy feat. Finding the right bra to wear underneath an outfit is even more of a challenge. Whether you love sultry, figure-hugging strapless dresses, backless slips or strappy silhouettes with sexy cutouts, there are different types of bras to wear with different dresses. Not sure where to start or need a little guidance? We've got you covered. Read on for everything you need to know. 
Bra types for different outfits
For a strapless or spaghetti strap dress, try…
A strapless bra is the obvious choice. Supporting you where it counts while gently lifting and sculpting your bust, look for a strapless style with a thick band and sturdy underwire for a snug, all-day-long wear. For those with a bigger bust, you may want to try a strapless bra with a high waisted control garment. 
For a low-back or backless dress, try…
If you're looking for adequate coverage and a little lift, a strapless or backless adhesive bra that connects in the middle is your best bet. If the open-back dress has a high neckline and doesn't highlight your bust, look for a sticky bra with adhesive side wings.
For a sleeveless or racerback dress, try…
If there's enough material on the back of the dress to cover and conceal the straps, a racerback bra should be your go-to. If you don't have this style in your top drawer, you can simply purchase converter clips that pinch your bra straps together in the back. The way these straps are styled with a clip will naturally lift your bust, creating a sculpted and rounded shape. 
For a plunging neckline dress, try… 
A deep plunge bra is perfect if you're slipping into a low-cut dress that highlights your cleavage! With a U or V-shaped neckline, the cut pushes your bust together from the side, creating a natural cleavage. Opt for a strapless plunge bra if you're wearing a plunging strapless dress. While you won't get the same level of lift, it's the ideal choice for those who have small or medium-sized breasts. If you're a bigger busted woman, you may want to try an underbust bodysuit that provides more support than a regular plunge bra.
For a strappy dress with cutouts, try…
Dresses with slits, holes and cutouts require a little extra attention. Forget a bra and opt for adhesive nipple covers and lifting tape. You can trim the tape to fit the shape of your dress, so faint lines won't peep through your gorgeous garment. 
For an asymmetric dress try…
If you're wearing a one-sleeved or asymmetrical back dress, you need a bra that you can adjust and hide. Choose a convertible bra with an additional low back strap that you can wrap around the front of your torso to make the back dip lower. Make sure you choose a style that includes easily detachable and adjustable straps so you can customise them to suit your style.
Shop bra types for different outfits at Illusions Lingerie today 
We've got you covered if you're looking for specific types of bras to wear with different dresses. From maternity, plunge and push up bras to strapless and wire-free styles, explore our size-inclusive range today to find lingerie that'll make you feel as confident and sexy as you look. Looking for more top drawer essentials? Explore our collection of shapewear, sleepwear and loungewear. 
FAQs
What type of bra should I wear on a daily basis?
While there are go-to bra types for different outfits, most women love sporting a t-shirt bra from one day to the next. With barely-there seams, this comfortable and cosy style provides adequate support while disappearing underneath clothing. 
Which bra is best for all dresses?
While it all depends on the cut and style of the dress, a snug-fitting bra that comes with removable and adjustable straps works perfectly underneath most silhouettes.
About The Author
TRACEY
Lingerie Specialist
Famously known throughout Moonee Ponds and Greater Melbourne as the "Bra Fairy", Tracey has been helping women feel comfortable and confident through stress-free bra fittings for over 38 years.
Learn More
Our Latest Arrivals From Elomi & Panache
We're excited to share out newest arrivals in store from Elomi and Panache. We've been awaiting this delivery and are so impressed by the products that have come in, their pop of colour is a fanta...
Read more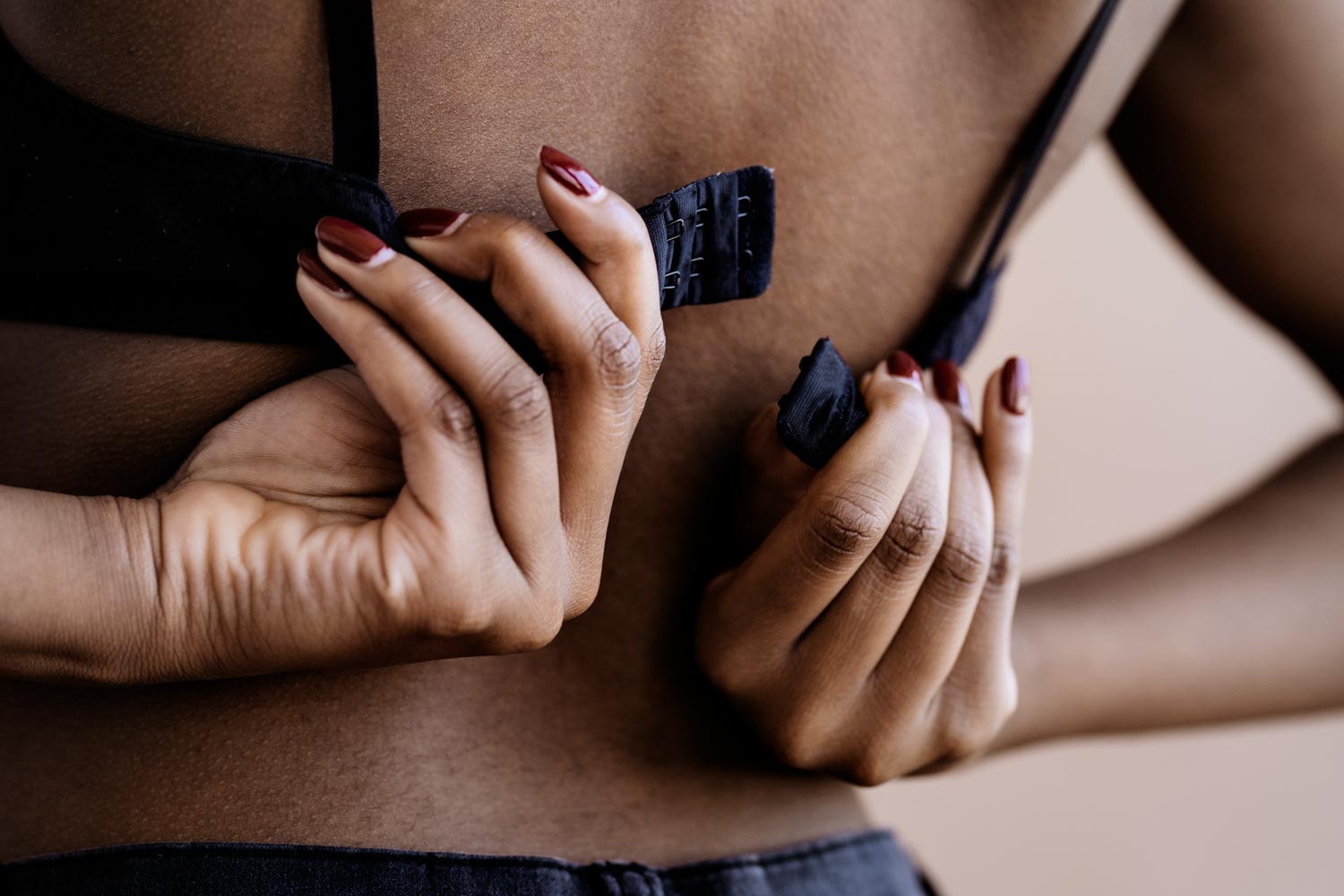 What is a bra extender? Bra extenders or bra lengtheners are small pieces of fabric with additional hooks on them which allow women to increase the length of their band size of their bra. These sma...
Read more