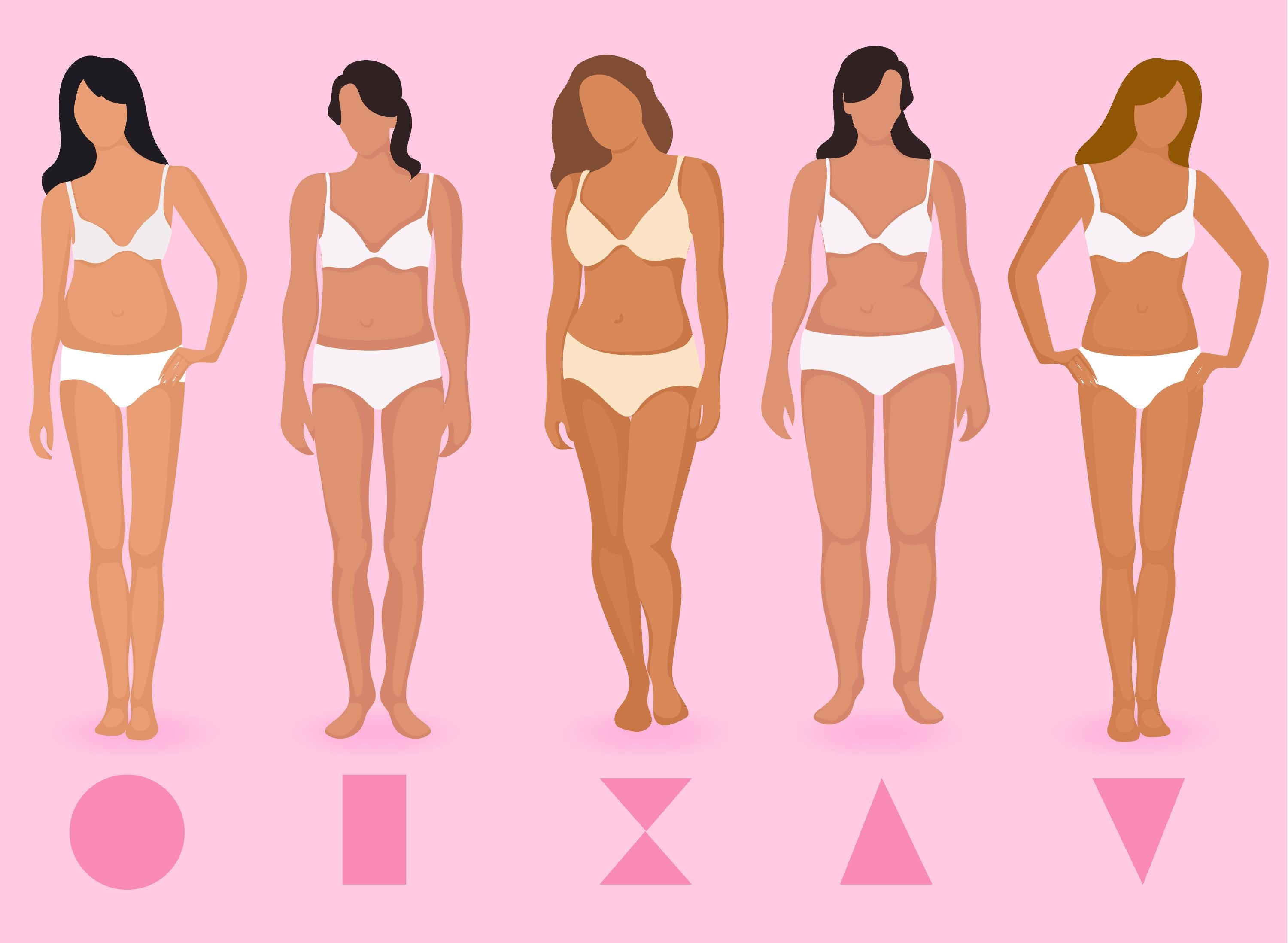 Comfort & Control: A Shapewear Shopping Guide
Whether you're curvy, tall, slender, apple-shaped or short - all bodies are good bodies. But while every woman has the right to feel confident in the skin they're in, every one of us can struggle with insecurities from time to time. Feeling self-conscious about our tummies, thighs, or hips can even hold us back from wearing outfits and styles we love. 
But that's where shapewear can help. 
Rather than covering up a perceived flaw, shapewear can provide the support and security you need to step out in a form-fitting dress or strut your stuff in a new pair of jeans.  Shapewear can give you the support and shape you need to stand out in all of your best outfits, but the key is to find the right size and style for you. That's why we've created this handy guide so you can shop for shapewear in-store or online with confidence. 
How To Find The Right Sized Shapewear

When buying shapewear, it can be tempting to select a size down. After all, a tighter waist control brief or thigh slimmer means it will be more effective, right? Wrong. The fit of your shapewear should be comfortable and gentle on your skin, but it should also provide effective shaping. Shapewear that's snug or pulls in the wrong areas can be incredibly restrictive and uncomfortable. Plus, shapewear that's too small can cause bulges which may ruin the look you're trying to create. 
To find the best fit for you, try on several styles from different brands to see which size and cut work best. And if you want to be 100 per cent sure you're wearing the correct size, sit down and walk around while you wear it to make sure you're comfortable and can move freely. 
How To Choose Shapewear For Your Body Type

There's a huge range of shapewear options available on the market today, but not every style is suitable for everybody. We recommend the following shapewear for each body type:
(Image by Freepik)
Circle shape
If you have a fuller midsection but also carry some weight around your upper thighs, then your shapewear match is: high-waisted briefs or waist cinchers.
Rectangle shape
If your bust, waist and hips are all equally proportioned, then your shapewear match is: slips, light control briefs or waist cinchers.
Diamond shape
If you have balanced proportions and carry most of your weight around your midsection, then your shapewear match is: bodysuits or high-waisted shorts. 
Triangle shape
If you have fuller hips, thighs and bottom compared to your bust region, then your shapewear match is: long leg shorts or high-waisted shorts. 
Inverted triangle shape
If you have a full bust and broad shoulders with smaller hips and thighs, then your shapewear match is: a minimising bra. 
Hourglass shape
If you have a full bust, hips and thighs but a smaller waist, then your shapewear match is: high-waisted briefs or camisoles.
Things To Consider Before Buying Shapewear

You may have an ideal silhouette in mind for yourself, but unless you wear the clothes to suit, your shapewear won't help you achieve it. That's why it's important to consider the clothes you already have in your wardrobe when choosing which shapewear will work best for you. For example, if you love wearing pencil skirts or slim-fitting trousers, then slimming briefs could be a good choice for you. 
How To Care For Shapewear

The right shapewear can help you love your body more and shop with confidence, but even the best shapewear will start to feel uncomfortable over time. That's why we recommend you regularly hand wash your shapewear with mild detergent and line or flat dry it to maintain its effectiveness. 
However, just like with bras, washing too frequently can make the materials wear out faster, so to be safe, wash your shapewear after the third or fourth wear. Rotating can also help extend the life of your shapewear. For example, you may have 2-3 pairs of high-waist briefs, so you don't have to rely on just one item of shapewear to get you through the week. 
So there you have it - our guide to shopping for shapewear. But when you're shopping for shapewear for the first time, always remember to try on several styles in different sizes and cuts to find your best fit. So whether you want to reduce the appearance of pant bulges, streamline your silhouette or get the right support to wear your favourite clothes and accessories, shapewear can help you feel confident and comfortable all day long. 
If you have any other questions about your shapewear or how to shop for it, please don't hesitate to ask our team of friendly professional bra fitters, who will be happy to give you their expert advice. And make sure to check our fantastic range of shapewear online or in-store today!
About The Author
TRACEY
Lingerie Specialist
Famously known throughout Moonee Ponds and Greater Melbourne as the "Bra Fairy", Tracey has been helping women feel comfortable and confident through stress-free bra fittings for over 38 years.
Learn More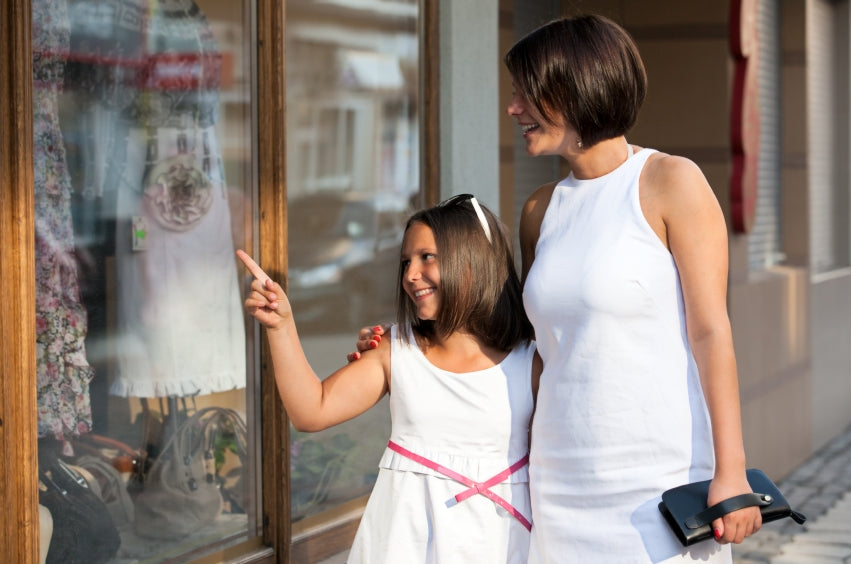 A first bra fitting can be a scary time for anyone! The thought of going into a store dedicated to your bust, confronted with hundreds of colours, styles, fabrics and sizes, it can all be quite da...
Read more