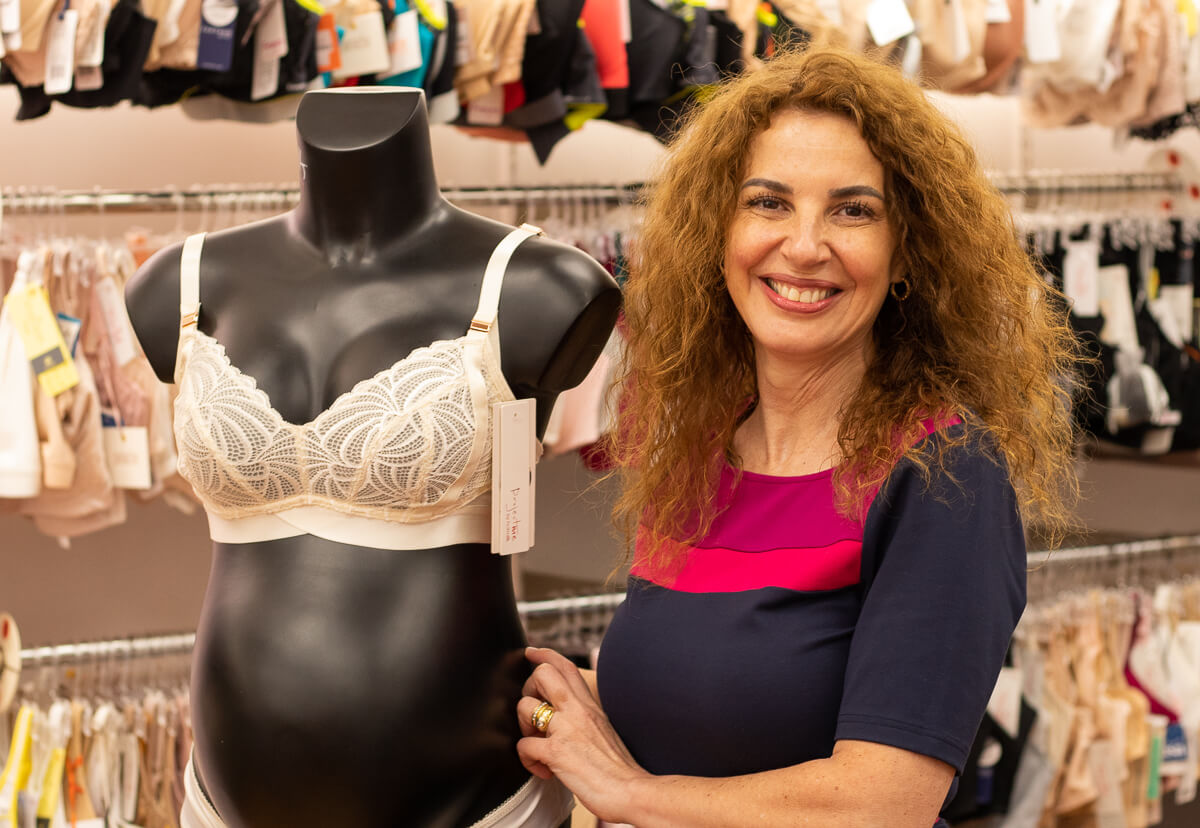 Finding The Best Maternity Bra
As a mother of 3 herself, Tracey knows the ins and outs of maternity, the back aches, the tender breasts, and lets not forget the size fluctuations around the body. Tracey knows what items will get you through comfortably and without breaking the bank!

Whether you're in your first trimester, last trimester or breastfeeding, Tracey will make sure you leave with a bra that fits great and lasts through your varying sizes.

Our in store fittings make it easy for pregnant women to come in store and let the experts work their magic. Our trained staff will guide you to find a bra that will provide you support and accomodate your changing body.

For breastfeeding women, we have a range of nursing bras featuring discreet magnetic maternity clips to make breastfeeding easy. 

Shop our range of maternity bras online or head in store for your free maternity bra fitting.
Check out our other maternity bra guides online now:
About The Author
TRACEY
Lingerie Specialist
Famously known throughout Moonee Ponds and Greater Melbourne as the "Bra Fairy", Tracey has been helping women feel comfortable and confident through stress-free bra fittings for over 38 years.
Learn More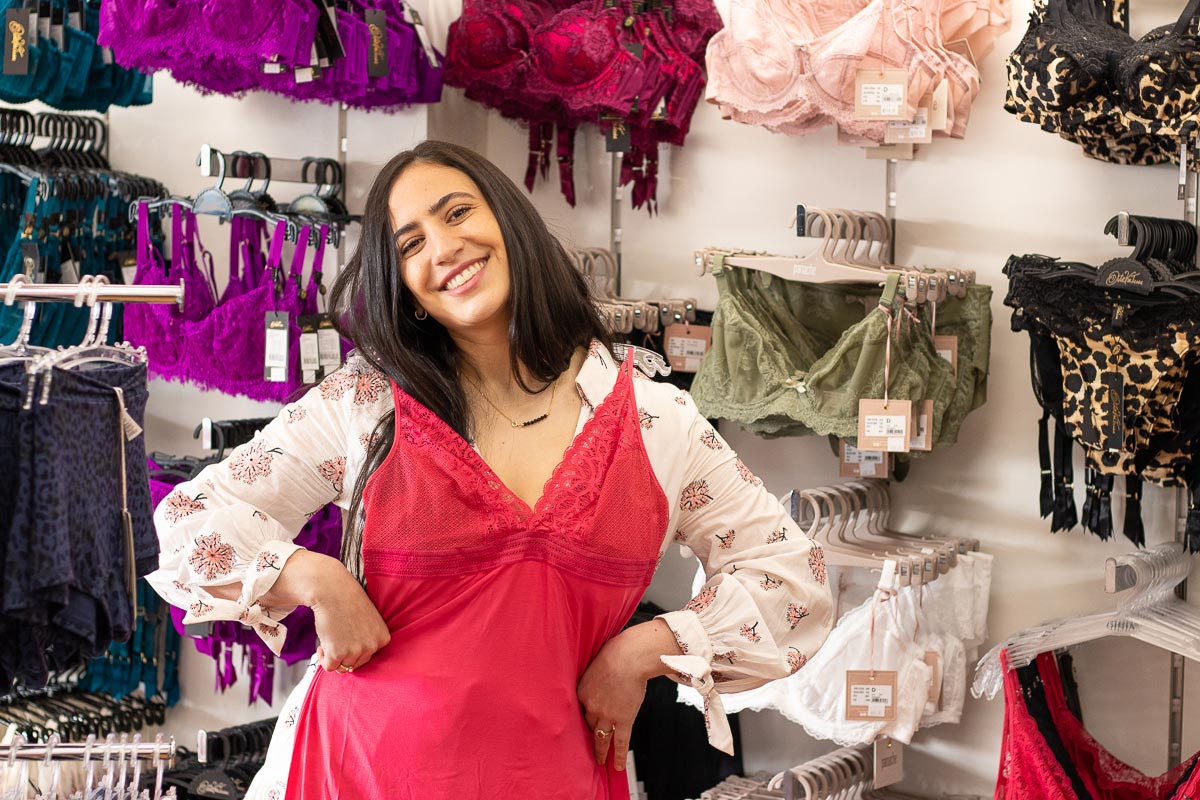 With the warm weather across Australia, now is the perfect time to find yourself a gorgeous light weight nightie or chemise for those balmy nights. We have a stunning range of stylish and sexy chem...
Read more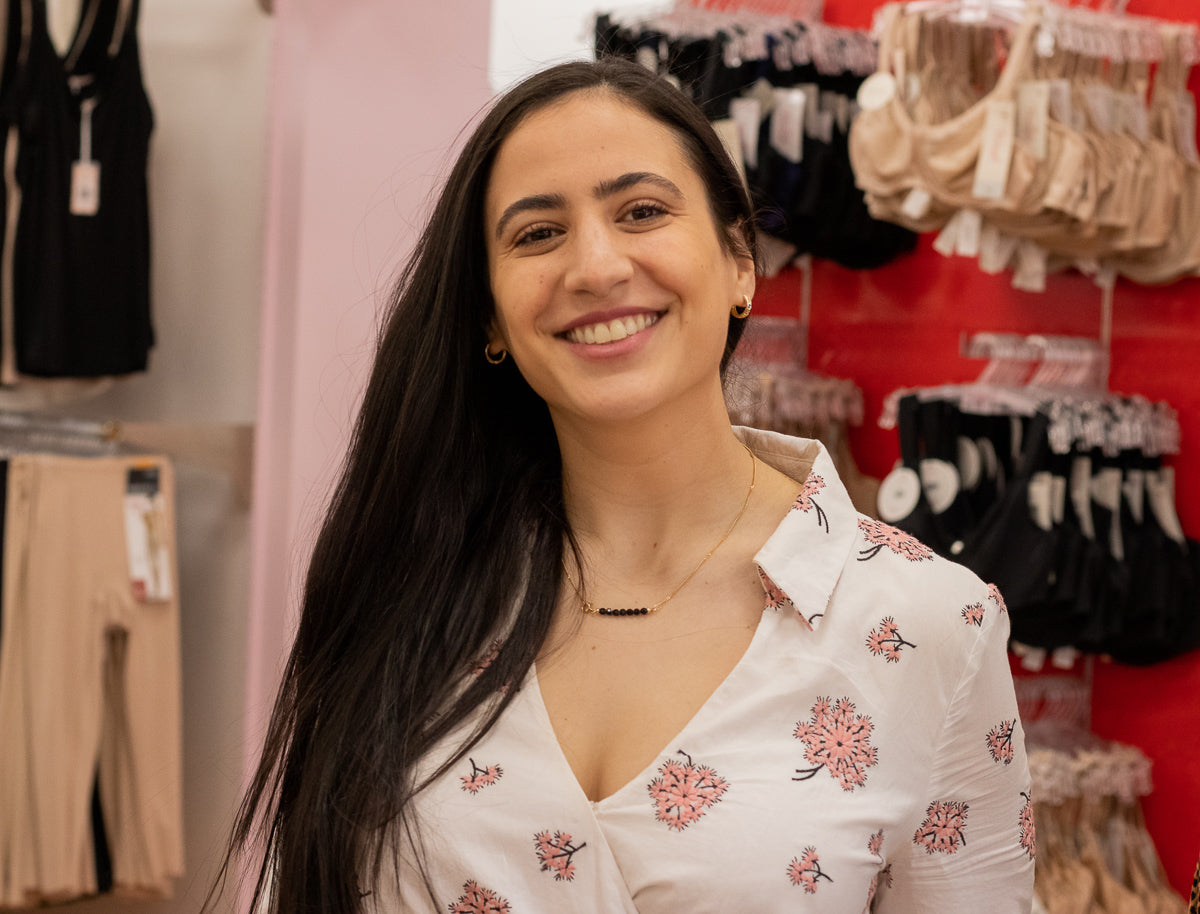 Meet Talya - Professional Bra Fitter
If you know Talya, you know of her bubbly personality and infectious smile. But what you might not know, is her 14 years of bra fitting experience, her prosthesis qualifications, and her ability to...
Read more