The Best New Tani Winter Loungewear
The Best New Tani Winter Loungewear
That You'll Want To Buy
Who is Tani?
Tani creates high-quality loungewear made from the best micro modal fabric sustainably sourced from Austrian beechwood. Tani takes into consideration customer needs, preferences and feedback when designing new products and styles for each seasonal release. This premium quality fabric and stunning new seasonal designs are what keep customers coming back time and time again - once you try Tani you'll be a lifelong wearer! With a small to double extra large size range in a variety of fits and cuts, there's an option for everyone from elbow swing tees and boyleg shorts to wear around the house to gorgeous flowing dresses perfect for a night on the town, you'll never feel short for options.
In addition to a luxurious look and silky soft touch feel, the high durability fabrication is guaranteed for long lasting wear wash after wash. You'll also notice the unmistakable softness of the fabric makes for a perfect layer that never needs to be ironed and never balls. Wearing Tani clothing also counts towards a more sustainable and comfortable lifestyle.
New Winter Loungewear Styles
We are now providing the latest season of Tani clothing right here on our website. This season introduces new prints, including an ornate Dandelion print, a rich Wine Tasting colour-way, a deep floral Bloom print, and a classic storm colour tone.
These items have been designed for a limited time only so get them while you can!

Dandelion Print
As a modern and stylish designer label with a focus on creating clothes that are comfortable and practical, the Dandelion print is the perfect design to wear on your next date or night out. The intricate yet clean print is sure to score you some extra attention for all the right reasons especially from the Tani Dresses.
Check out our range of casual dresses.
Wine Tasting
The Tani garments are designed for women to wear at home and out in the world, the launch of the Wine Tasting colour-way does just that! The Wine Tasting colour is a rich burgundy red, perfectly versatile for any occasion or activity and the perfect blend between casual clothing and bold simplicity. The Wine Tasting colour-way speaks wonders with the Tani high neck long sleeve top and the flowing long sleeve tri dress, perfect for those in-between days where its not too warm but not too cold either.
If you're new to the brand there's no better start than here to buy Tani online.
Bloom Print
The new Bloom print that has received a lot of attention upon release. The print is made up of flowers that are scattered in a beautiful, seamless and abstract pattern. This unique tri-tone colour blend is a no brainer when it comes to the new Cara Long Sleeve top suitable for all figures.
Discover the best long sleeve tops with Tani Australia.
Storm
Last but not least, we have the casual Storm tone. Whether you plan to head out to the store, lounging around at home or off to the gym, you can't go wrong with this essential for the wardrobe. The Tani Leggings are the essence of "it's a me day today".
Check out this range and everything else that's new at Illusions Lingerie today.
About The Author
TRACEY
Lingerie Specialist
Famously known throughout Moonee Ponds and Greater Melbourne as the "Bra Fairy", Tracey has been helping women feel comfortable and confident through stress-free bra fittings for over 38 years.
Learn More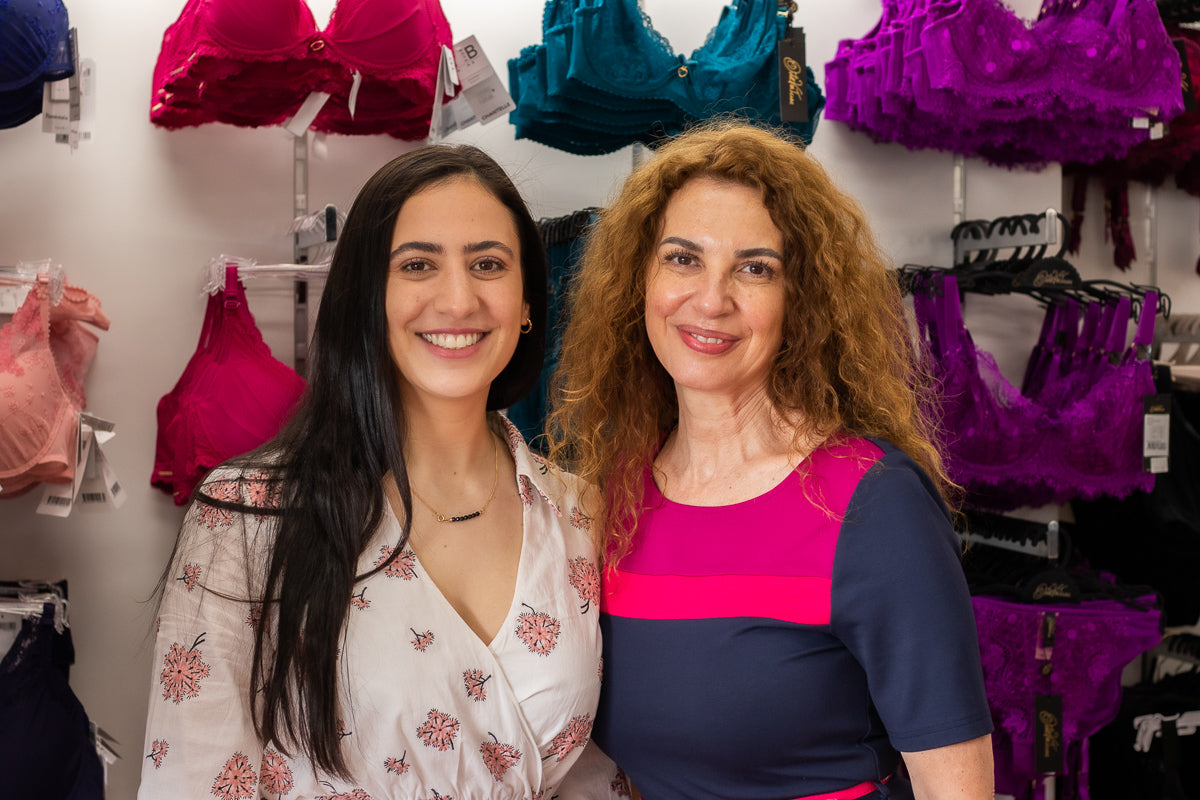 The Best Mother's Day Gift Ideas
  The Best Mother's Day Gift Ideas Mother's Day is the best time to show your mum just how much you love her - and how you're the most thoughtful child of course. But it can be tough to find the ...
Read more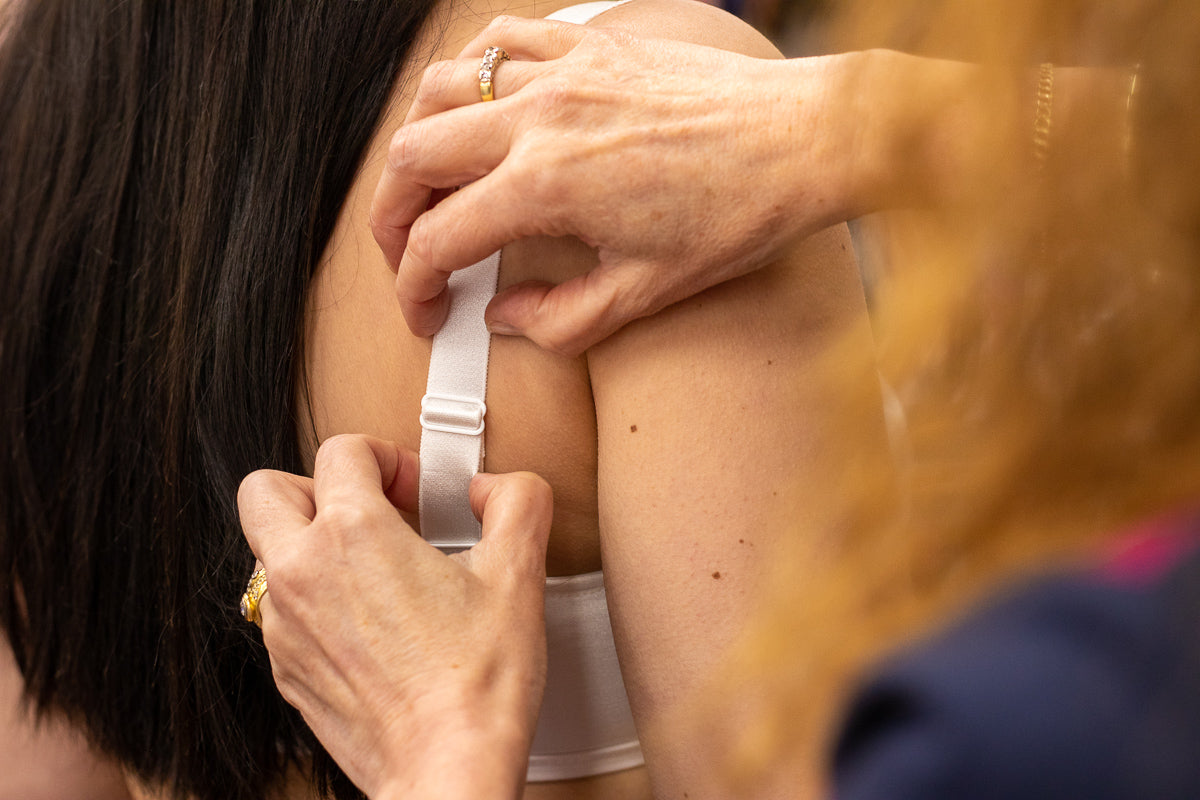 Where To Get A Bra Fitting In Melbourne
Get The Best Fitting Bra at Illusions Lingerie! When shopping for a bra makes you feel aggravated, stressed and uncomfortable, leave it to the professional bra fitters at Illusions Lingerie to ta...
Read more